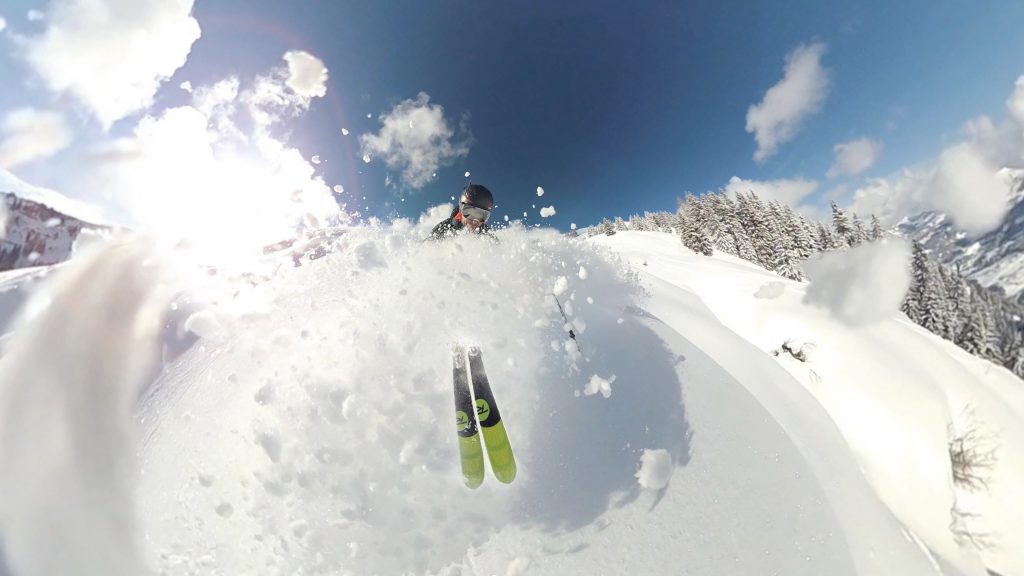 6 reasons why you should protect your eyes this winter
Winter can be tough on our eyes. They're exposed to the elements; from the cold, wind, and the sun's harmful UV rays (which can intensify in winter when the angle of sun is lower in the sky) to glare from lights when driving and dry eye. And, if you're heading to the ski slopes, protecting your eyes is crucial as snow can reflect up to 80% of the sun's UV rays.
Learn more about the issues and what you can do to best protect your eyes.
1. Eye health risks
Short-term exposure to harmful UV rays can cause discomfort, but long-term the cumulative effect can cause more serious eye conditions such as cataracts and AMD (age-related macular degeneration) which can affect your eyesight.
2. Dry eyes
On cold, windy days, sunglasses or snow goggles will protect your eyes, stop them over-watering and debris getting in which can make eyes irritable and sore. Protecting them will help reduce symptoms of dry eye (windy conditions can make your tears evaporate so your eyes feel dry) keep important moisture in, make them feel more comfortable and your vision clear.
3. Choose wisely
For optimum protection choose sunglasses that block out 99 to 100% of harmful UV rays, carry the safety standard BS EN ISO 12312-1:2013 and have a CE mark (the manufacturer's assurance that they meet European safety standards). Goggles are best for winter sports like skiing and snowboarding, as sunglasses won't provide sufficient all round protection.
4. Reduce glare
Poor weather conditions such as surface water and ice can cause reflective glare making driving hazardous. Lights can create reflections and glare on your glasses, increasing risk. Choose an antireflective lens or opt for a specifically designed driving lens.
5. Lens technology
When it comes to protecting your eyes lenses are the key. For example, Oakley's PRIZM lens is designed to improve contrast, depth perception and fine tune vision for sport environments. They carry the trademark HDO (high definition optics) have impact protection (they've been high mass and high velocity tested) and come with full UVA, B, C and blue light protection.
6. Protect the whole family
Don't forget to protect your children too. Children's eyes are more easily damaged by harmful UV light than adults eyes.
We stock quality sunglasses including Maui Jim, Ray-Ban, Oakley and Nike plus a wide range of lenses.