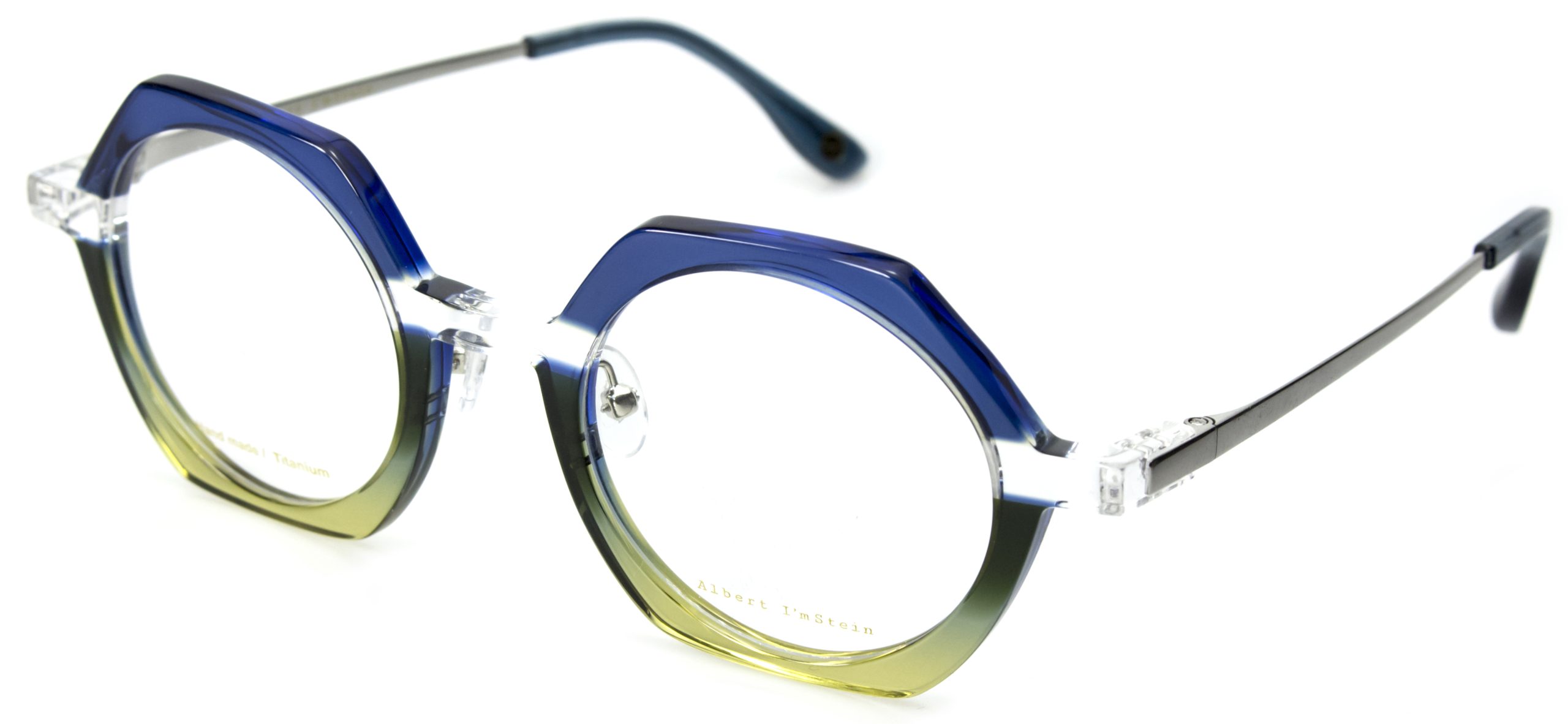 As a child the designer Diego Kim was a proud science geek and was fully in love with all things science, specialising in Chemistry and Physics. 
Diego gained the nickname of Stein, (after Albert Einstein) and many of his child hood friends still call him this today.
Diego went on to study and work within that field for many years.  However Diego had another passion, he was obsessed by fashion, and began studies in his quiet time to allow his creative juices to flow, Geek by day but Chic by night.
Diego does not label male and female within the collections. The concept is simple. If it fits, looks and feels great, then you must own it.