Welcome to the winter 2020 issue of EyeTalk
Welcome to the winter 2020 issue of EyeTalk where the focus is on style. Three of our dispensing opticians talk about styling, their favourite designs and making bespoke eye wear. There's also a link to a brilliant BBC article by Tim Harford and a short introduction to Camilla, who has completed her onerous professional training and will now specialise in dyslexia and related specific learning difficulties.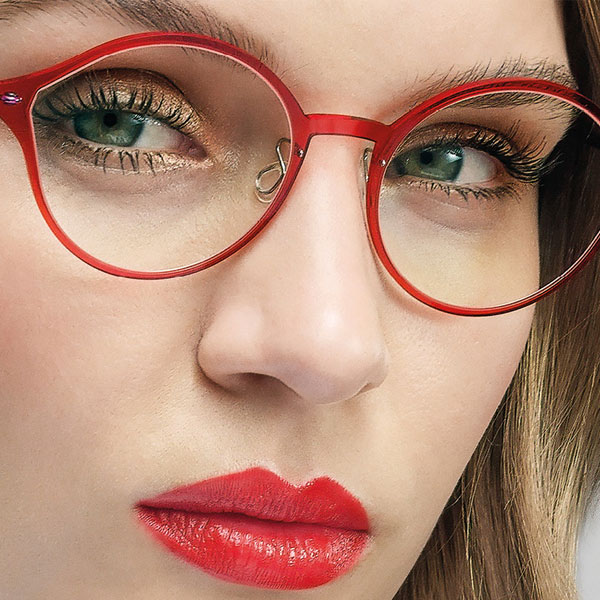 We love world-renowned LINDBERG eyewear and so do many of our customers. But if you've yet to discover this award-winning Danish eyewear, read on to find out why it's like no other.
Frame styling by Becky Weston
This year, I have been reviewing our team training on styling a mini frame collection for any individual.
Even eye care professionals can feel a little daunted when faced with choosing from banks of spectacle frames. This leads to most opticians playing safe, with the client ending up with "meh" glasses.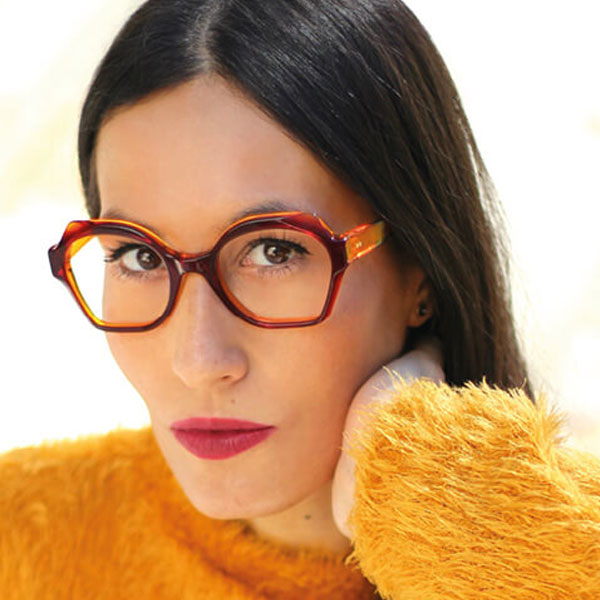 What's happening

at your practice?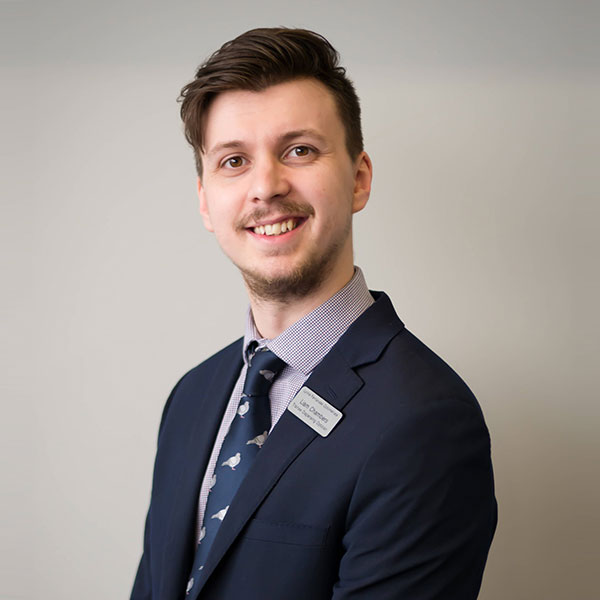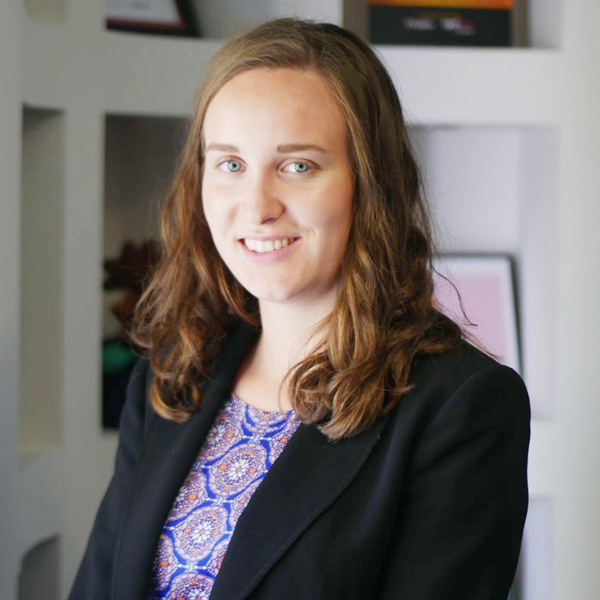 Our Optometrist Camilla Laporta
I am so relieved and happy to have qualified as an Optometrist! The professional training period helped me to make the transition from university to working in practice smoothly. During this time, I was able to build my confidence as well as develop my clinical and communication skills.
Why do billions of people still not have glasses?
At Lockheed Martin, it used to take a technician two painstaking days to measure 309 locations for certain fasteners on a particular curved panel. But according to Shelley Peterson, the aerospace company's head of emerging technologies, the same job now takes little more than two hours. What changed?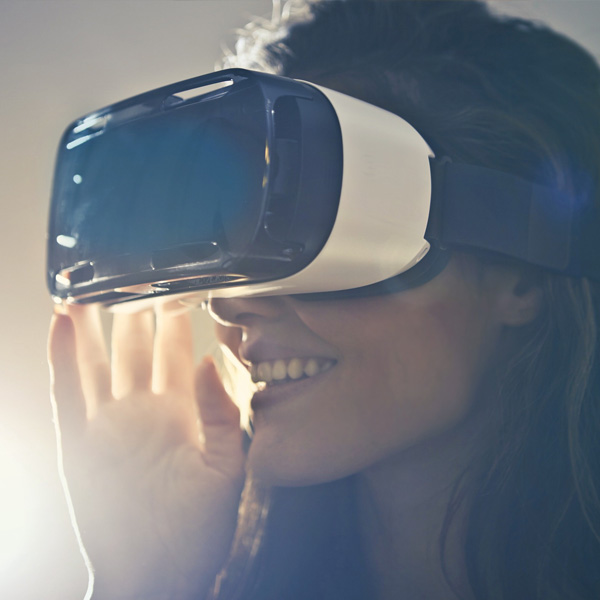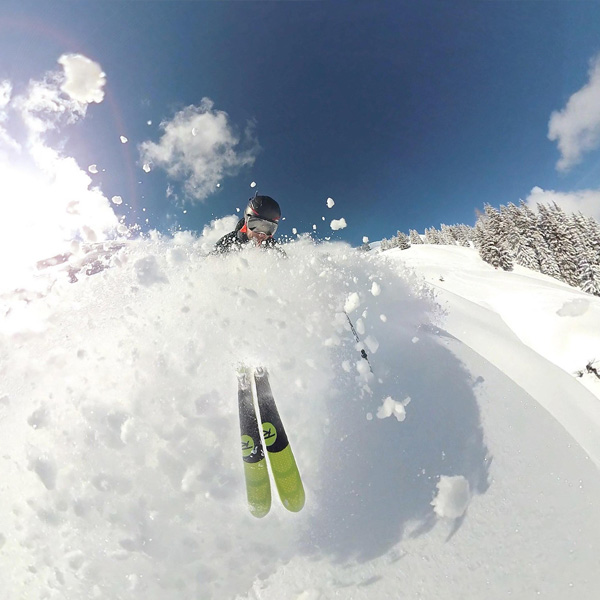 6 reasons why you should protect your eyes this winter
If you have an increased risk of age-related macular degeneration (AMD) a simple, less than one-minute daily routine could help save your vision.
AMD is a disease that affects the macular, the tiny central part of the retina that lets you see detail clearly. The macula gives central vision, helping you to recognise a face, read a book, thread a needle.