Is summer really over!
This issue of EyeTalk has great news regarding exams, and consequent new chapters in professional life for team members Tim and Kirsty. There's more on myopia management and the opportunities for children's eye health to benefit from this knowledge. Plus, the relaunch of the 'Absolutely Fabulous' eyewear range. Complete high fashion eyewear from £99: it is unbeatable for price and style. And finally, we have news of a small freebie for our EyeSense patients. So, read on to find out more!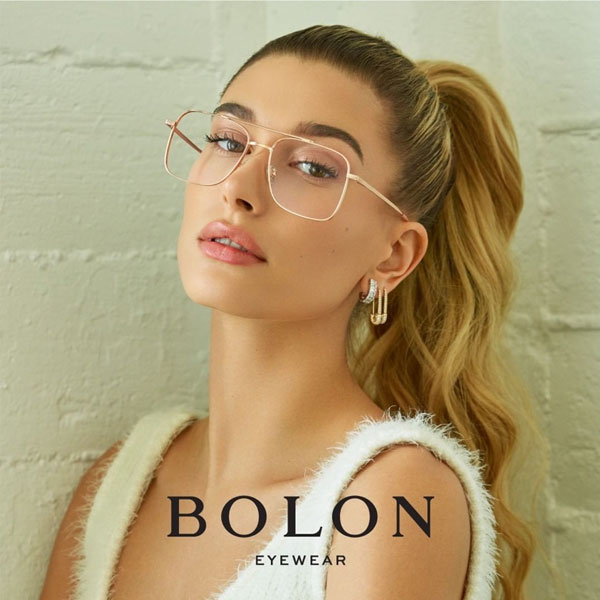 Buying new glasses can appear an expensive business and there may be times when your budget just won't stretch. So, at Lynne Fernandes Optometrists we're really excited to tell you about our new eyewear collection with the emphasis on value but without compromising on quality.
Could you help your child's poor eyesight?
Sight is one of the most precious senses and something we take for granted. But if like many of us you are myopic (short-sighted) you know what failing eyesight feels like. What you may not know is that if you're a myopic parent your children are more likely to become short-sighted than if you were non-myopic.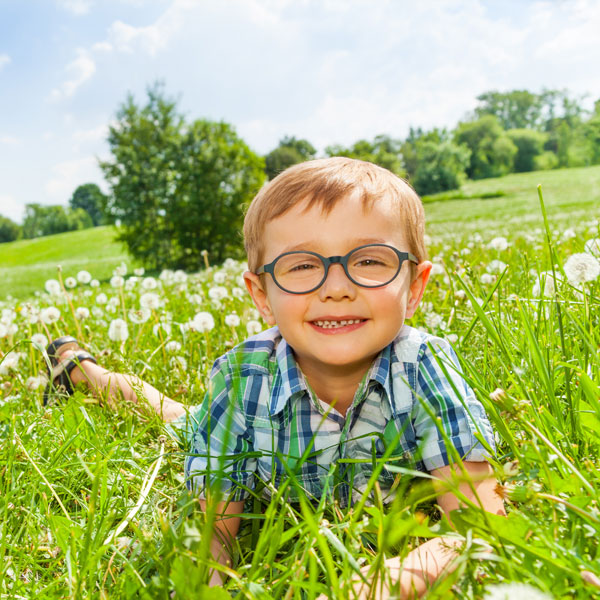 What's happening

at your practice?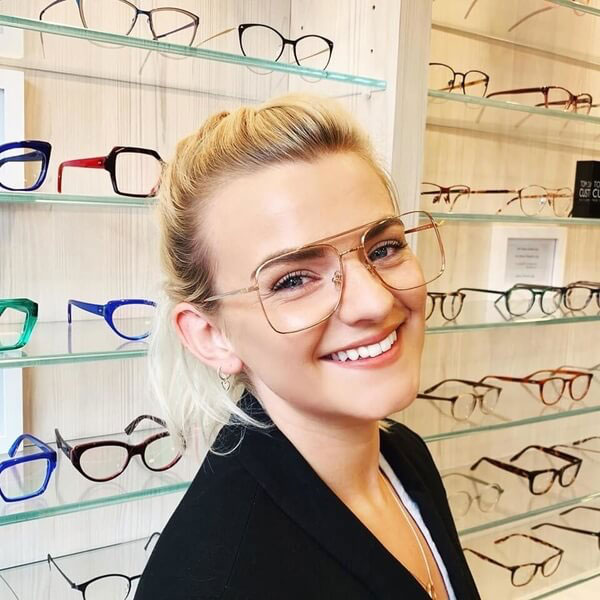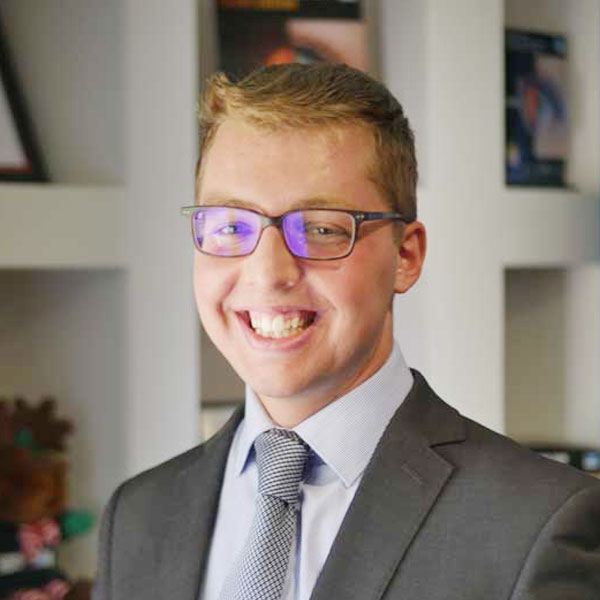 Studying while working full-time is no mean feat but their hard work has paid off. Read on to find out how your practice team are developing themselves...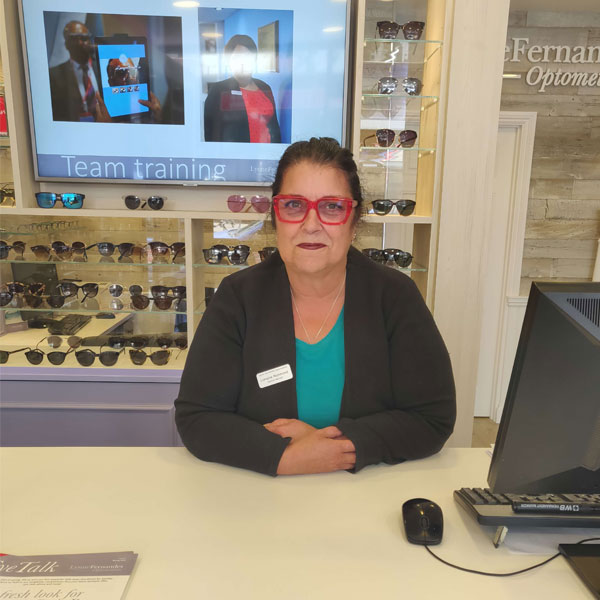 Optical Advisor Lorraine recognised in National Awards!
We are delighted to announce that Lorraine from our Gloucester Road Practice is a well deserved finalist for the AOP awards for Practice Team Member of the Year, a prestigious industry award.
Many of you will know Lorraine well, as a familiar face on the Gloucester Road with over 40 years in our practice, she has looked after many generations of families and is part of the community.
Could a key ring help save your sight?
If you have an increased risk of age-related macular degeneration (AMD) a simple, less than one-minute daily routine could help save your vision.
AMD is a disease that affects the macular, the tiny central part of the retina that lets you see detail clearly. The macula gives central vision, helping you to recognise a face, read a book, thread a needle.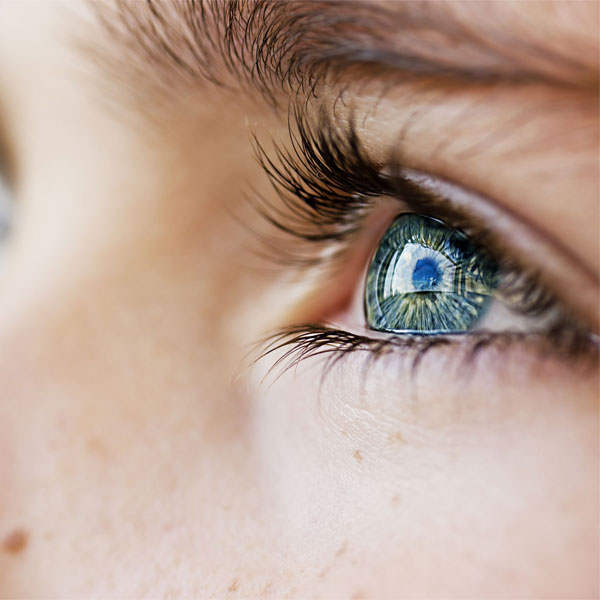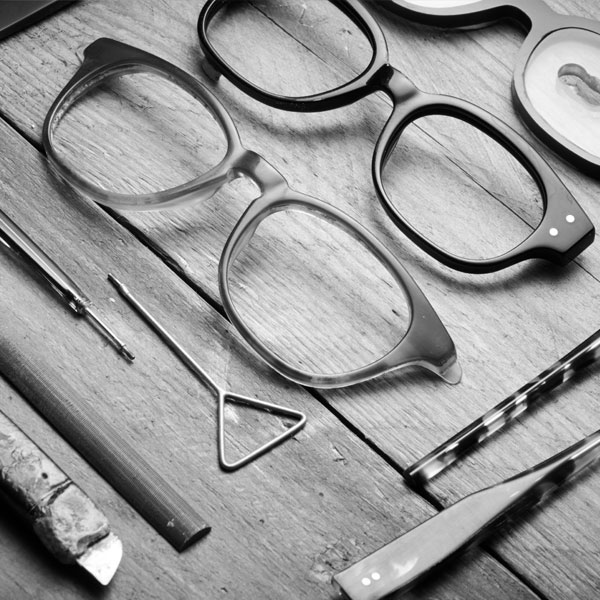 TD Tom Davies – bespoke eyewear handmade for you
Finding the perfect glasses can be tricky after all we're all individuals with different face shapes, taste, style and eye prescriptions.
How often are you drawn to a frame because you love the style but when you try it on it's too wide or too narrow? Or maybe you're not quite sure about the colour and you prefer the colour of the frame on the next shelf? Sound familiar? Well, you're not alone and we can help.