Eye Discomfort Diagnosis and Treatment Clinic in Bristol
EYE COMFORT & AESTHETIC TREATMENT BY EXPERTS
Uncomfortable, sore eyes?
Are your eyes dry? Or maybe they are watery? Perhaps they are red, itchy, or uncomfortable? Maybe it takes a while for your eyes to "get going" in the morning? Book a BrightEyes Assessment to diagnose the cause and have a treatment plan tailor made to your specific needs.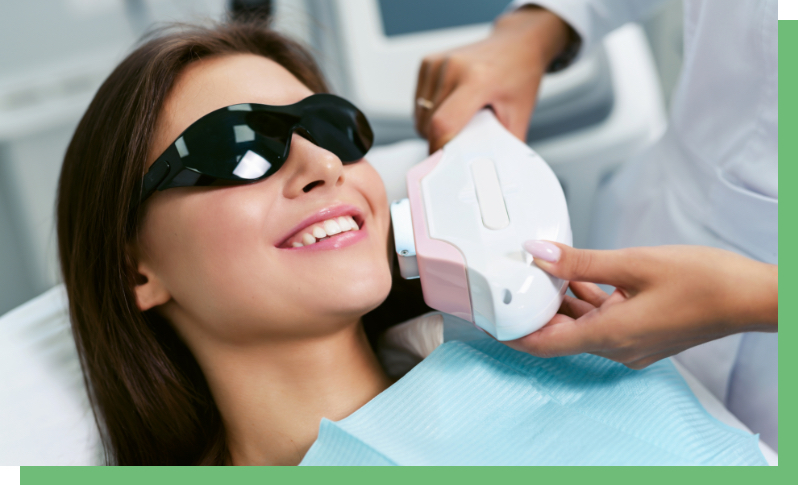 Eye Discomfort Assessment:
What's involved
At your initial consultation we use questionnaires to establish your level of symptoms, including the Speed or DEQ. We then perform a detailed examination of the front of your eyes to diagnose the cause of your eye discomfort.
Based on your individual diagnosis you will be given a management plan that suits you.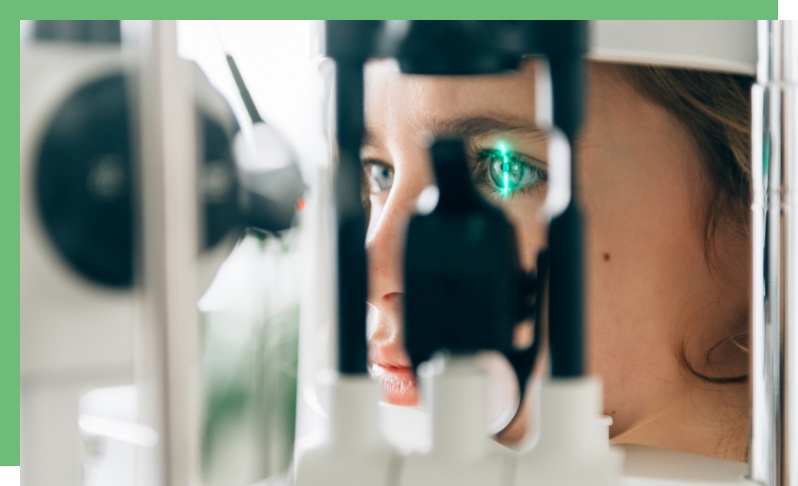 IPL (Intense Pulsed Light)
Treatment for Dry Eye
Intensed Pulsed Light​ is commonly known for its aesthetic uses. It is also a proven treatment for meibomian gland dysfunction (one of the most common causes of eye discomfort) and for demodex.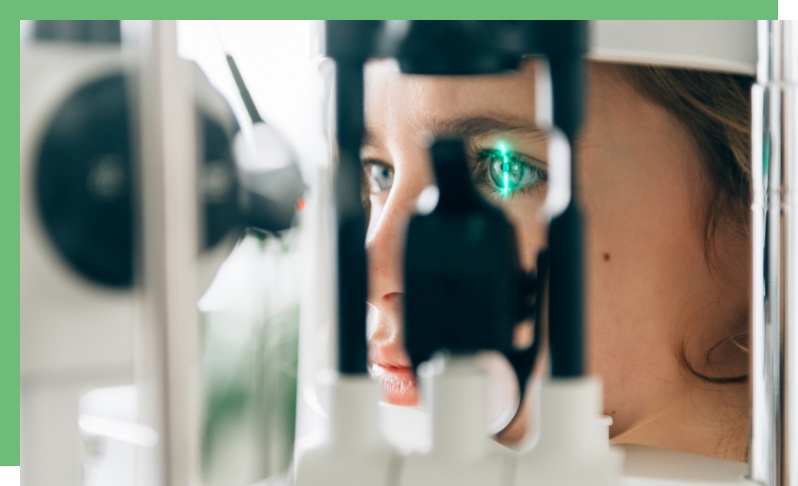 Other treatments for dry or watery eyes
Depending on your diagnosis we offer a range of effective treatments including punctal plugs, tear duct syringing, blephex, meibomian gland expression, medicinal treatments, nutritional and lifestyle advice.
To find out more, book an appointment or phone us on 01179426843