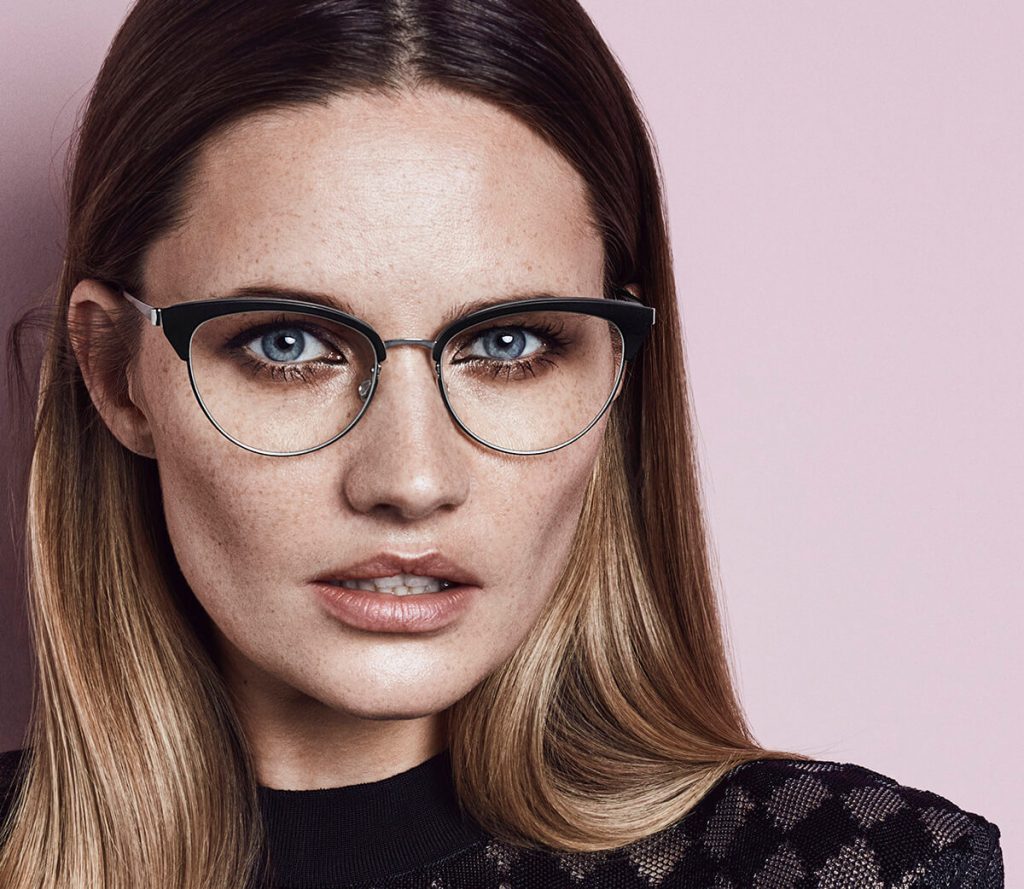 Update your eyewear with our Autumn Collection
As we say goodbye to summer and head into autumn many of us will be updating our wardrobe with the latest autumnal colours and trends.   But, don't forget your glasses are part of your look too and say who you are.
So, as the season changes perhaps it's time to change your specs too?
To help you find your perfect pair come and discover our Autumn Collection of stunning eyewear.  We research and select only the very best frames for the new collection.  They're not only chic but crafted to the highest quality and designed for ultimate comfort.
Here are some of the international eyewear brands in the new collection.
LINDBERG - Danish by design and synonymous with award-winning, rimless glasses
Barton Perreira - handmade, unique luxury eyewear from LA
Ray-Ban - the face of cool for over seventy years, founded in the US
TD Tom Davies - Britain's leading bespoke eyewear brand
MOSCOT - a New York City institute with bold, retro styles
Mattisse - fashion-forward, hand-painted in Italy for individual style
Walter & Herbert  - made in England since 1946
Kirk & Kirk - hand-crafted, colourful, chunky frames that are incredibly light
Say who you really are
Our stunning Autumn Collection has a style, shape and colour to suit everyone.  So whether your look is smart, elegant, sophisticated, fun, confident, cool or quirky, there's a designer eyewear brand to match.
See the beauty of autumn with the best vision possible and a stylish new look.  Book your eye appointment now.  Book online, call us or pop in.