COVID-19 A message from Lynne and Gerard
25th March 2020
Due to Covid-19 and government advice, our practices are closed for all non-urgent care. However, if you are having problems with your vision, have lost or broken your glasses, or any other situation where you need our help, then we will do everything possible to ensure we take care of you.
We are continuing to offer emergency and urgent eye care via appointment
We are available for telephone consultations
If you need supplies of contact lenses or solutions, these can be posted to you.
To request these services please e-mail or telephone and leave a message
Today is a sad day, our 3 practices are now all closed for the first time in 20 years of providing health care. The future is uncertain, but we want to reach out to you personally to reassure you that, as always, our patients' and team members' well being and health is our highest priority.
Lynne Fernandes Optometrists has been part of the Gloucester Road, Wells Road and Nailsea communities for nearly 20 years delivering exceptional eye care to our patients.
As specialist optometrists, we take our responsibility towards our patients, teams and shared communities extremely seriously. For this reason, we will be contactable to offer emergency advice and if necessary, eye care via appointment to help with concerns or queries you may have.
Thank you to all our patients for the lovely e-mails of support and gratitude
We hope you keep safe and well during these uncertain times
Yours sincerely
Lynne and Gerard Fernandes
Experience the Science and Beauty of Vision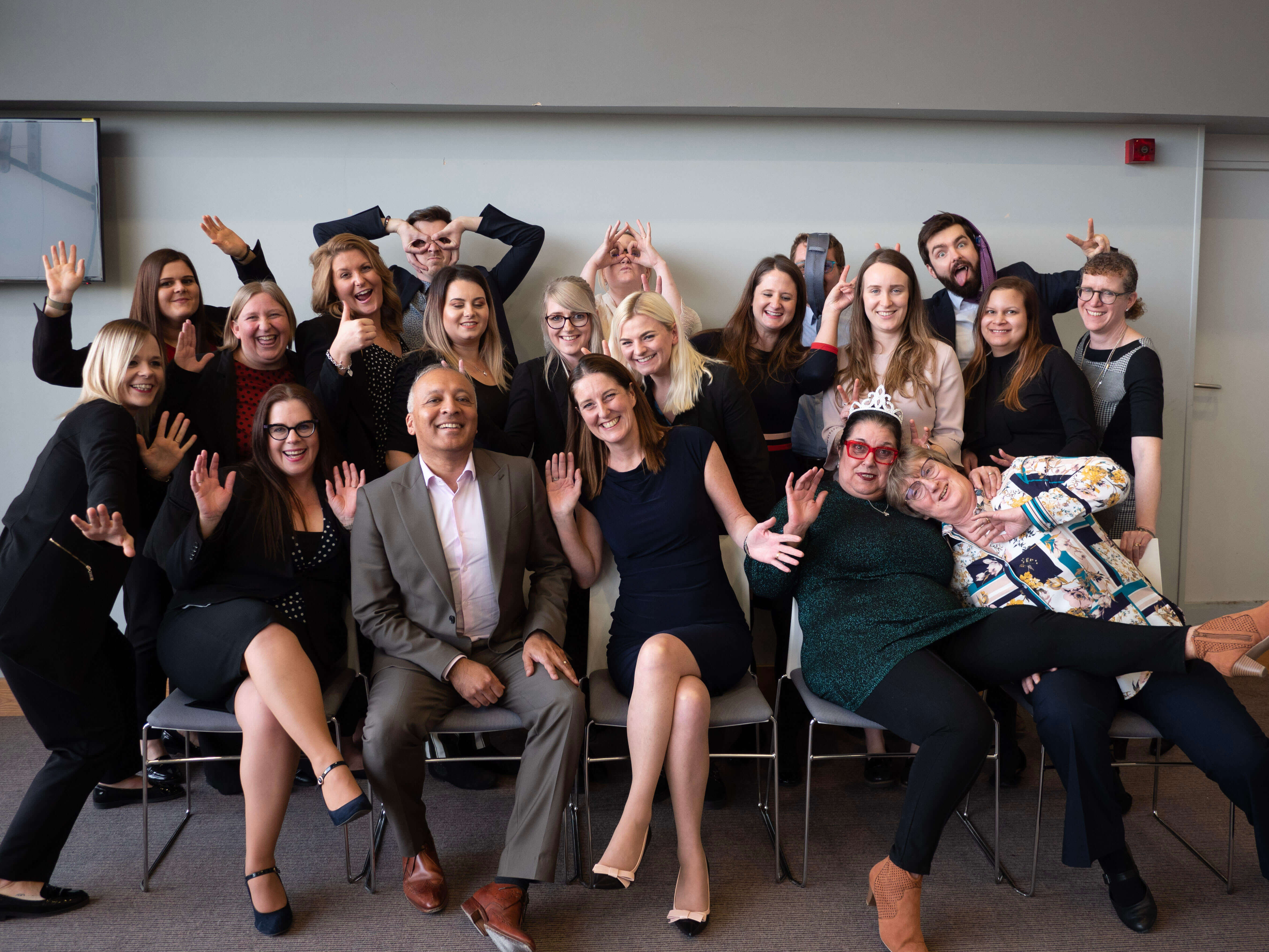 Thank you to our wonderful team for pulling together in this time of uncertainty
We will be back to provide stylish eye wear when the crisis is over, but our priority now is your health and our team's wellbeing
We will continue to offer emergency and essential eye care
We provide stylish, quality eyewear, chosen specifically for you
We believe everyone deserves the best vision possible and a choice of great, quality glasses.
So whatever your style or your vision, we have the solution.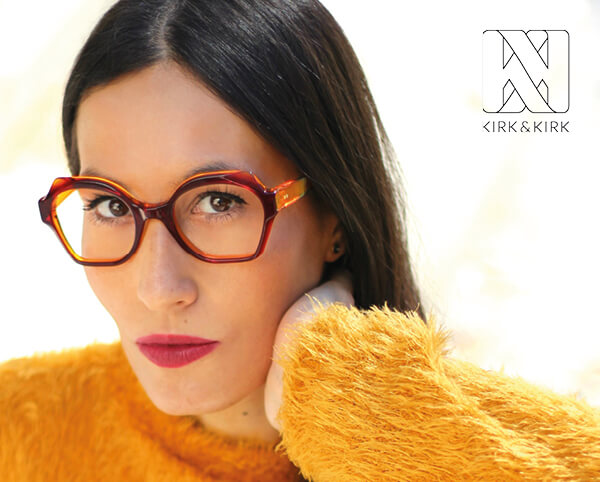 1

 Visit

Book an appointment.
2

 Style

We help find the right glasses for you
3

 See

See perfectly, look amazing!
Alan Roberts
"On Pat's behalf as she has Alzheimer's, Pat did not seem agitated or distressed by a thorough and lengthy examination for which the Optometrist should be congratulated."

Mary Higgins
"Excellent staff, service and thorough eye checkups. You never feel as if you are rushed or under any pressure whatsoever and always made welcome."

Alex Clayton
"The entire team is outstanding. Unfailingly helpful & knowledgeable. The eye examination was thorough & communication was crystal clear."

David Evans
"I find the Company to be first class on all aspects of eye examination, after care, and very knowledgeable about their profession."

Aqsa Arghad
"I was given information about the various ways I can improve my vision and the optician told me what would happen next. I would definitely recommend them to friends and family."