The Original Danish design.
Are you looking for a frame that is high-end quality, incredibly strong and flexible, light, comfortable and made especially for you? Then LINDBERG is the frame for you.
Personalised, predictive, preventative eyecare for people who have the vision to invest in their eyes for now & the future.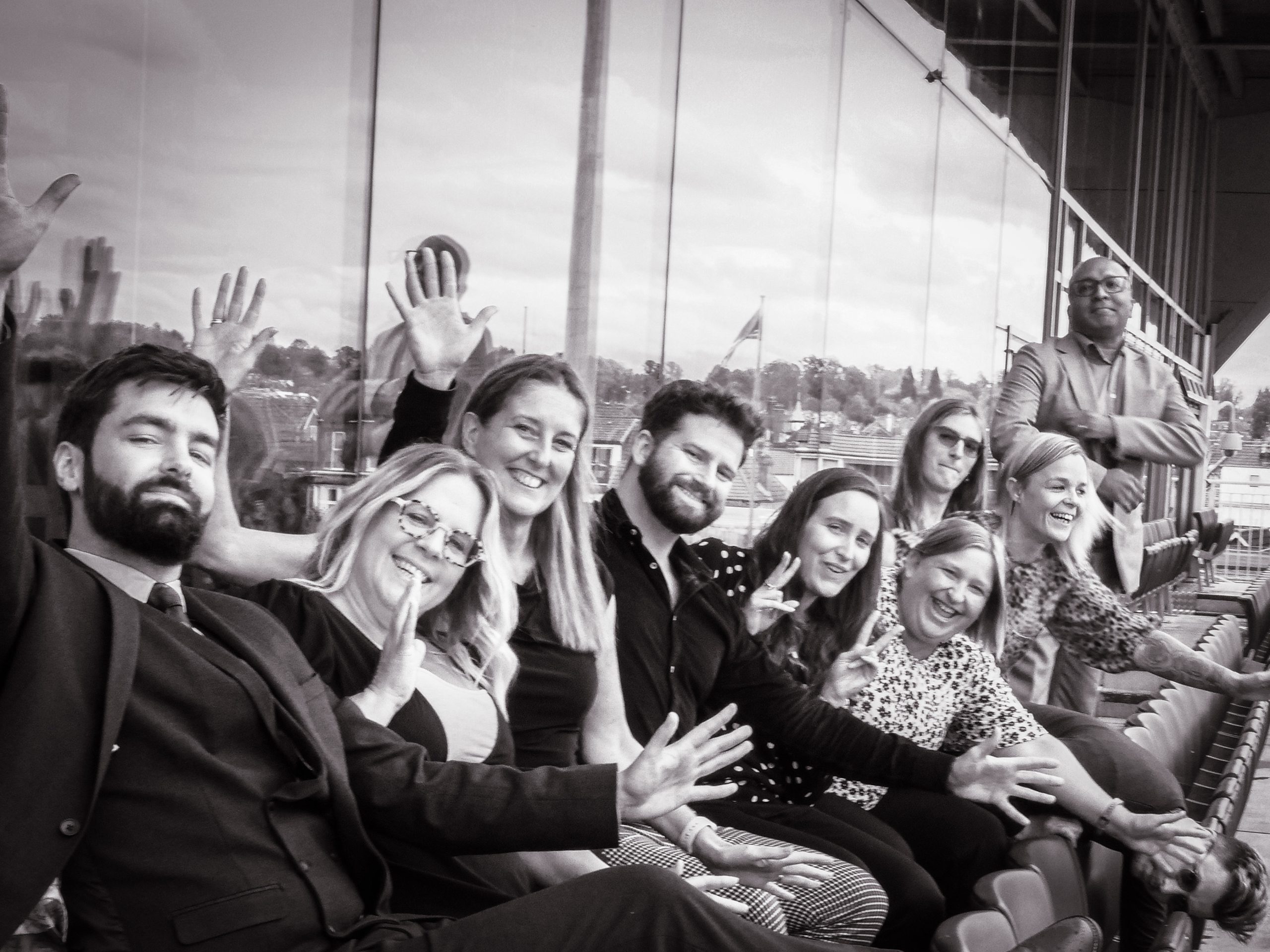 Thank you to our wonderful team for their amazing hard work and committment to deliver the very best in eye care and eye wear.
We are here for all your eyecare needs. You can book your eye exam, contact lens appointment, a specialist eye appointment, to collect your glasses or have your glasses adjusted.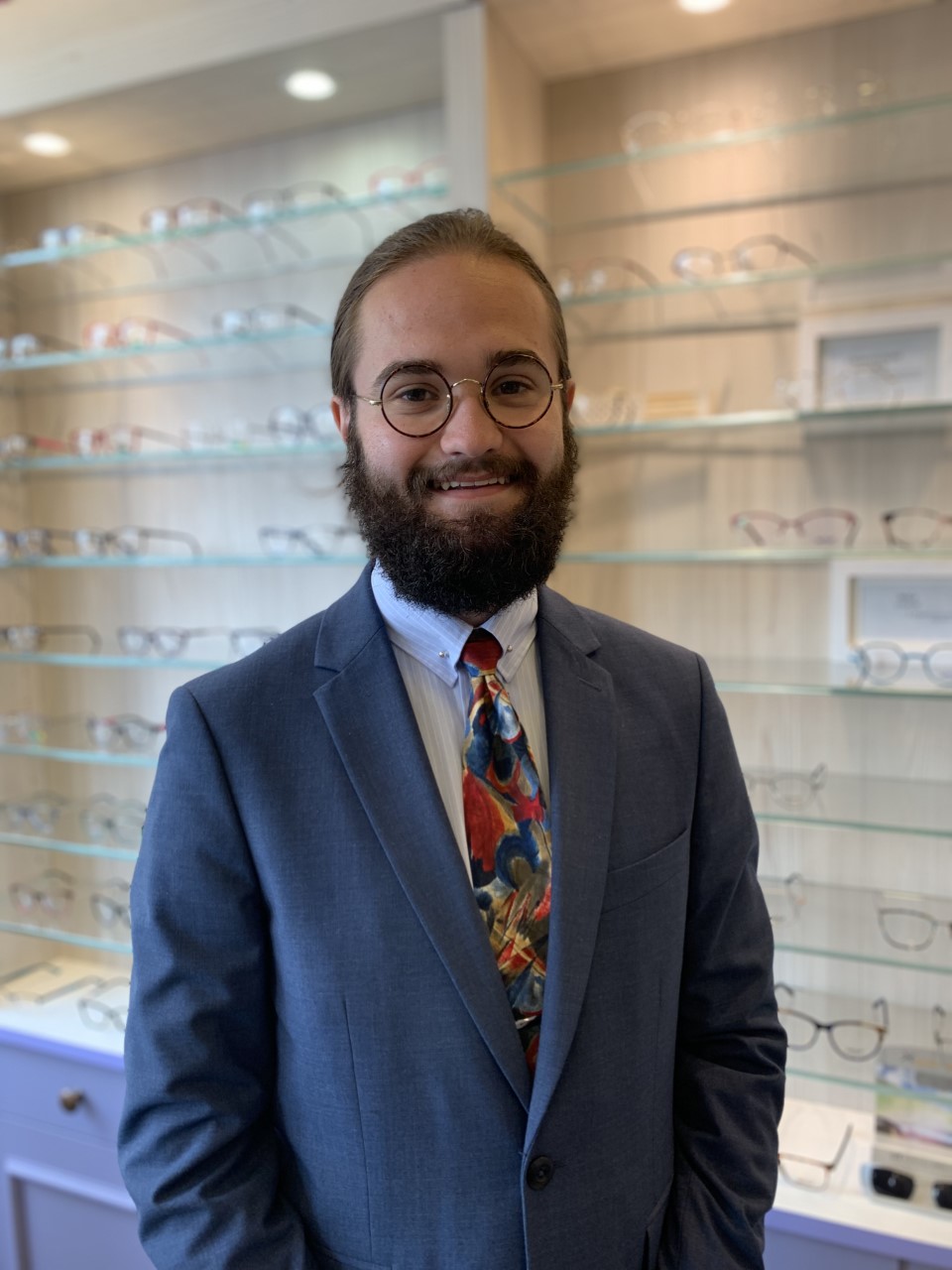 2

 Style

We help find the right glasses for you
3

 See

See perfectly, look amazing!
Read more about our aesthetic optometry services.
"What I love, and the reason I'll never go anywhere else is that the whole team - from diagnosis to the style consultation to prescribing - have always seemed really passionate about helping me find the best frames to suit my budget and style. As a customer of 8 ish years, I've always felt like everyone there seems to really love their job and their enthusiasm is really what keeps me coming back, they are way, way more than just a 'sales team' - I've never felt pressured to spend more money than I'm comfortable with and trust the team to not change my prescription unnecessarily. They go above and beyond and just want what's best for the customer - and I always leave feeling really uplifted!" JG

"The dry eye examination was very thorough and at no time did I feel it was rushed.
Everything going forward was explained very clearly with a treatment plan in place." JB

"Wow what a professional gem you have with Camilla Laporta. She tested my eyes and found the smallest speck on the rear of my eye and reported it to my doctor. Since then I have been seeing various doctors about my condition. This is all down to her. I owe her a great debt. Absolutely brilliant, she is a credit to your company. Thank you." JK

"The time taken by the optometrist to explain exactly what she was doing, her reassuring manner and her positive feedback.
The assistance from the front of house glasses style specialist who was well informed and thoughtful. I look forward to their on going assistance and attention to detail". IC

"Very friendly staff who explained and answered all my questions in a thorough manner. I felt that I had an extremely advanced test and feel confident of an accurate diagnosis. Being referred to the eye hospital. Thank you." LA
"I would like to thank everyone at Lynne Fernandes opticians for fitting me with Kerasoft IC contact lenses. I am delighted with the vision and comfort of the lenses and its amazing to find this specialist expertise and support in the Bristol area. I have tried several different contact lens types in the past without success. Thanks to the expertise of Lynne and her team my vision is now significantly improved, and I have found the transition to the Kerasoft lenses remarkably easy, the vision is natural and clear". SP
"As I've said in the past, I would not go anywhere else for my eye care.  I know the people that work there really well and they know me.  I consider them to be the best Optometrists around." JK 
"The time spent discussing options was totally unhurried and at no time did I feel that I was bounced into making a decision. I have taken a bit of a gamble in my choice but really benefited from the obviously experienced member of staff's professional approach." SB 
"Every part of the test was explained, and staff were friendly and knowledgeable. Lynne Fernandes was excellent as was the practice manager Adam. All round very positive appointment for me, thank you!" PC