We are here for all your eyecare needs. You can book your eye exam, contact lens appointment, a specialist eye appointment, to collect your glasses or have your glasses adjusted.
We are following the same high level of infection control that we have had in place throughout Covid-19
Click on the button below to find out more about what to expect at your visit to our practice.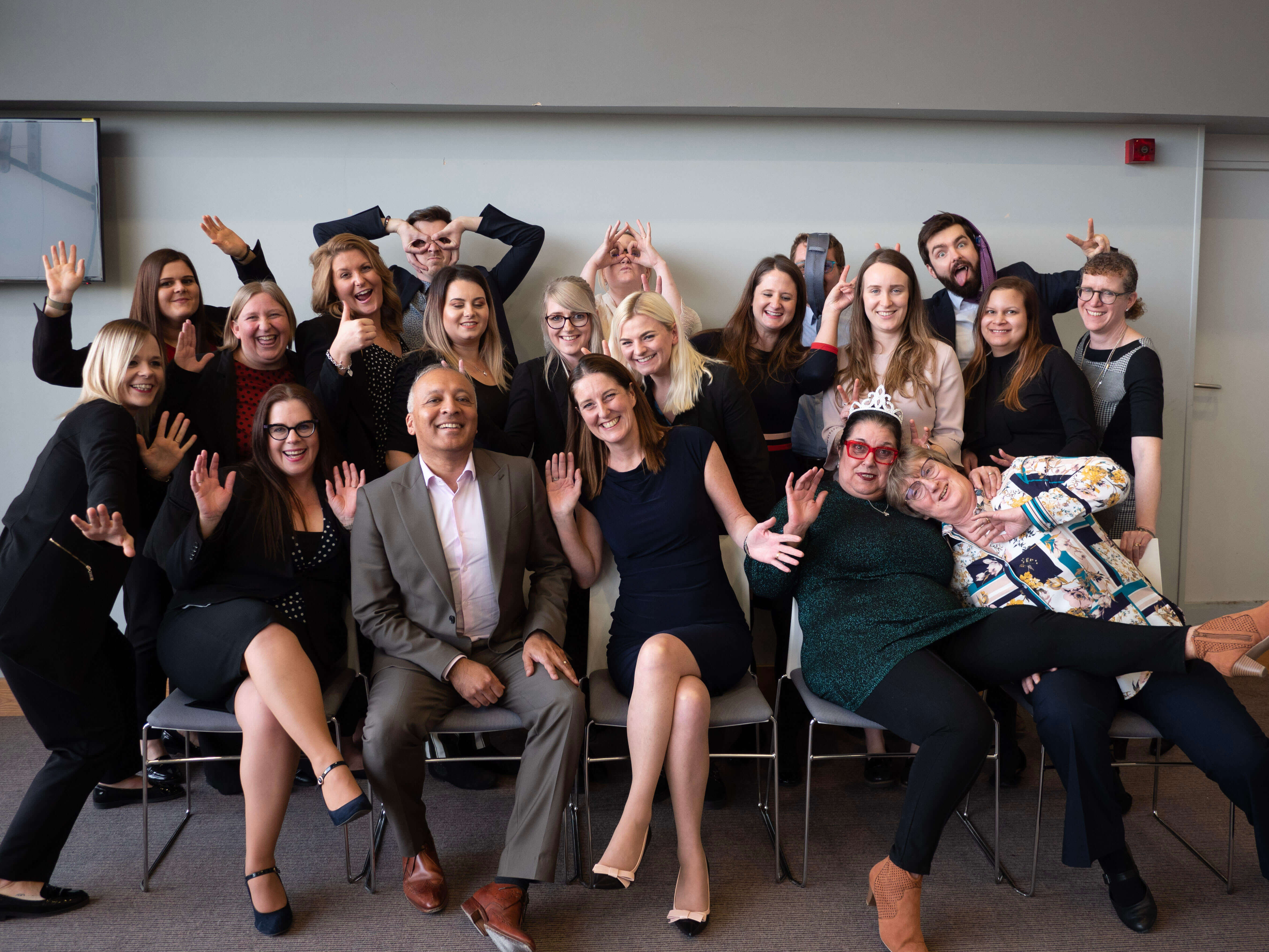 Thank you to our wonderful team for pulling together in this time of uncertainty
We continue to look after your eye health and supply stylish eye wear with our priority being your safety and our team's wellbeing.
We provide stylish, quality eyewear, chosen specifically for you
We believe everyone deserves the best vision possible and a choice of great, quality glasses.
So whatever your style or your vision, we have the solution for you.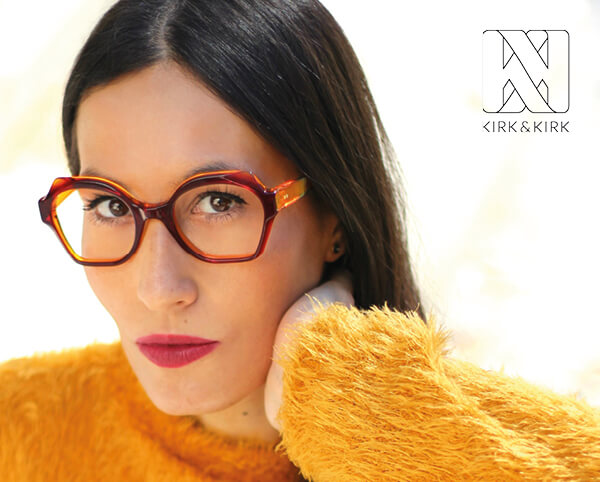 2

 Style

We help find the right glasses for you
3

 See

See perfectly, look amazing!
Read more about our Bright Eyes Clinic.
Alan Roberts
"On Pat's behalf as she has Alzheimer's, Pat did not seem agitated or distressed by a thorough and lengthy examination for which the Optometrist should be congratulated."

Mary Higgins
"Excellent staff, service and thorough eye checkups. You never feel as if you are rushed or under any pressure whatsoever and always made welcome."

Alex Clayton
"The entire team is outstanding. Unfailingly helpful & knowledgeable. The eye examination was thorough & communication was crystal clear."

David Evans
"I find the Company to be first class on all aspects of eye examination, after care, and very knowledgeable about their profession."

Aqsa Arghad
"I was given information about the various ways I can improve my vision and the optician told me what would happen next. I would definitely recommend them to friends and family."