Welcome back protocols
We are delighted to see you again and are looking forward to your visit.
Our top priority is the safety of our patients and our team so you will see that we have changed the way things are done in order to take the very best care of you.
Please take time to read the following before you come.
Always call before you visit
Please e-mail ideally or telephone to make an appointment for any reason, if you arrive without prior booking, we will not be able to see you.
We will also have to ask you a few questions about your visit.
Online / Telephone Consultations
We may invite you to a longer telephone or video consultation before your appointment to enable us to clearly determine your needs and reduce the amount of time that you have to spend in the practice.
Our door will be locked when you arrive
Rest assured we will be open, but we will have to control the number of people in the practice at any one time.
When you arrive we will ask you to…
Use the hand sanitiser as you enter our practice
Let us take your temperature We need to reduce the risk of people bringing the virus into the building so we will use a non-contact thermometer as you arrive and if your temperature is high advise you to seek medical advice and return once it is normal
Answer a few general health questions to confirm you have not been in contact with anyone with symptoms
Come on your own We have to keep the number of people in the building to an absolute minimum
Come to us before you do any shopping. Lots of bags will make our work to keep the practice clean and safe a lot harder
Wear a mask for the duration of your visit, if you don't have one of your own, we will be happy to provide one
Maintain a safe separation from everyone wherever possible. We will limit the number of people in the practice to ensure that you are never crowded. Whenever possible please remember to maintain a 2-metre separation from everyone as you move from one space to another.
Pay with a card. We're all doing this now, but to remind you it means less risk
In the Consulting Room
As part of your examination we will have to be quite close for short periods of time, and we will minimise the risks inherent in this by keeping periods of closer contact to absolute minimum
We will be using specialist scanning technology to examine the inside of your eyes in minute detail, so we won't have to get as close to you as we used to.
Many of you will be delighted to know that we will not be using the "puff of air" test to check your eye pressure.  We have a new method which does not cause aerosol droplets to be produced.
Ask the optometrist about EyeSense. This is bespoke eye health care, unique to us and the best way to look after your eyes for now and the future. Thousands of our patients benefit from EyeSense. You should too
When choosing frames
We will invite you to wash your hands before trying on frames
We will curate a collection specifically for you, and bring it to where you are seated. We will discuss the styles you like or dislike and focus on your perfect frames. This is personal shopping for eyewear and it's complimentary. We feel our expertise will allow this while reducing contact time.
We will record a 10 points series of bespoke facial measurements so we always know what designs will fit perfectly.
We will deliver your perfectly fitting eyewear to minimise future contact time.
Each frame will be sanitised after it has been tried on before going back on display
Please remember to maintain a safe separation when moving within the practice.
Lynne and Gerard Fernandes
P.S. Watch the video below we've found from TED talks on the wonders of great eye wear
Experience the Science and Beauty of Vision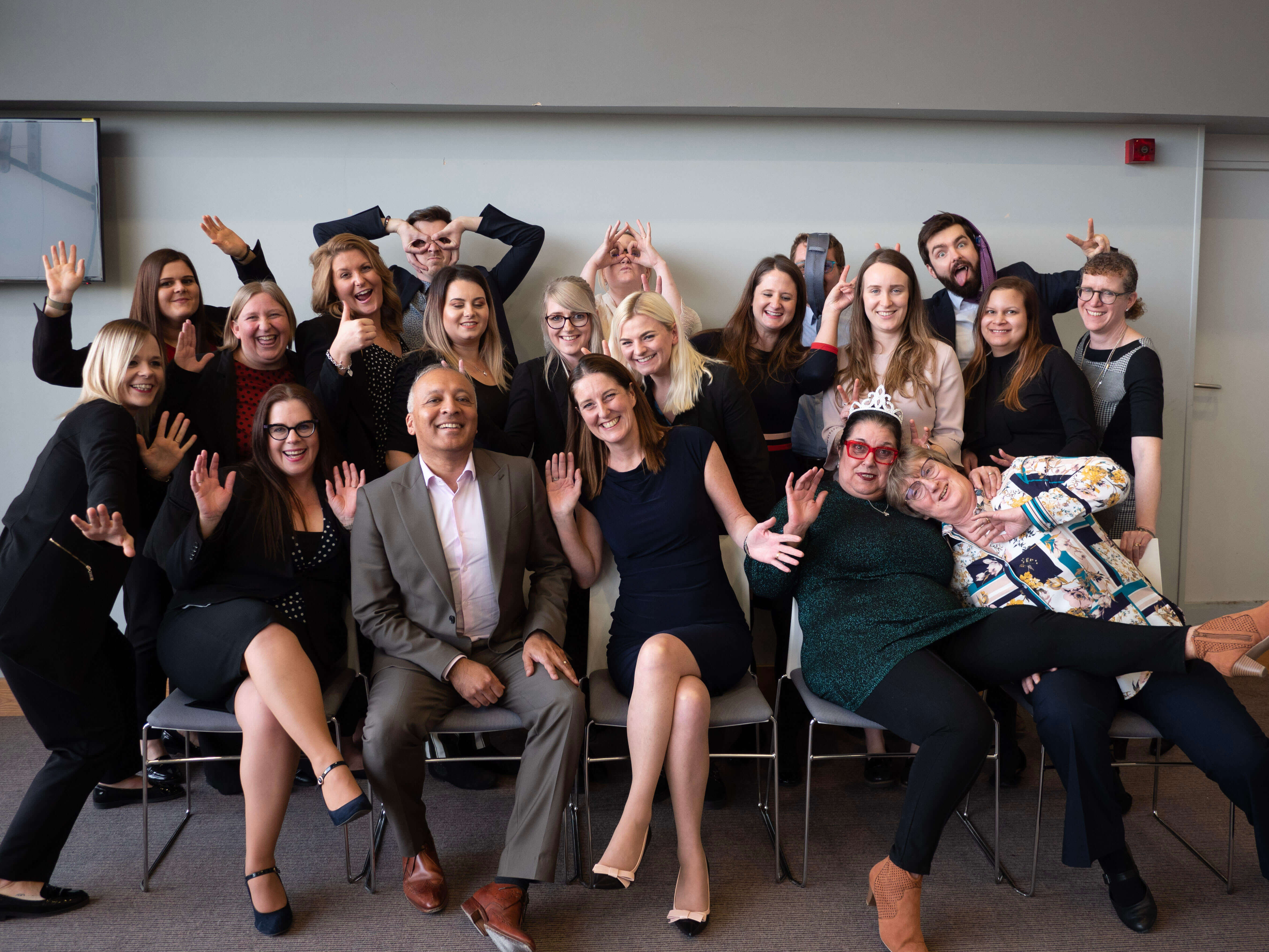 Thank you to our wonderful team for pulling together in this time of uncertainty
We are back to providing stylish eye wear now lock down is over, but our priority of course, is your health and our team's wellbeing
We continue to offer the highest quality eyecare
We provide stylish, quality eyewear, chosen specifically for you
We believe everyone deserves the best vision possible and a choice of great, quality glasses.
So whatever your style or your vision, we have the solution.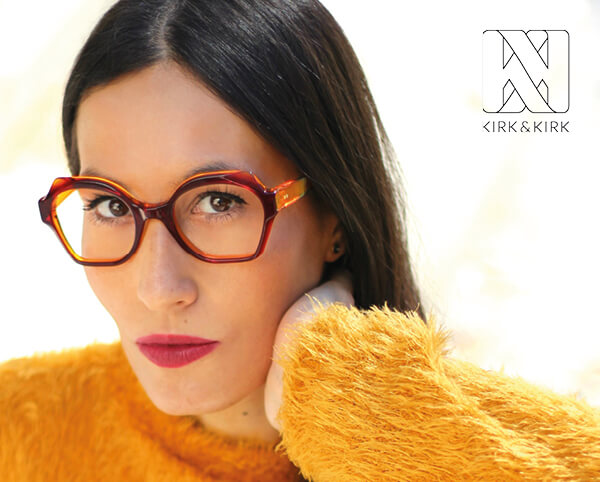 1

 Visit

Book an appointment.
2

 Style

We help find the right glasses for you
3

 See

See perfectly, look amazing!
Alan Roberts
"On Pat's behalf as she has Alzheimer's, Pat did not seem agitated or distressed by a thorough and lengthy examination for which the Optometrist should be congratulated."

Mary Higgins
"Excellent staff, service and thorough eye checkups. You never feel as if you are rushed or under any pressure whatsoever and always made welcome."

Alex Clayton
"The entire team is outstanding. Unfailingly helpful & knowledgeable. The eye examination was thorough & communication was crystal clear."

David Evans
"I find the Company to be first class on all aspects of eye examination, after care, and very knowledgeable about their profession."

Aqsa Arghad
"I was given information about the various ways I can improve my vision and the optician told me what would happen next. I would definitely recommend them to friends and family."