Are you the person that loves frames and fashion? Is this the job for you?
Our Optical Stylists have joined us from a variety of backgrounds. We recruit for attitude over experience and this shows with the joy our team express at work. Currently we're looking for a person with experience in optical retailing to join our stylish team.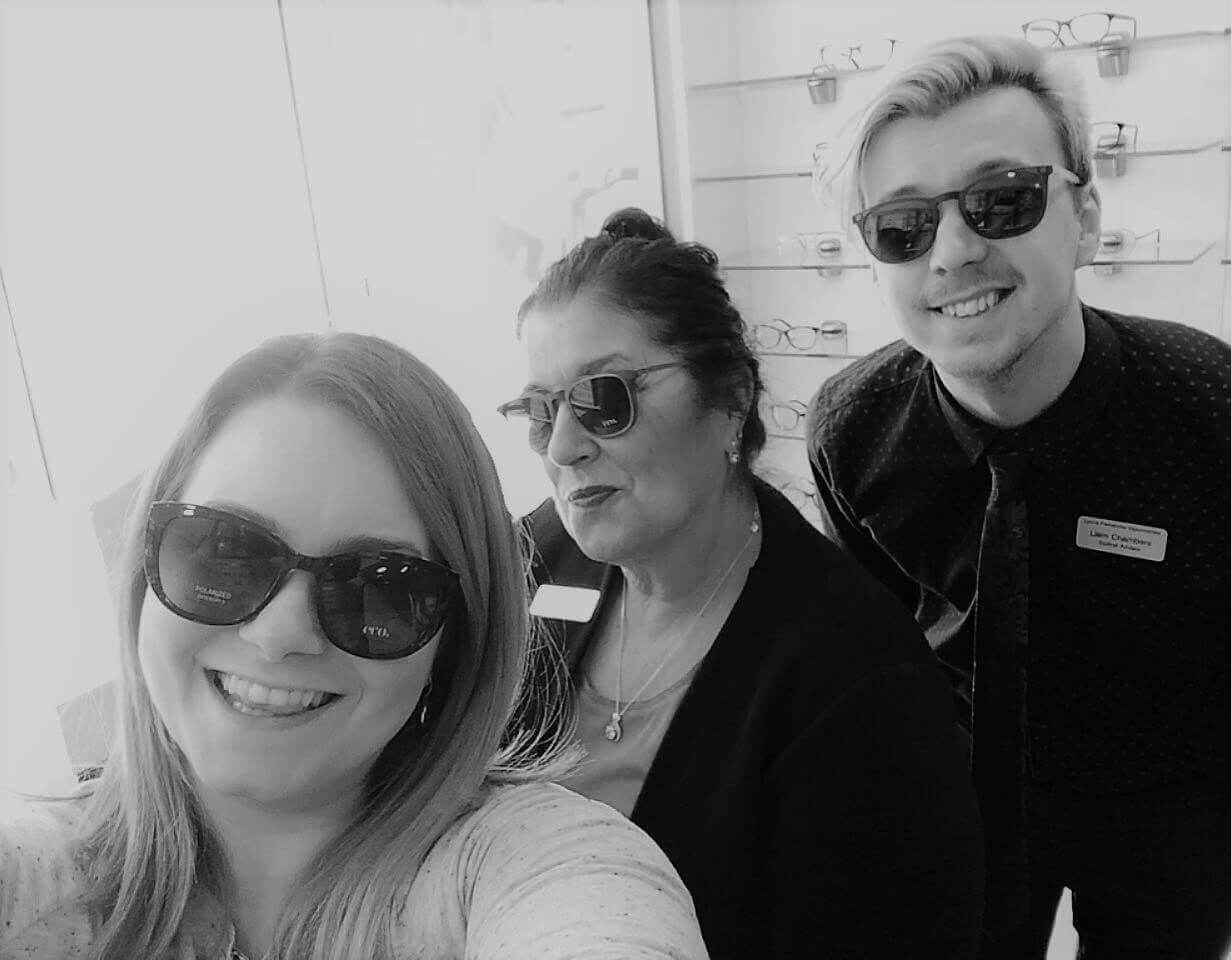 If you are interested in working with the best collection of eyewear, e-mail our Director of Operations and Employee Experience Kerri Fitton at [email protected].
Read on to see what some of our team think about their careers at LFO.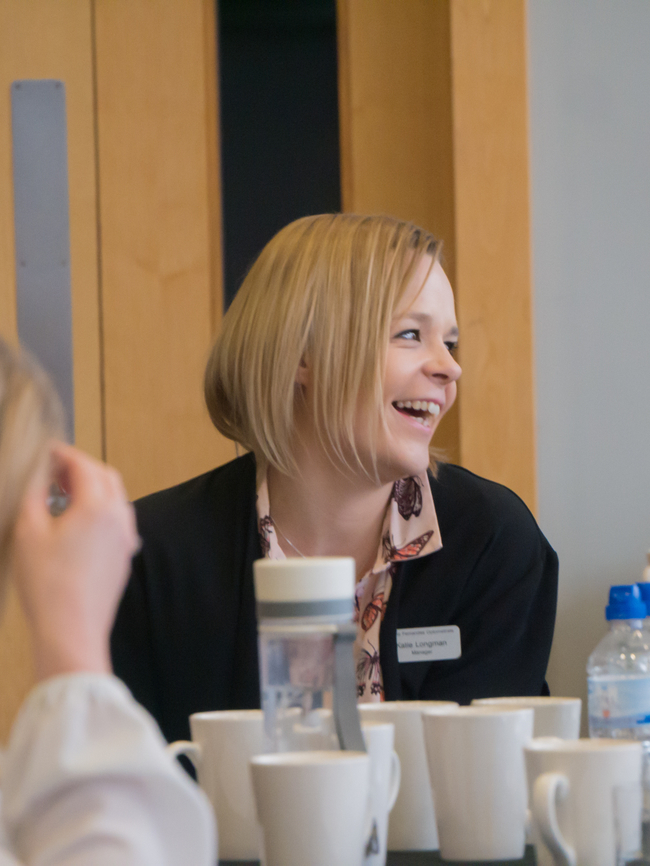 Kate - I was desperately unhappy in my previous job. No prospects of a career, you weren't looked after or cared for and the hours were horrendous. I was looking for something completely different and somewhere that I could stay long term. That was 9 years ago!
I started with no experience in an Opticians. Lynne and Gerard value hard work and persistence though, and since then, I have progressed learning how to dispense, to pre-screen to being an Optical Advisor, to Team Leader, and now for past 3 years as Wells Road practice manager.
Stacey – As a glasses and contact lens wearer, I've always had an interest in optics and how everything works. I found Lynne Fernandes Optometrists online and was excited about the expert level of care they offer.
I've now worked my way up to a Level 3 Optical Advisor after 15 months and have an aspiration to get to Level 5. Getting experience and training has helped me massively, the more I learn the better I become at doing things I love.
Lynne, Gerard and Kerri always come with advice and feedback, they want us to grow and develop.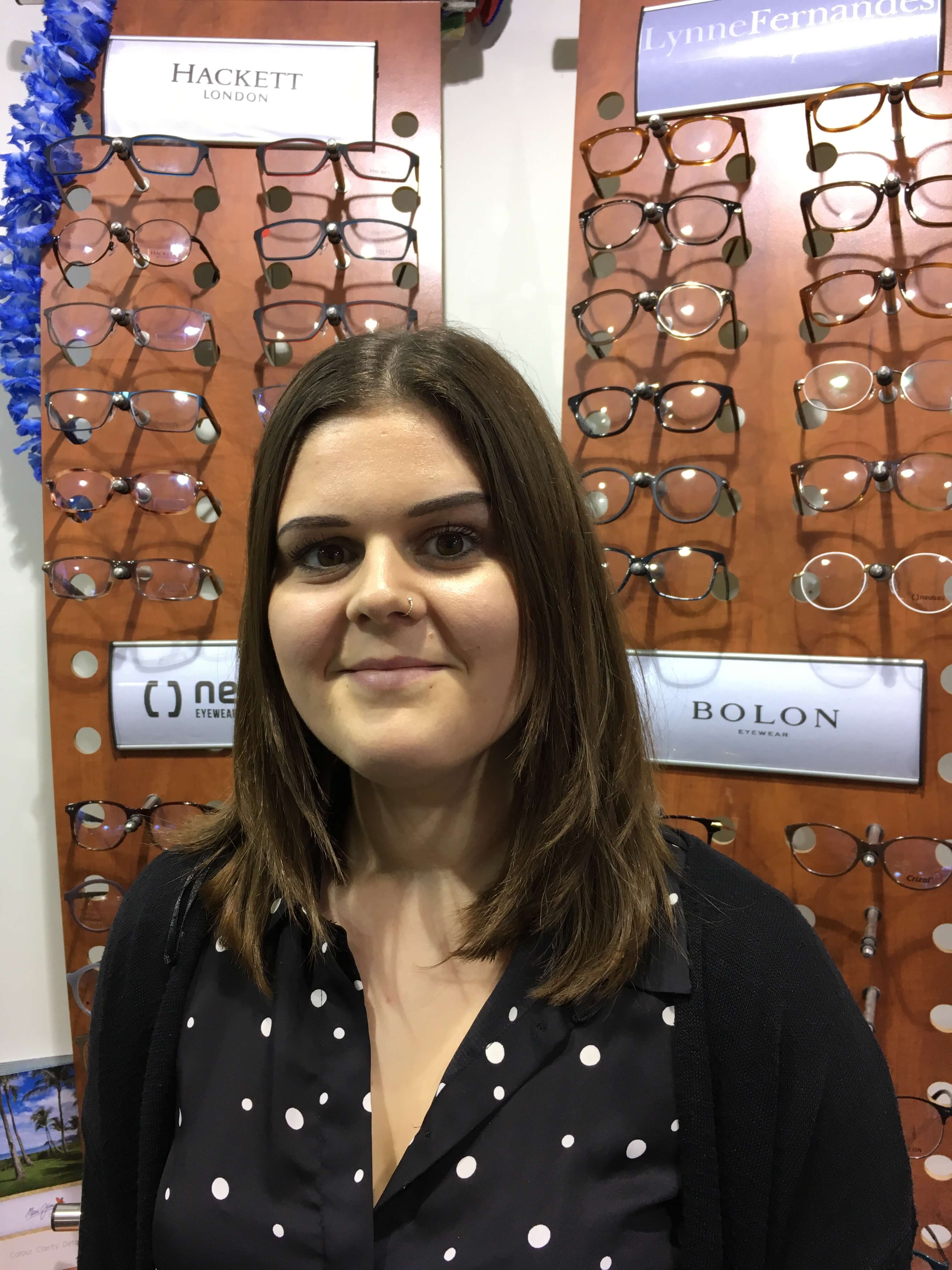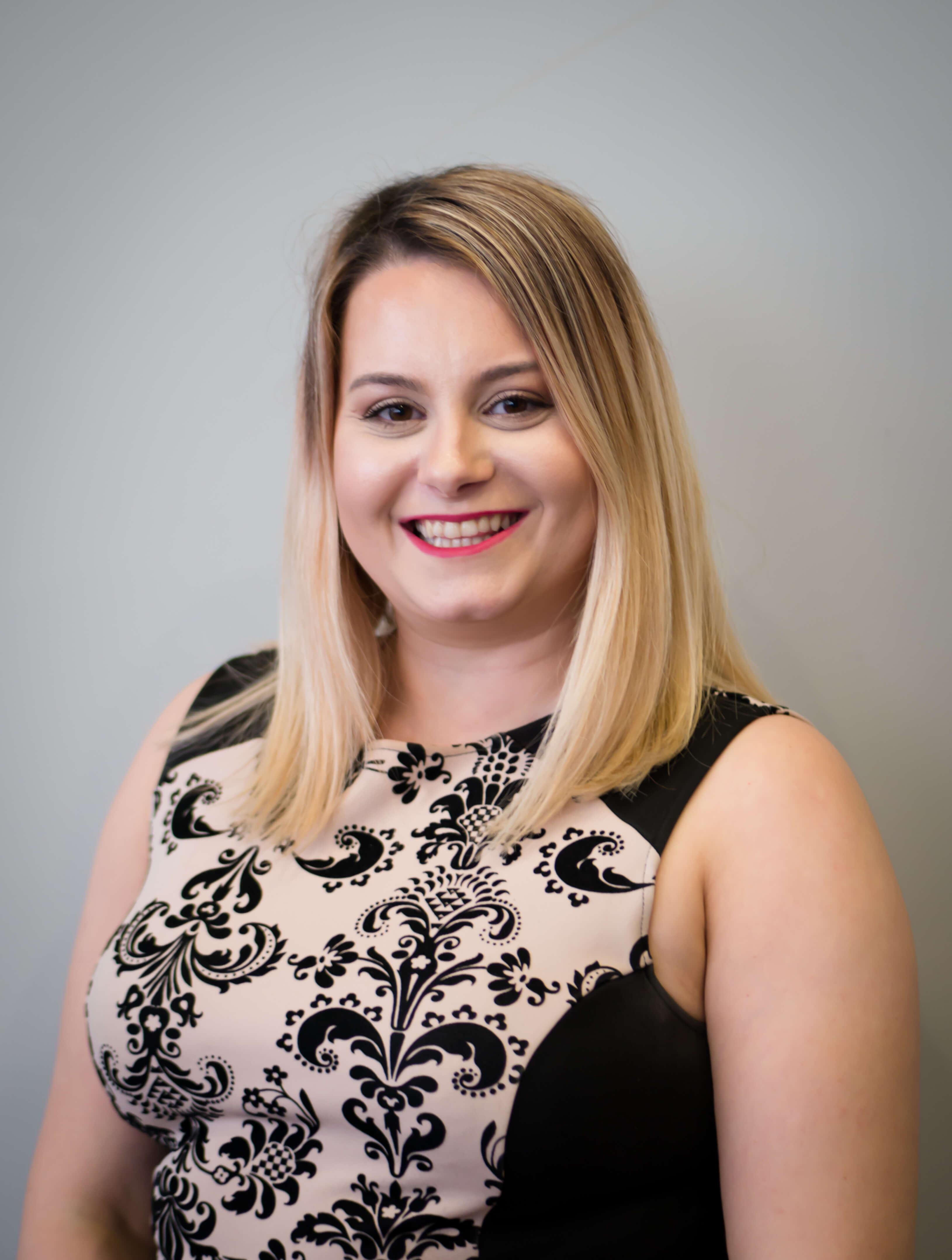 Tania - I had just graduated with my masters when I saw the opening at Lynne Fernandes Optometrists. Beth, my manager saw something in me and took a chance, despite me having no experience.
Almost 5 years down the line so much has changed, it's so good. If you want to work at LFO, just embrace everything. The staff are like a family and that makes it a great place to work. They just care and that is the most important thing.
Liam – I was an experienced Optical Advisor working for a large national chain. However, I knew there would be more opportunities at LFO to train and qualify as a Dispensing Optician.
They took a chance on me and have sponsored me through the DO training course. I qualified fully and aim to develop a management role.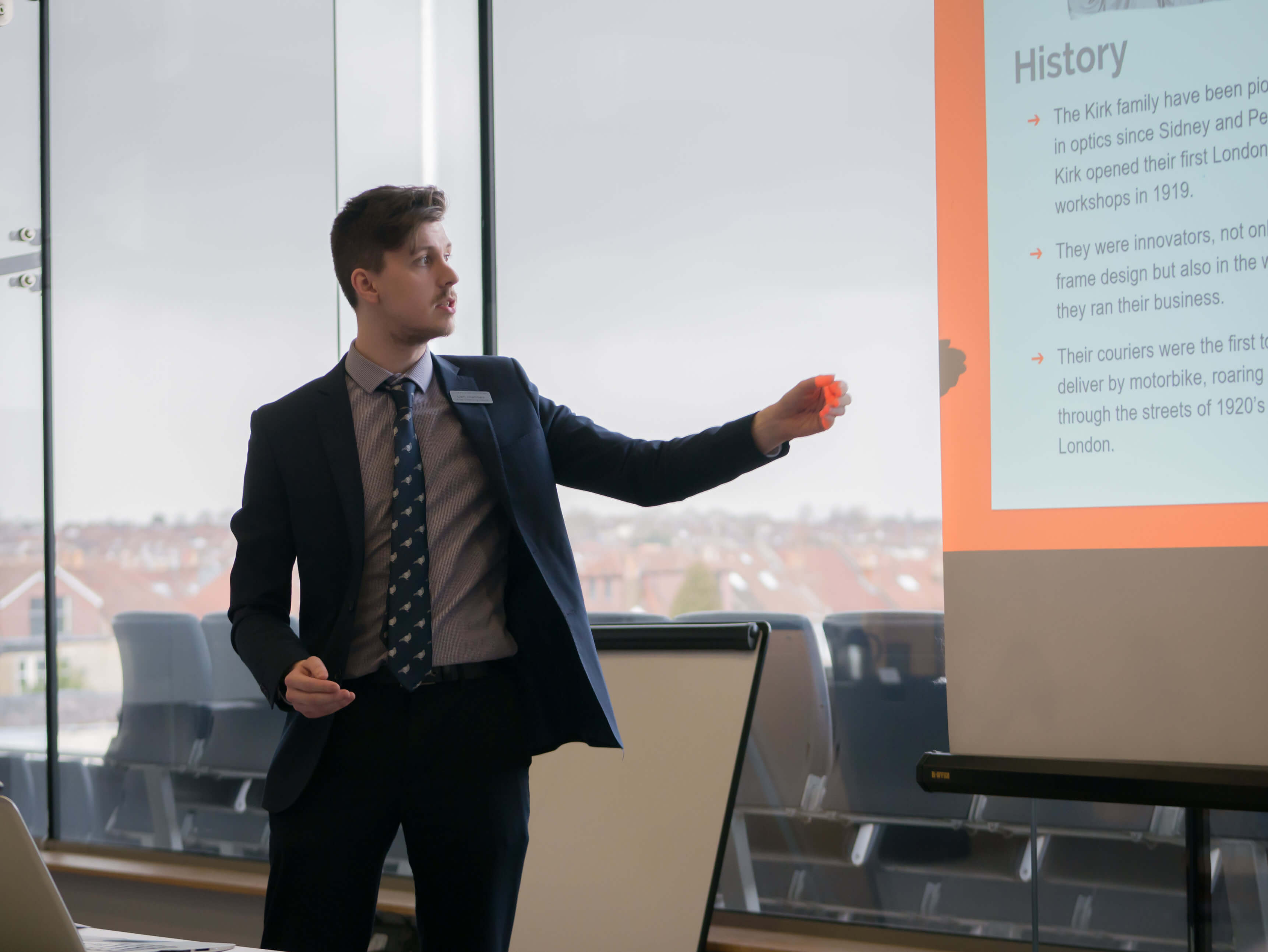 As you can read above, we develop our team. Imagine progressing through being an optical advisor like Tania or Stacey, with advice, support and your own hard work to becoming a practice manager like Kate, or Dispensing Optician like Liam.
We feel these guys are role models. Why don't you find out about joining them? E-mail Kerri Thomas, Director of Operations and Employee Experience at [email protected]