If you are interested in a Management position at Lynne Fernandes Optometrists, please contact Kerri in confidence at [email protected]. In the meantime, read on to find out more about what its like to be a Manager in our team.
Manon, Beth and Kate are practice managers for Lynne Fernandes Optometrists. Read on to find out what it's like!!
What led you to a position at Lynne Fernandes Optometrists?
Manon - After nearly a decade working for multiples, I was thinking about a change. From the moment I walked through the door at interview, the vibe just felt great. It was apparent it was a busy practice and company visions and values that matched mine with inspiring, logical and customer centric ideas for the future of optics.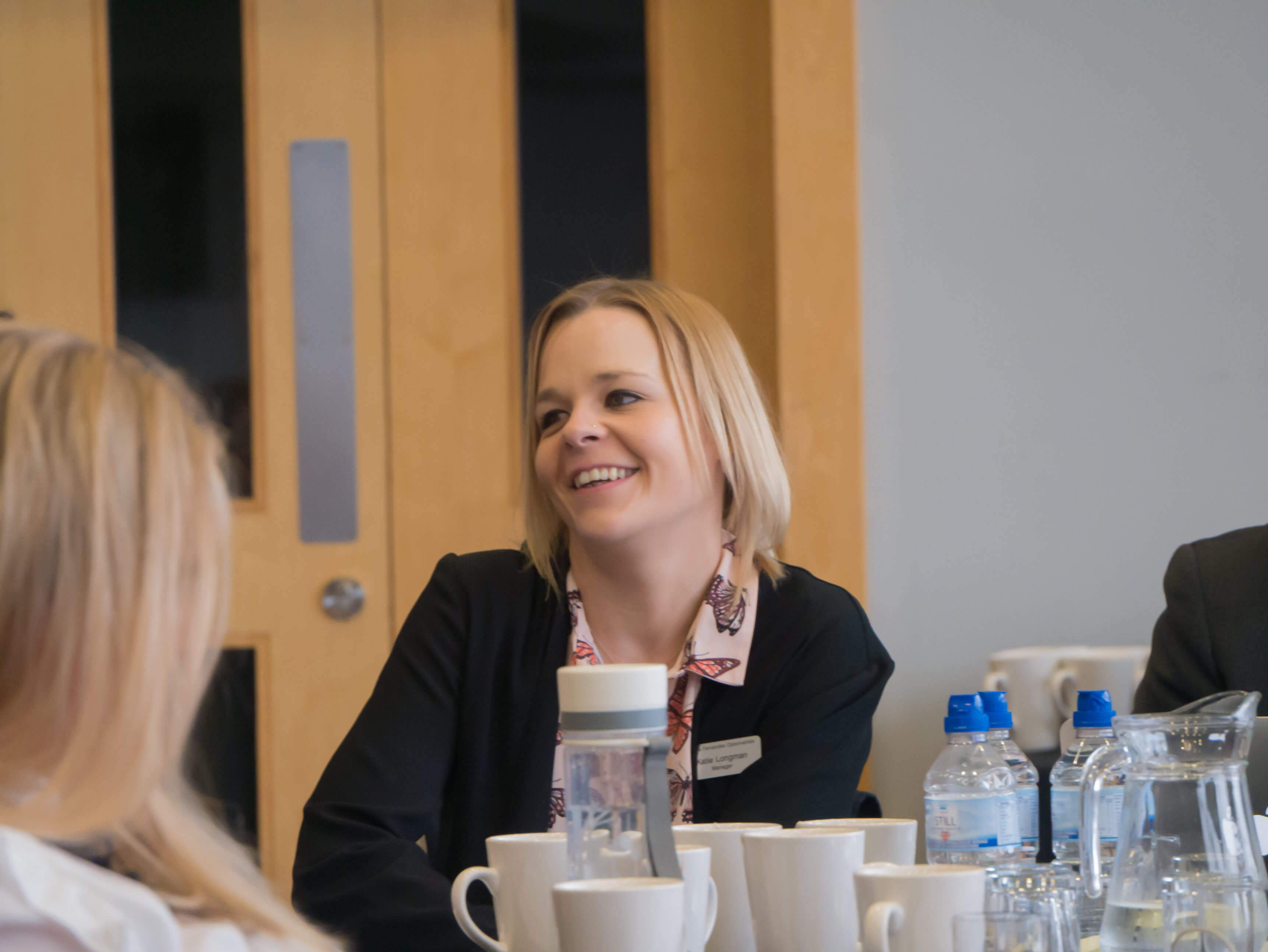 Kate - I was desperately unhappy in my previous job. No prospects of a career, you weren't looked after or cared for and the hours were horrendous. I was looking for something completely different and somewhere that I could stay long term. That was 13 years ago!
Beth - I have spent much of my working life working for independent opticians. However, at the time I was working for one of the largest optical companies, and I was just a number to them. I looked to return to employers that I knew would look out for me as much as I would work extra hard for them. Lynne was looking for a manager at the time and the rest is history.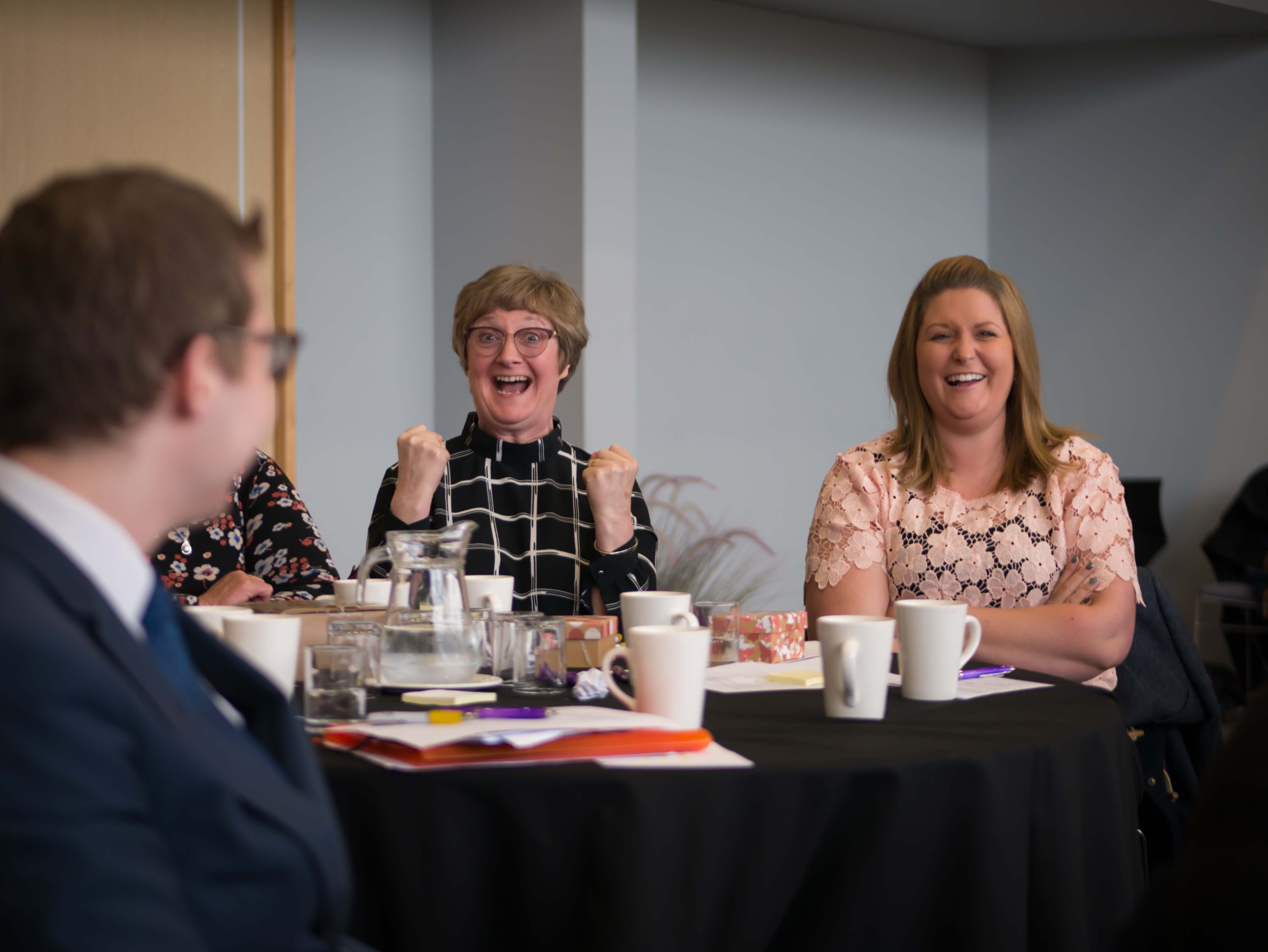 Describe a perfect day working at LFO?
Beth - Seeing people who I know coming through the door. We are a part of the community and we know generations of the same family and often the patients know one another and have a good old chat. We often have great reviews which makes us feel great. It's easy to give in this job!
Are there any specific areas where you feel LFO look after routine patients beyond normal high street opticians?
Beth - Yes, we pre-select frames knowing our patients needs and desires. We can then tailor make their lenses because we have connections with a range of suppliers that can meet the needs and expectations of our patients.
Manon - The clinical care and dispensing advice. We aim to offer the best possible advice to every patient... with personality!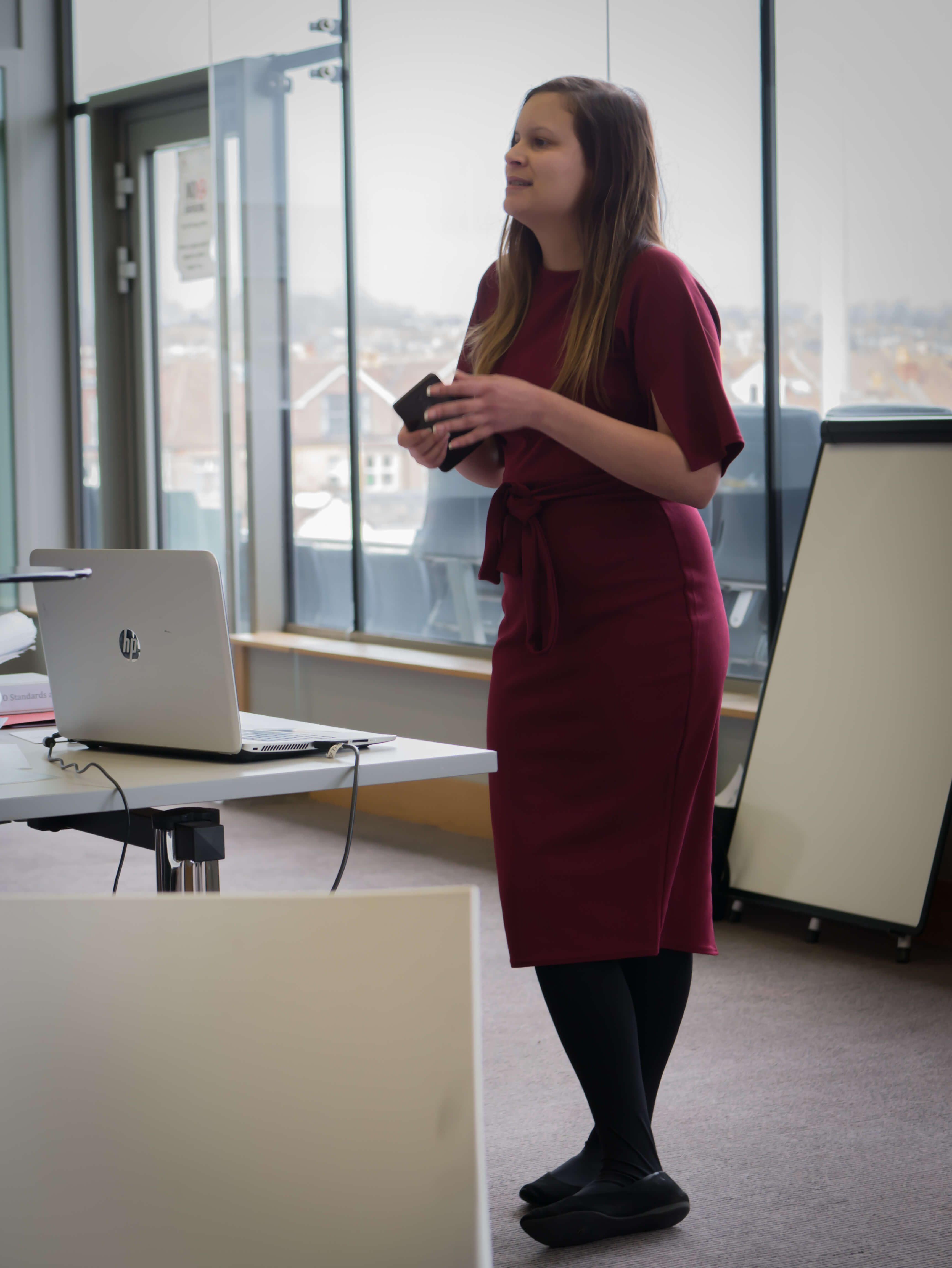 What are your next steps? What are your ambitions for the future at LFO?
Manon - I'm enjoying my role as manager at the Gloucester Road practice. There has been a gorgeous refit, we have a great team and with so much more to achieve.... it really is an exciting time to continue be at the helm of Gloucester Road.
Meanwhile, I've started a business and management degree in order to continue to develop and expand my knowledge.
Beth - To continue here , I have no wish to return to the big players!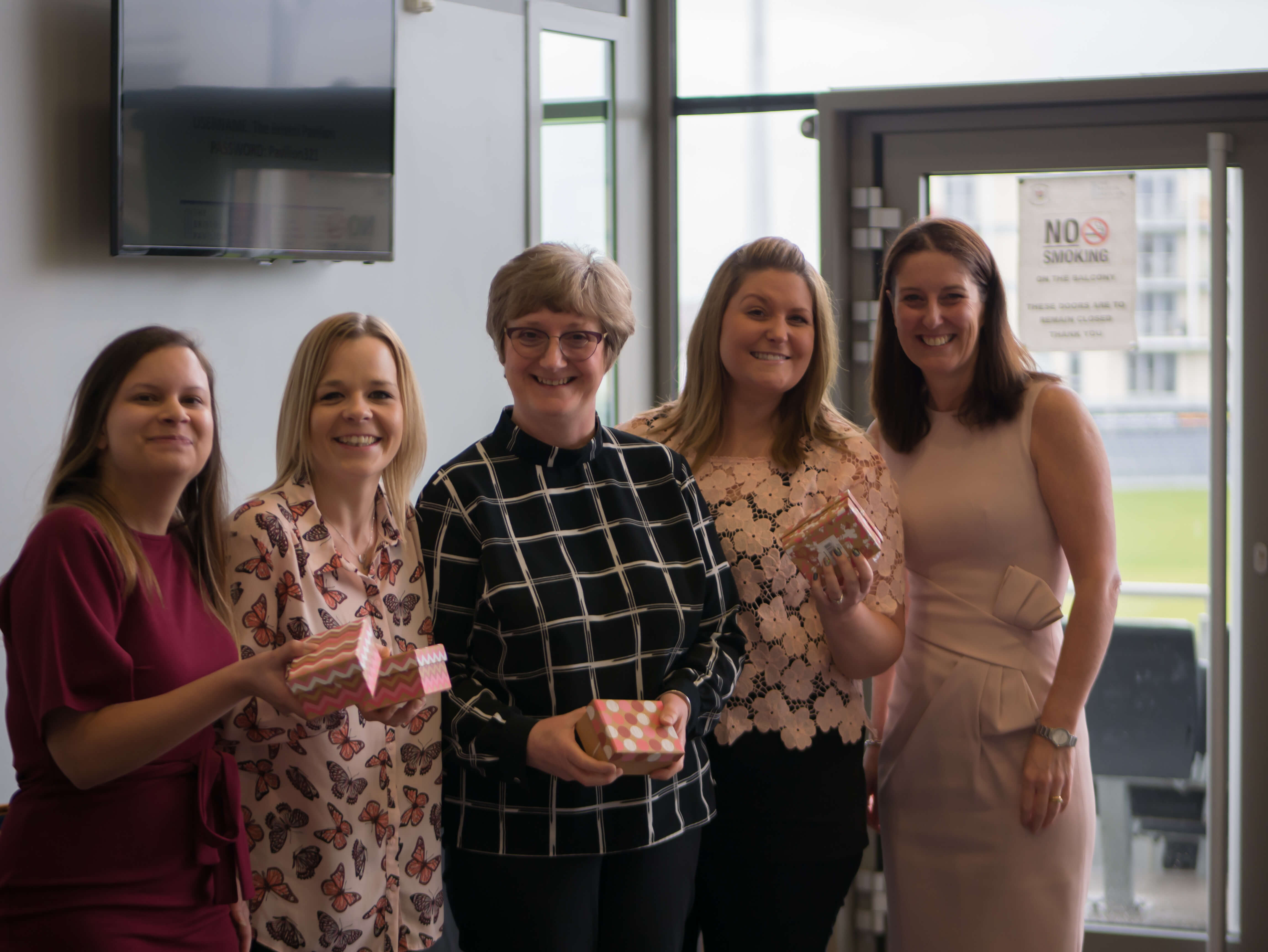 What tips would you give to others who want to work at LFO?
Manon - If your ready to develop and push yourself but have fun, then you should definitely apply. It won't always be easy but that's what makes it great. The sense of achievement is like no other and you will likely have not experienced it before!
Beth - If you love doing your best for everyone, enjoy people both the patients and your team workers, then this is the place for you!
Have Lynne, Gerard or Kerri given any specific advice or opportunities that you feel you may not have received elsewhere?
Manon - Absolutely, in my previous role as manager, I was never really developed or supported. Being thrown into the deep end taught me many things but I've learnt so much more since joining LFO.
Beth - Yes they regularly keep me challenged !!!
Kate - I started with no experience in an Opticians. Lynne and Gerard value hard work and persistence though, and since then, I have progressed learning how to dispense, to pre-screen to being an Optical Advisor, to Team Leader, and now for past 3 years as Wells Road practice manager.