Our vision is simple - to offer you the very best in clinical eyecare and stylish eyewear!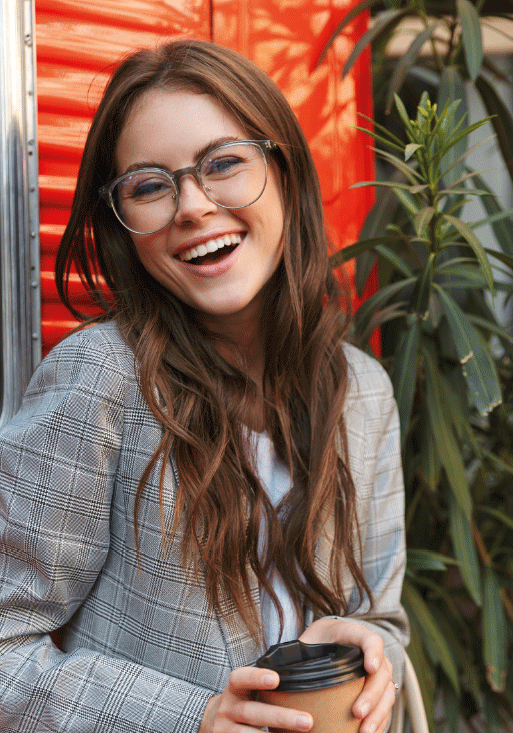 You are unique, and we recognise your individuality. To help you find the right frames and lenses we will craft personal recommendations and give you a range of options to suit your visual needs, lifestyle and look.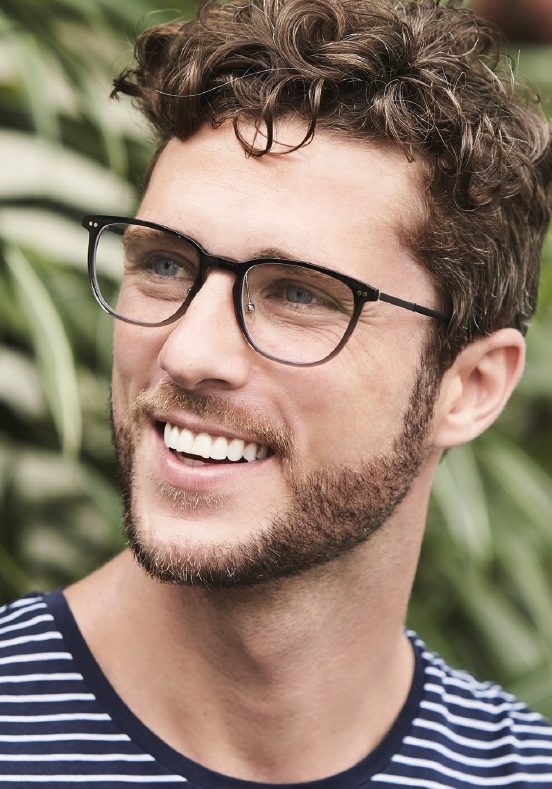 We want you to have the very best vision possible in your new glasses so we will discuss your individual needs and recommend the very best lenses for you.
You want to look great in your new glasses so we will tell you all about the latest styles, colours and shapes available and recommend frames based on your face shape, colouring, hairstyle and lifestyle.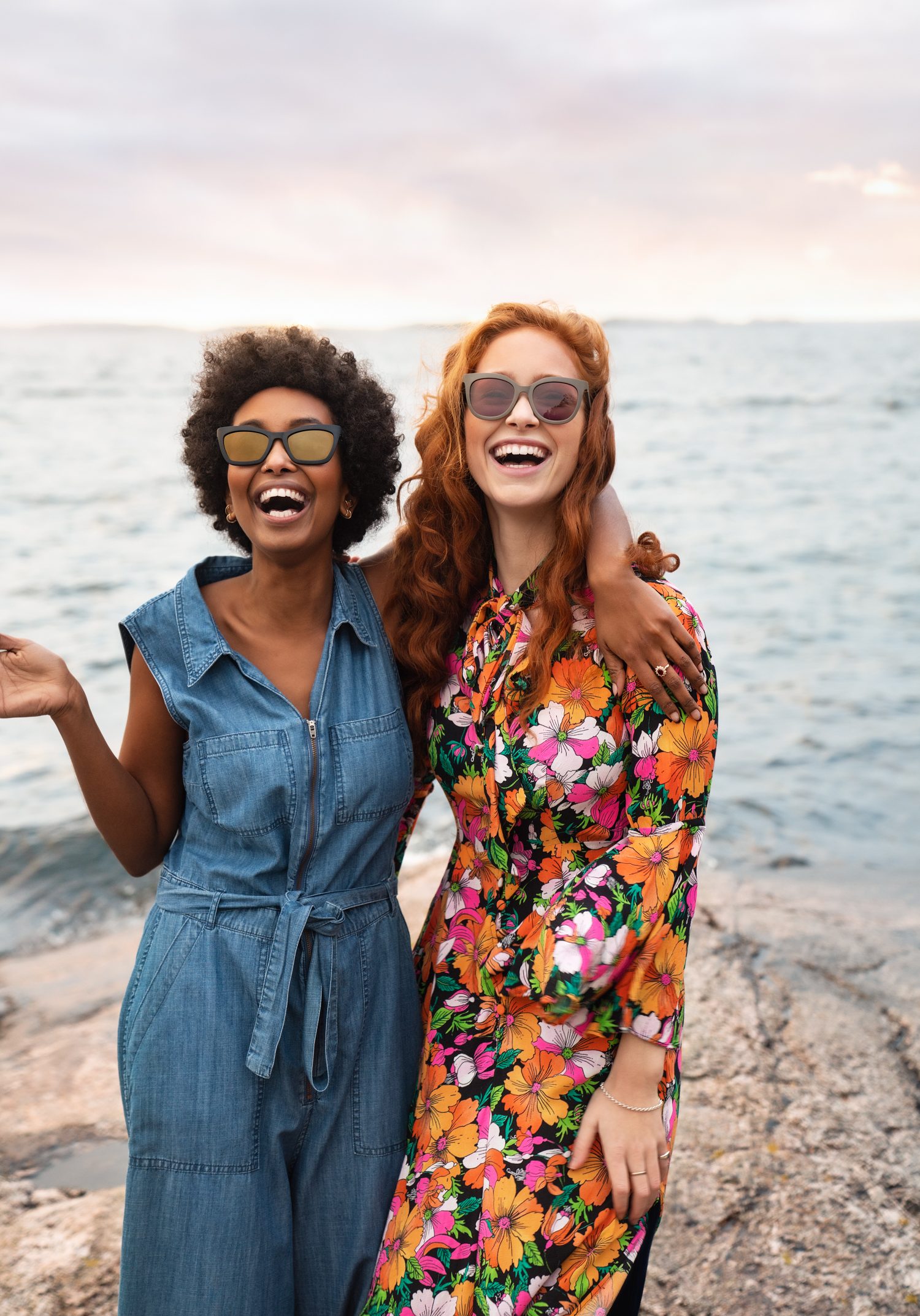 Your new glasses should be comfortable to wear. To make sure that they are an excellent fit we will perform a bespoke measuring service that allows us to fit your new glasses with expert care and we will service your glasses as often as you like.
Lynne Fernandes has always been about shared values since Lynne and Gerard first started the business. We are a family company, and we aim to engage positively with the local community and the friends, colleagues and customers who have made us what we are today.
Our values include: We are committed to personal and company growth. We demonstrate clinical and styling expertise to give you the perfect choice in eyecare and eyewear. We work with integrity and fairness to inspire confidence in all that we do.