What is EyeSense?
Unique to Lynne Fernandes Optometrists, EyeSense is:
personalised: a bespoke clinical eyecare plan created by your optometrist
predictive: using technology, data and our optometrist's training to detect eye disease and general health conditions earlier & with more accuracy.
preventative: our specialist optometrists treat earlier with more ease and success or refer you with enhanced accuracy and rapidity to the best specialist
the vision to invest: via a simple monthly payment plan
for now and the future: EyeSense is a series of events, not a single interaction.
Personalised: do you have a family history of Glaucoma? Or an increased risk as advised by your Optometrist? Maybe you've been confused by a diagnosis of Ocular Hypertension, or Glaucoma Suspect, or you're currently being treated for Glaucoma. We will create a plan bespoke for you with regular data measurement enabling Trend algorithms
Predictive: we will detect change earlier through our enhanced technology, data algorithms and specialist optometrist experience
Preventative: we will discuss with you what can be done, when, and by whom (sometimes we treat, sometimes we refer). We enhance the care offered by Bristol Eye Hospital by navigating you through the increasing number of treatment options.
The vision to invest: EyeSense for Glaucoma starts at £10.50pcm but most people choose a £14 pcm plan
For now and the future: most importantly if Glaucoma happens our patients are seen earlier, in the right place, therefore needing less invasive procedures
Personalised: we use technology, data algorithms and risk factors to calculate your child's risk of developing myopia
Predictive: we generate centile charts to predict how myopic will be as an adult without and with treatment.
Preventative: we treat children before they become myopic, and in early myopia. You will be given specific information about treatment options and the current state of the latest scientific clinical evidence in this rapidly developing field.
The vision to invest: EyeSense for Myopia Management starts at £15cpm for pre-myopes. Most myopic children are looked after on a £19.50pcm plan
For now and the future: Myopia is a disease of axial length (length of the eyeball). The earlier the intervention, the more control over axial lengthening
Personalised: regular macula optical coherance tomography (OCT) scans assess your risk
Predictive: we advise on the risk factors for macular disease, and use cutting edge digital technology to assess for change every day! Regular OCT scans will pick up change before you get symptoms.
Preventative: if you have an increased risk of macular degeneration (AMD) we will give specific advise to reduce your risk, while monitoring more regularly with more accuracy to pick up change.
The vision to invest: EyeSense for Macula starts from £10.50pcm. People with active disease benefit from more regular assessment typically £14cpm
For now and the future: Macula change is usually age related. As we all live longer our risk increases. What we do now matters
Personalised: It might be that you have an aqueous deficieny, a lipid deficiency or even a mite infestation! We will generate a management plan to manage and improve the quality of lipids, mucous and water in your tears.
Predictive:  advance imaging of the meibomium glands, technology to assess how tears break up, lubricate and nourish the eyes
Preventative: it's much easier to treat mild dry eyes with minor symptoms before meibomium glands atrophy and die! We clean bacteria, scuff and demodex mites enabling you to manage a clean eye.
The vision to invest: EyeSense for Dry Eyes starts at £14 pcm
for now and the future: we work for a standard operating procedure that is evidence based, audited and reviewed regularly. You will have access to the latest treatment options including Intense Pulsed Light therapy with specialist prescribing optometrists.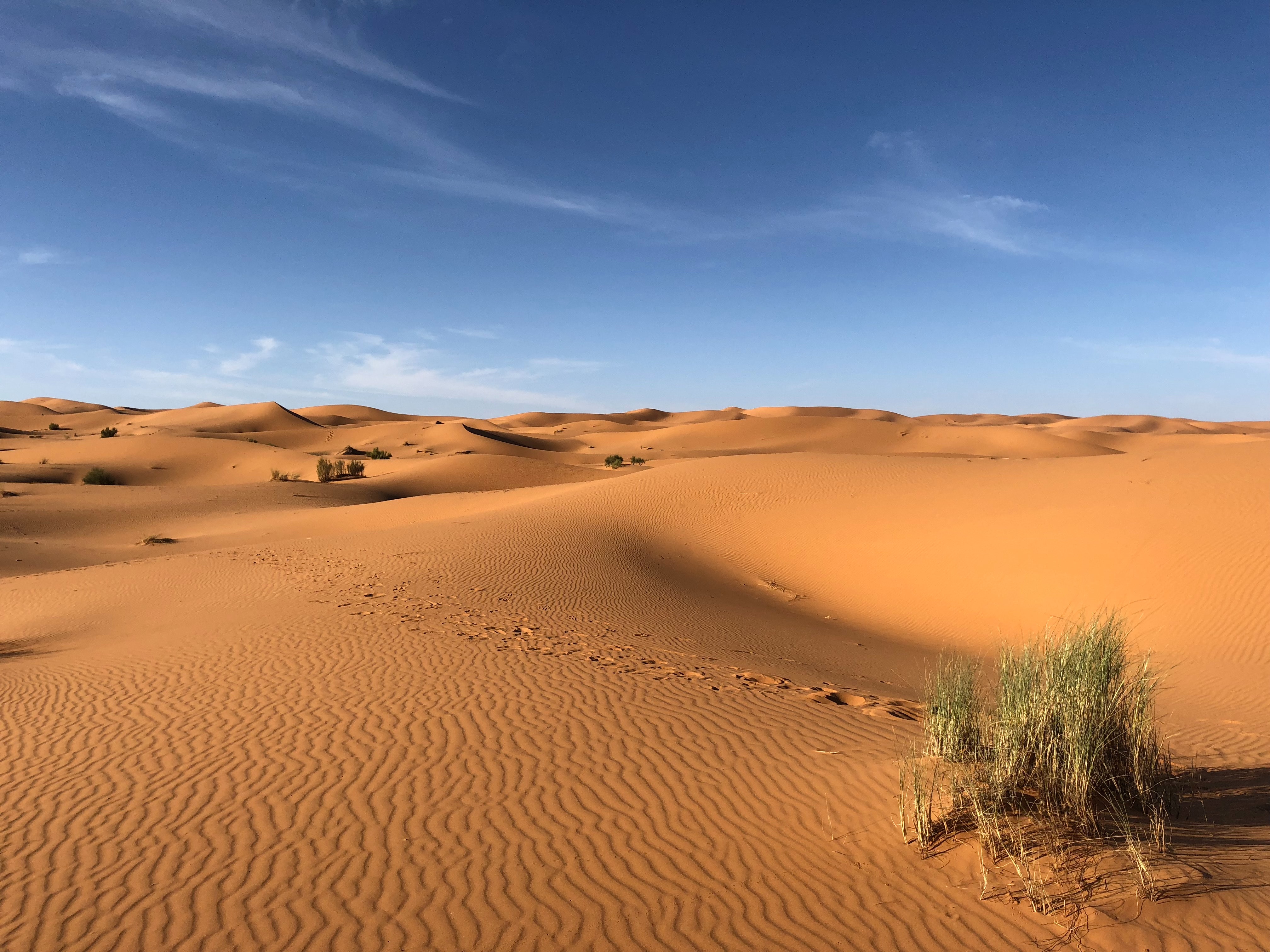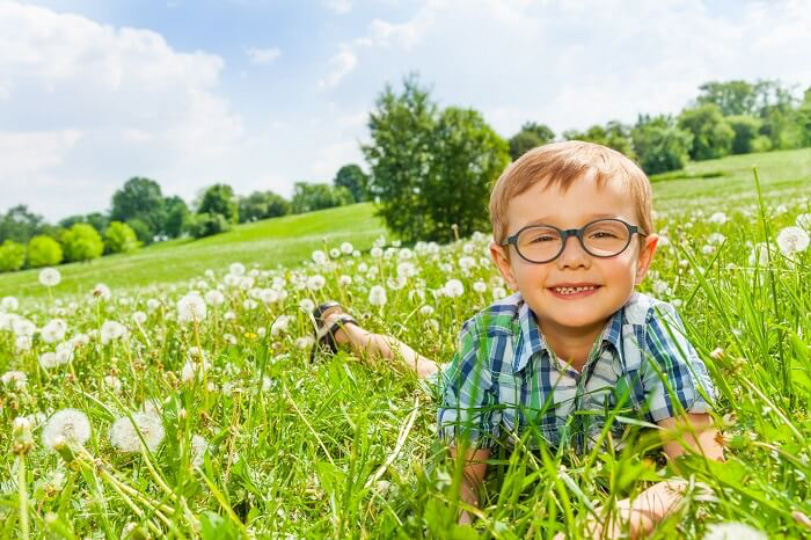 EyeSense for Aesthetic Optometry
One of the first things someone notices about you is your eyes. Do you want your eyes, and the skin around your eyes (peri-ocular) to look and feel as good as possible?
Aesthetic Optometry is about improving the comfort and appearance using the science of vision. Evidence based treatments such as pulsed light therapy are used to stimulate natural skin glands to rejuvenate appearance and comfort. This is a first for UK Optometry and we are currently recruiting patients for our Bristol eye clinic. Please contact us via email [email protected] if you would like to take part.
EyeSense for Reading Difficulties
Many children experience reading difficulties, dyslexia or other specific learning difficulties that impact their education. We start with an evidence based approach ensuring that the binocular vision system is working optimally. This can lead to exercises or eye correction for specific purposes.
We then move on to a coloured overlays and specialist tinted spectacle lenses.
The difference can be life changing.