Seeing a Better World
Here at Lynne Fernandes Optometrists, we feel passionately about helping people less fortunate than ourselves. This year we are supporting the charities below, whose work we admire and support as we feel they are making such a positive contribution to those in need in our society.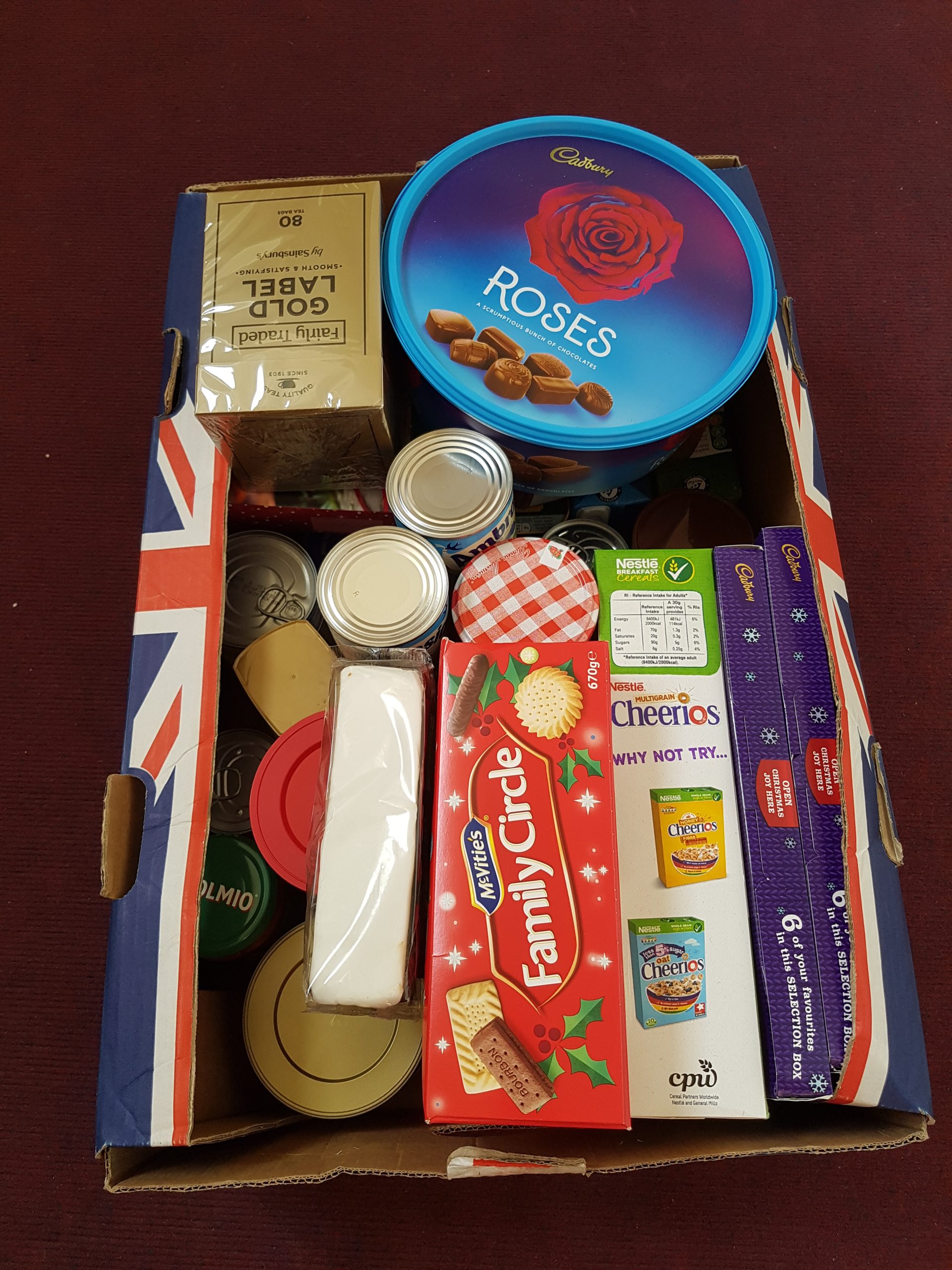 The foodbank very simply provides three days of nutritionally balanced emergency food and support to local people in crisis. Here's a photo of a typical box. Did you know that 1 in 5 people in the UK now live below the poverty line? We felt we had to take action and support this worthy cause. Here's the link to find out more.
This charity provides emergency night shelter and breakfast to people experiencing homelessness in Bristol, 365 days of the year. They also have a day provision for young homeless people, and a community liaison to help support those in need. Manon, Practice Manager of our Gloucester Road practice, has a regular Christmas slot, helping in the food kitchen and also repairing glasses. We love their video!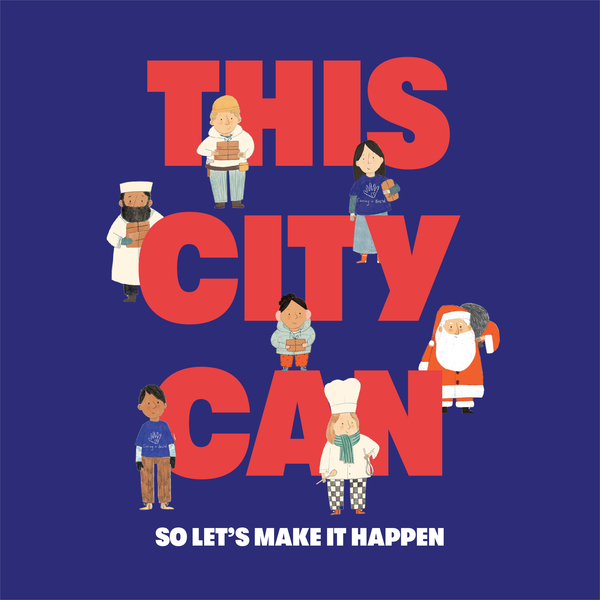 Nailsea Community Group

This community group is helping local families all year round and helping children on pupil premium over the school holidays. Although the government will support these families in some way, this group aims to provide each eligible child with £10 worth of food to ensure no one in the family goes hungry over the holidays. The food bags will contain items such as bread, baked beans, juice, potatoes, eggs, fruit etc. The bags will be delivered to the school during the last week of term so parents can collect them. We are delighted to have been able to support this community action.
St Peter's Hospice

Liam recently shaved his gorgeous locks to raise a whopping £650 for St Peter's Hospice, a charity that has supported many people through tough times, and is consequently dear to our hearts. Well done Liam! Hope the cat approves!
We have supported Guide Dogs UK for many years. Partly because it means we have frequent visits from our gorgeous 4-legged friends, but also because this charity provides a lifeline of support for people with visual difficulties to enable them to maintain full, independent lives.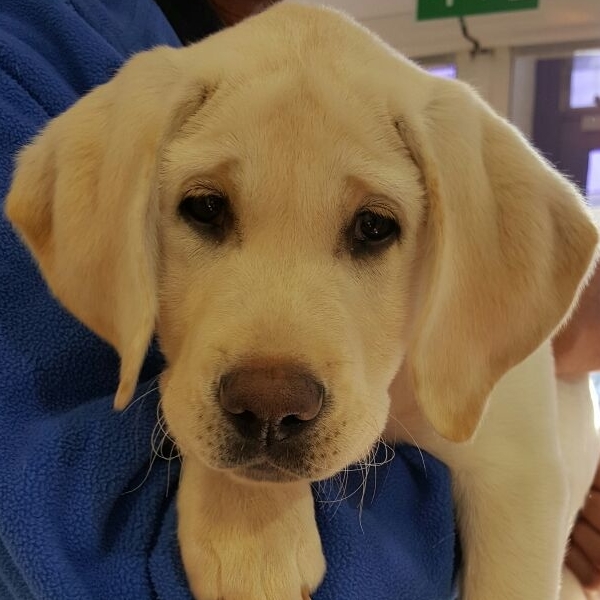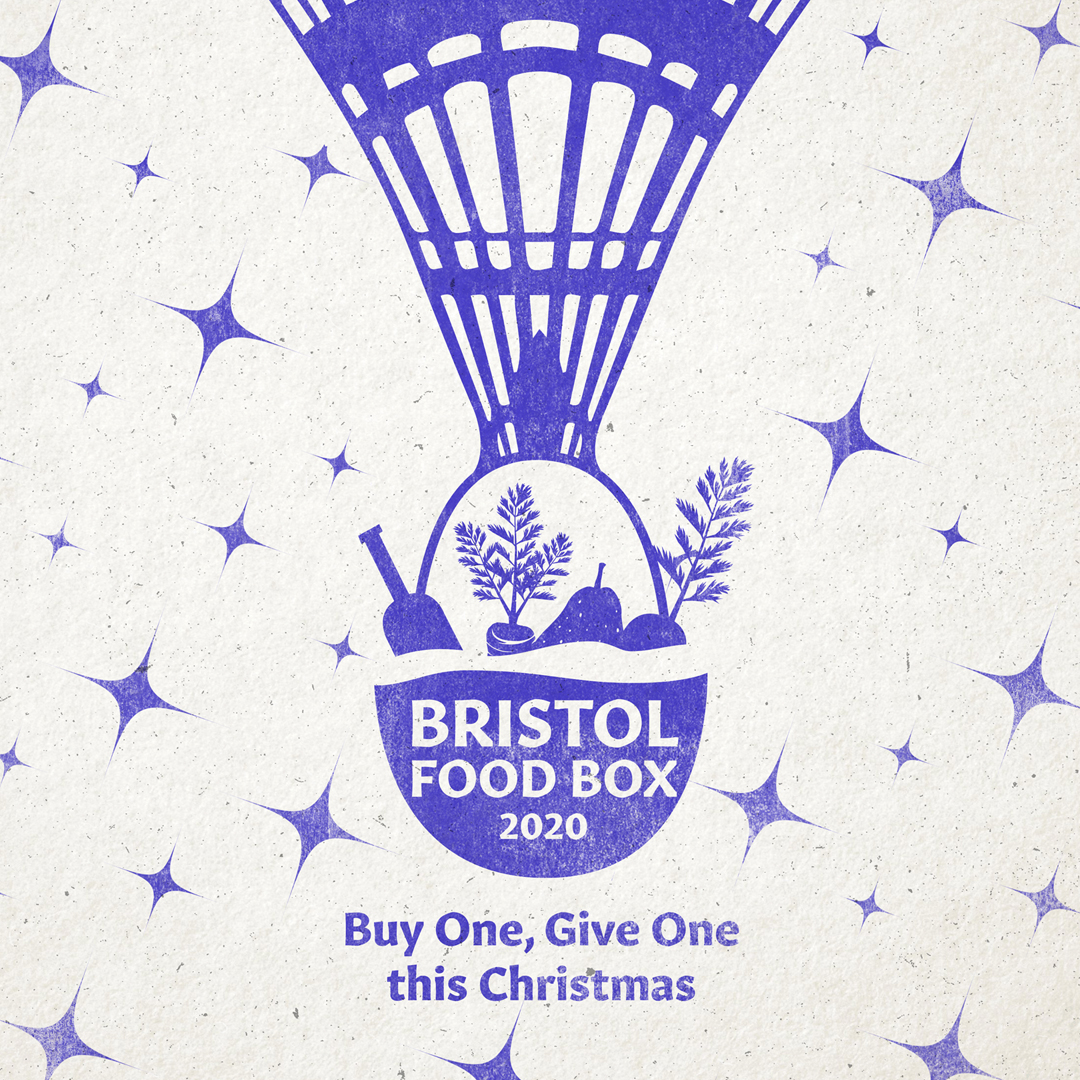 This amazing band of restauranters and cafe owners have struggled throughout the Covid crisis. But rather than look inwards, they banded together to support each other and help those less fortunate than themselves. They have set up Christmas food boxes. Costing just £18.50 each, they supply a family in need with all the essentials. We felt it imperative to support such a worthy cause this year.