About Lynne Fernandes Optometrists Wells Road
The South Bristol branch of Lynne Fernandes is situated on the bustling Wells Road in the Upper Knowle area of the city, bordering Totterdown. It is situated in an increasingly attractive area, joining many other independent shops and eateries serving the area including local produce stores, cafes and pizzerias.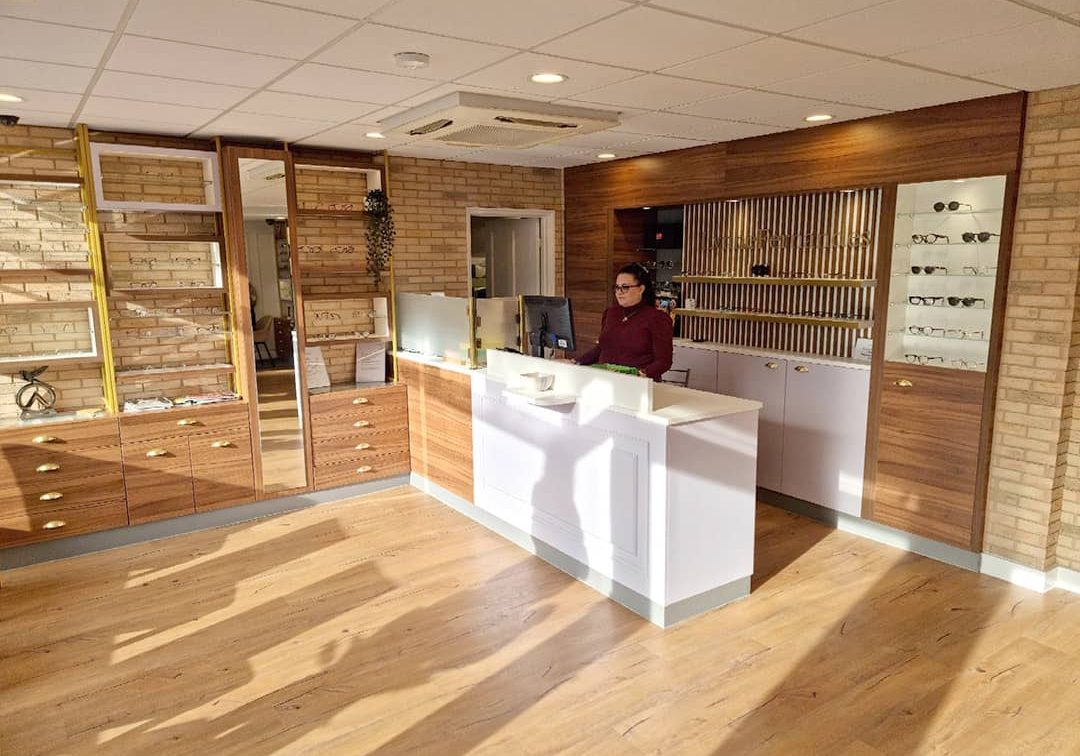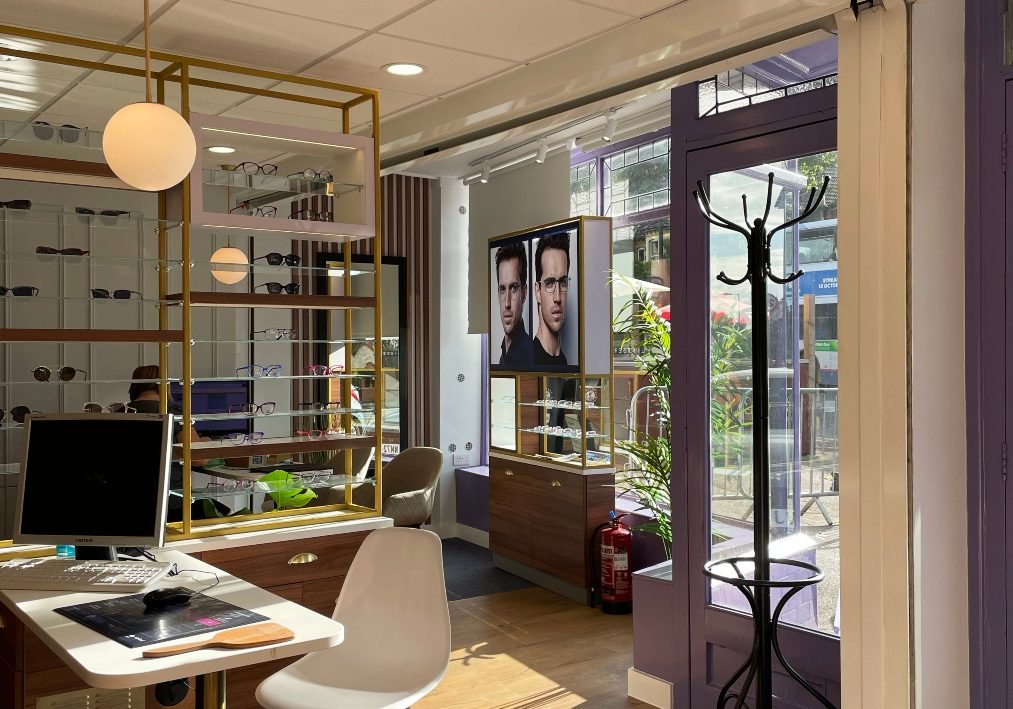 Why visit our Wells Road Optometry Practice?
The branch is located in a popular retail area not far from Bristol Temple Meads station, and is accessible for locals as well as to visiting train travellers coming on foot.
There is parking available in front of the branch, offering those visiting by car the convenience of not having to search for parking places elsewhere. Good public transport connections between Wells Road and the city centre by bus offer a convenient option for customers coming from other parts of the city who may not have or want to use a car. 
Inside, you'll find a spacious and comfortable showroom with a very wide range of attractive frames on display, and you can expect a highly professional standard of service. Separate private facilities are used for eye tests, and we have some of the most advanced equipment available.
Contact our Wells Road branch as follows:
182a Wells Rd, Knowle, Bristol, BS4 2AL
Mon, Tues, Thurs, Frid, Sat, 9:00 - 17:30
Wed 9.30 - 17.30
Sun, Closed
Adam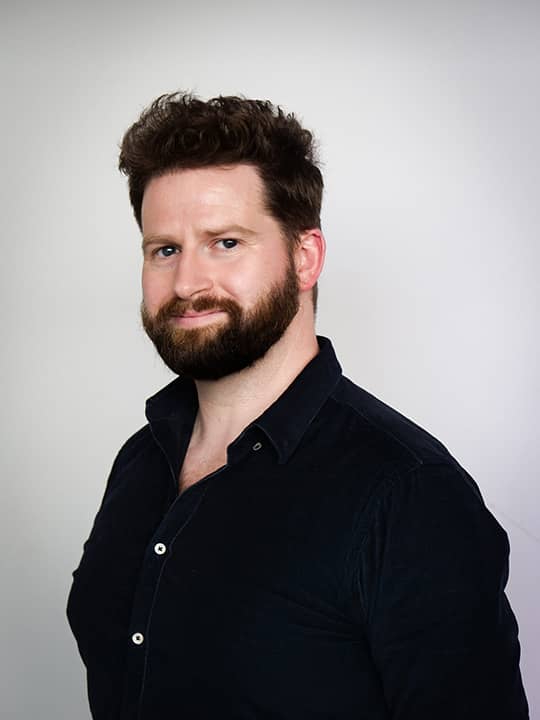 Adam
Practice Manager
BA (Hons)
Jakub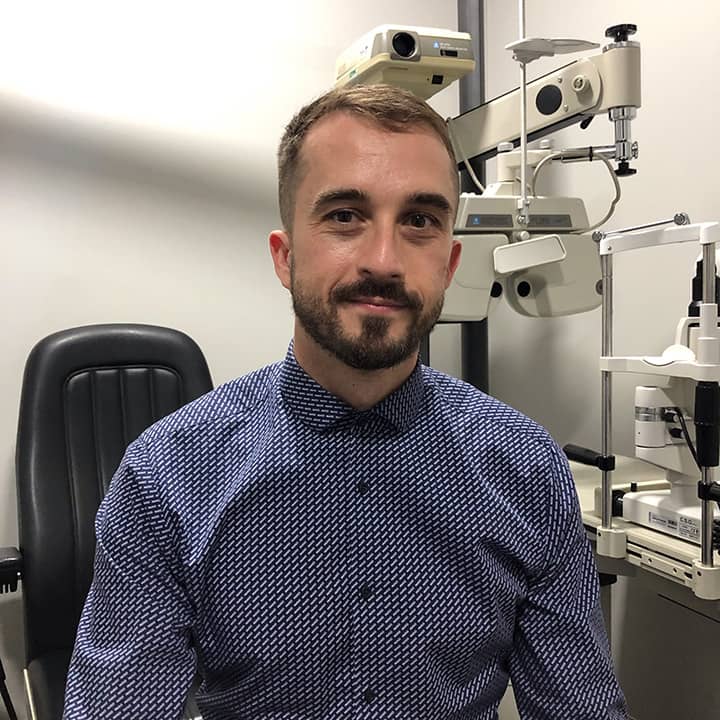 Jakub
Optometrist
BSc MSc (PL) MSc MCOptom (clin optoms) (US) Prof Cert Med Ret DipTp(IP)
Camilla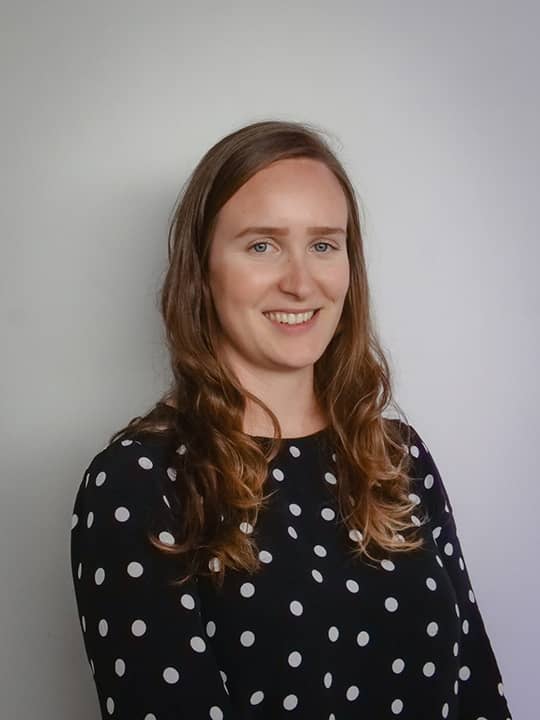 Camilla
Optometrist
BSc (Hons) MCOptom Prof Cert Paed Eye Care
Connor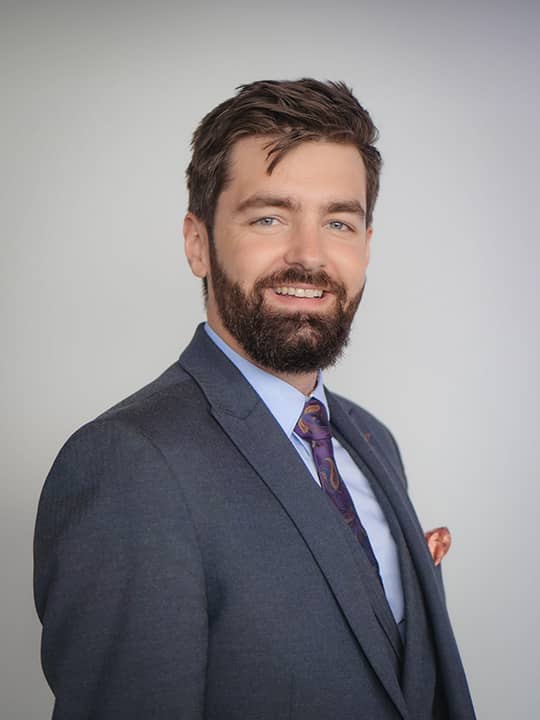 Connor
Optometrist
BSc (Hons) MCOptom
Sophie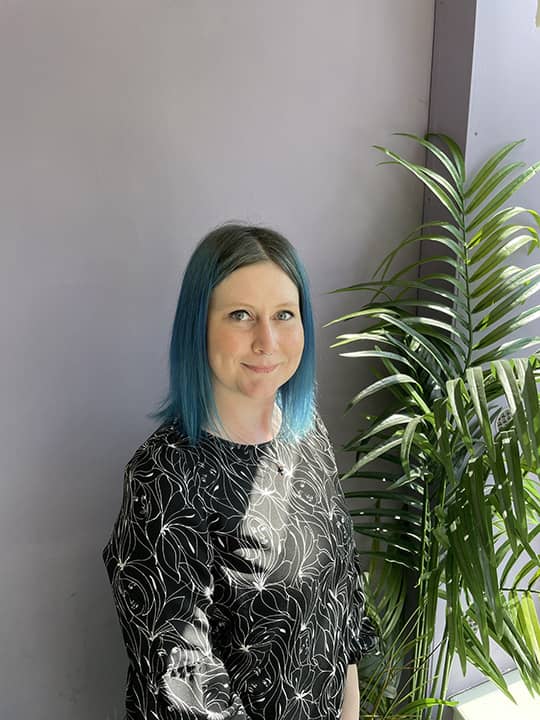 Sophie
Dispensing Optician
FBDO
Louise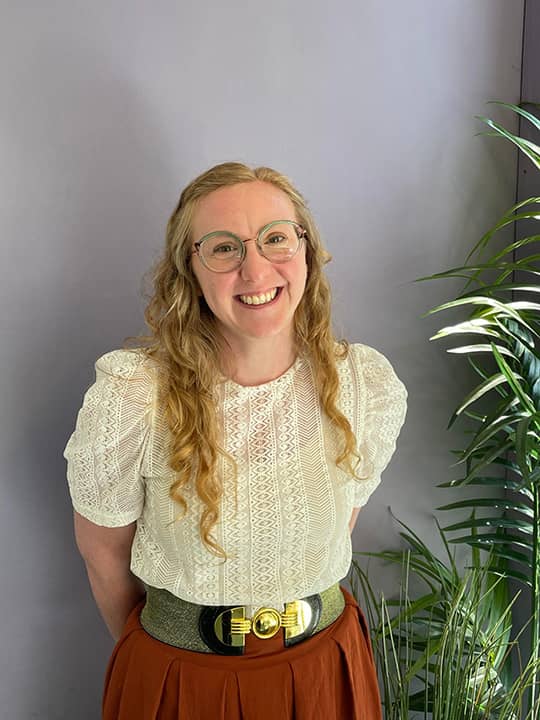 Louise
Dispensing Optician
FBDO
Tash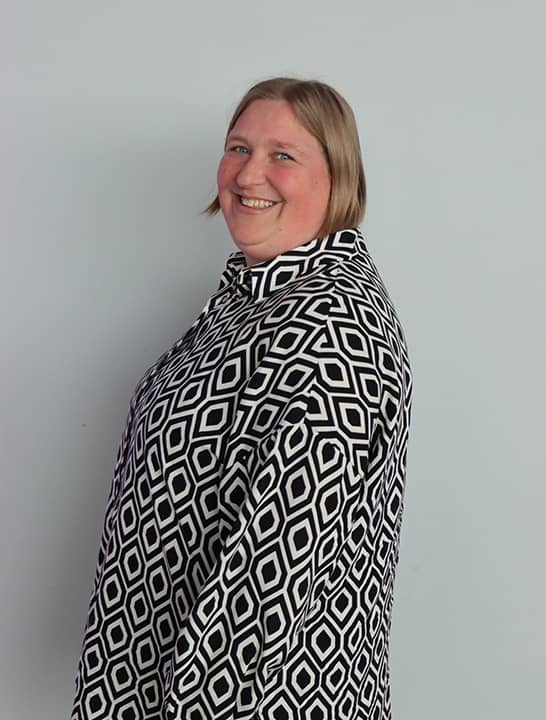 Tash
Level 3 Optical Advisor
Lynne Fernandes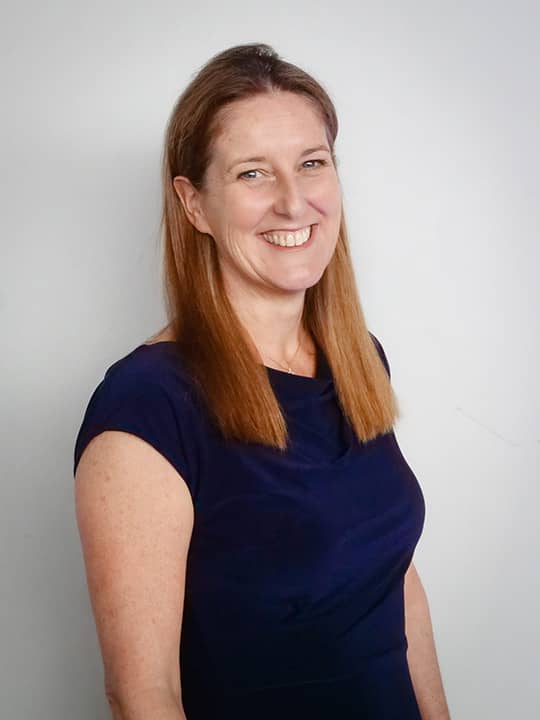 Lynne Fernandes
Optometrist and Director
BSc (Hons) MCOptom DipTp (IP) Prof Cert Glauc Prof Cert Med Ret
Gerard Fernandes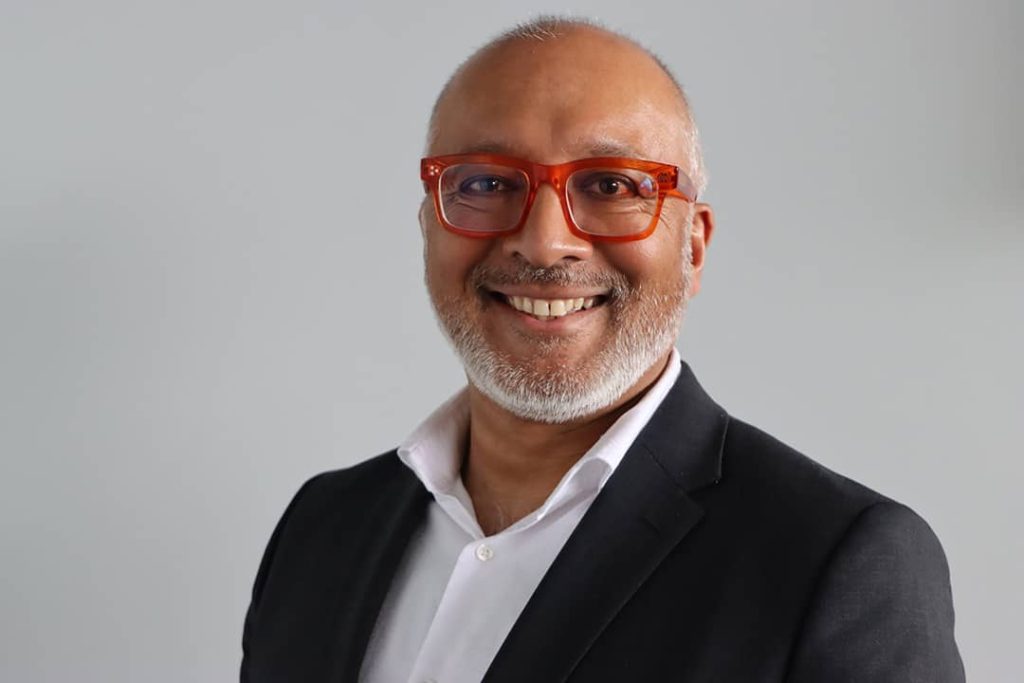 Gerard Fernandes
Optometrist and Director
BSc (Hons) MCOptom Dip Glaucoma, DIP Tp (IP)
Alan Roberts
"On Pat's behalf as she has Alzheimer's, Pat did not seem agitated or distressed by a thorough and lengthy examination for which the Optometrist should be congratulated."

Mary Higgins
"Excellent staff, service and thorough eye checkups. You never feel as if you are rushed or under any pressure whatsoever and always made welcome."

Alex Clayton
"The entire team is outstanding. Unfailingly helpful & knowledgeable. The eye examination was thorough & communication was crystal clear."

David Evans
"I find the Company to be first class on all aspects of eye examination, after care, and very knowledgeable about their profession."

Aqsa Arghad
"I was given information about the various ways I can improve my vision and the optician told me what would happen next. I would definitely recommend them to friends and family."