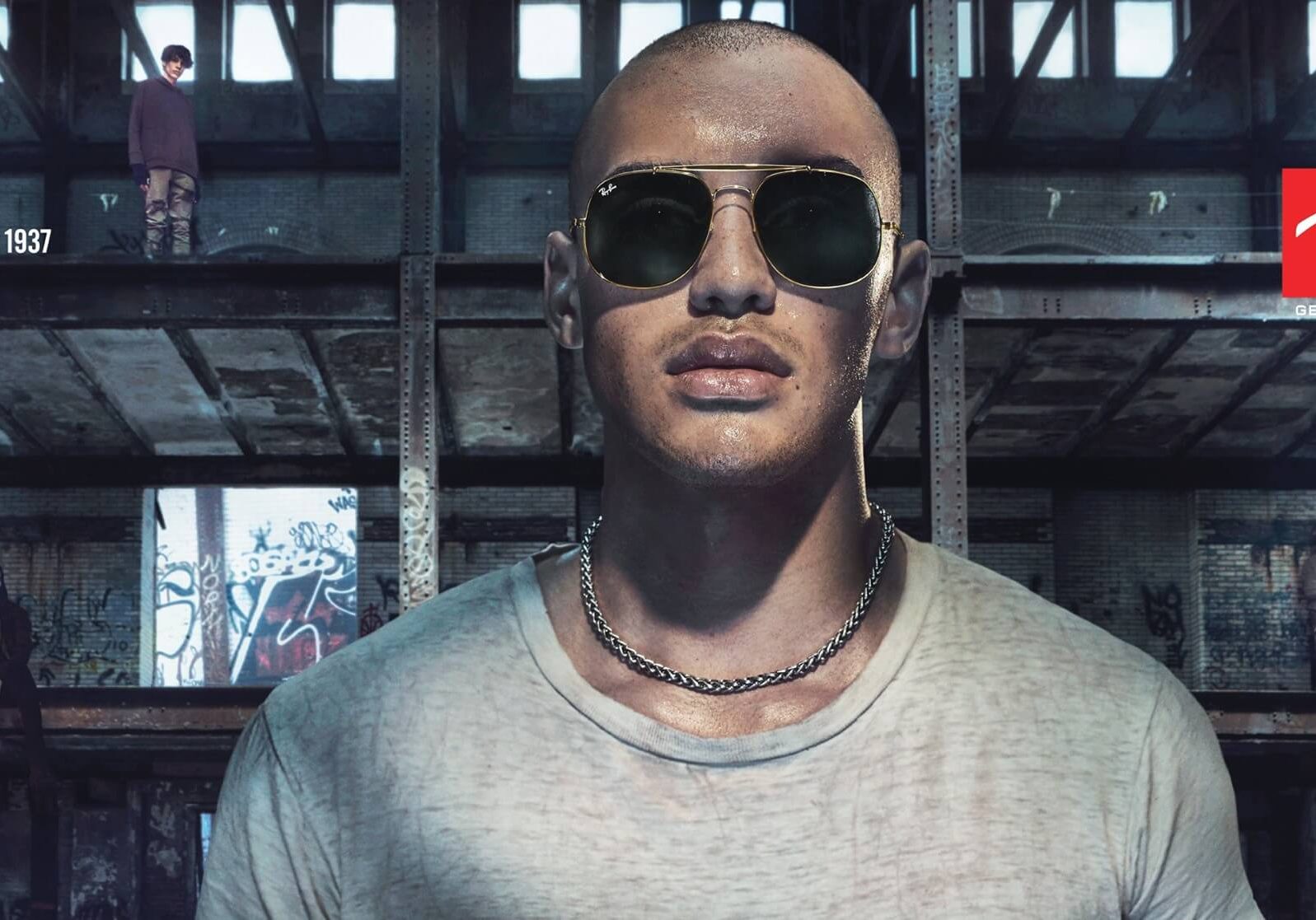 As much as we love the golden leaves of autumn and the fresh crisp winter air, the low angle of the sun can cause discomfort and glare. A stylish pair of sunglasses can help you see clearly and comfortably, and look good, too.
With our glasses starting from as little as £99, and the option of spreading your costs using our interest free payment plan, you can relax and choose your perfect shades.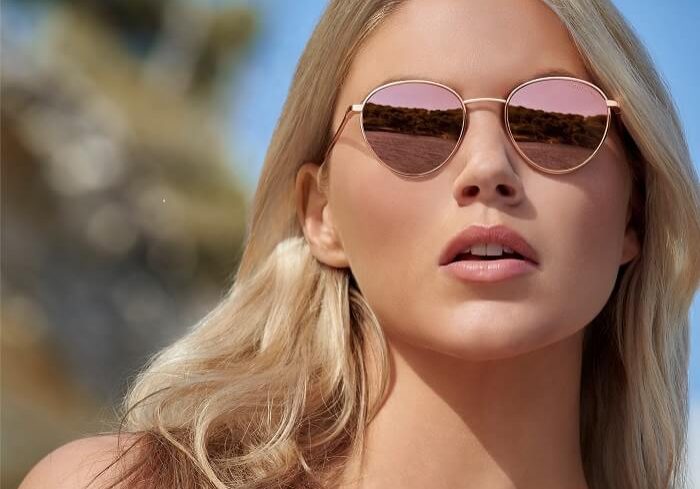 Remote Style Consultation
Remote Style Consultation
Try our new remote style consultation service.
We will help you choose the perfect glasses from the comfort of your own home.
Our Dispensing Optician will talk with you via video link and show you some fabulous frames and sunglasses based on your skin tone, hair colour, face shape, style and budget.
The fee is just £50 which will be refunded when you buy any complete pair of glasses from us.
In most cases we can even deliver them directly to you. Just so you know, for prescription spectacles, we may need to take some measurements in practice before ordering if we've never met you before!
Click on the button below to arrange for one of our team to book an appointment.