Take away the awkwardness of choosing frames and looking in the mirror
We will help you find frames that fit you perfectly,
compliment your natural colouring and personal style, and give you the confident feeling you're looking for!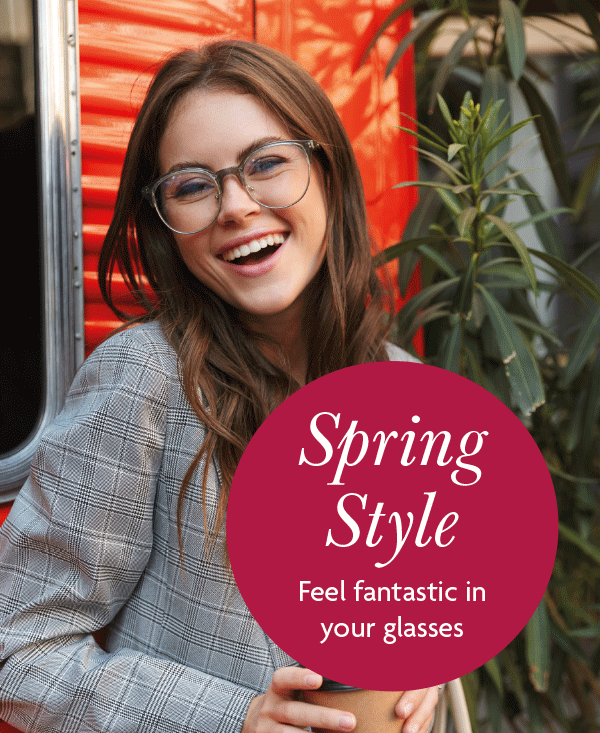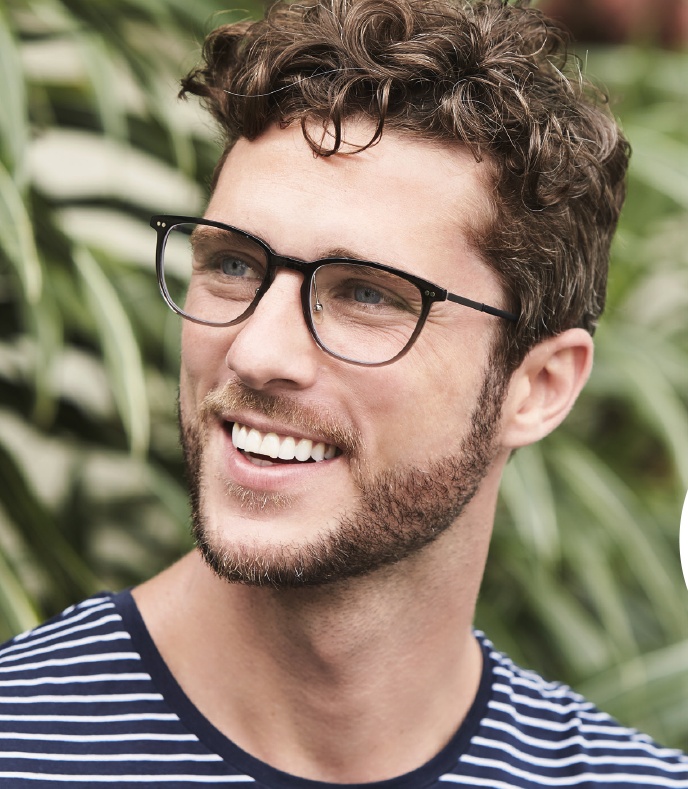 You are not alone and we are here to help!
We will assess your primary colouring, by looking at your hair, eyes and skin colour.
We will assess which style personality you fall into and ask if this changes with your work and/or hobbies.
We will encourage you to have fun trying on styles we know will work for you!