Offering you the very best in stylish eyewear
We will help you find frames that fit you perfectly,
compliment your natural colouring and personal style, and give you the confident feeling you're looking for!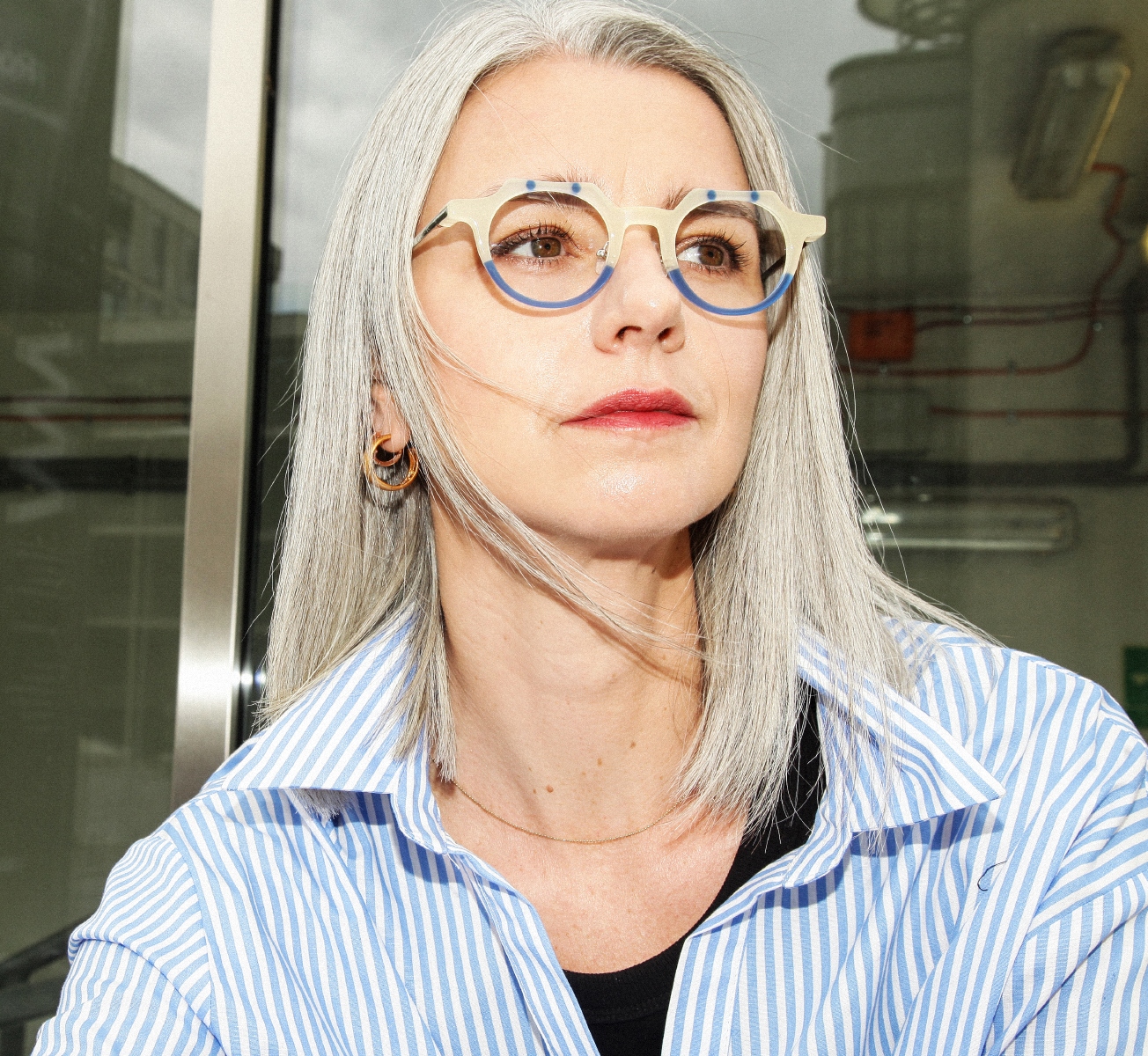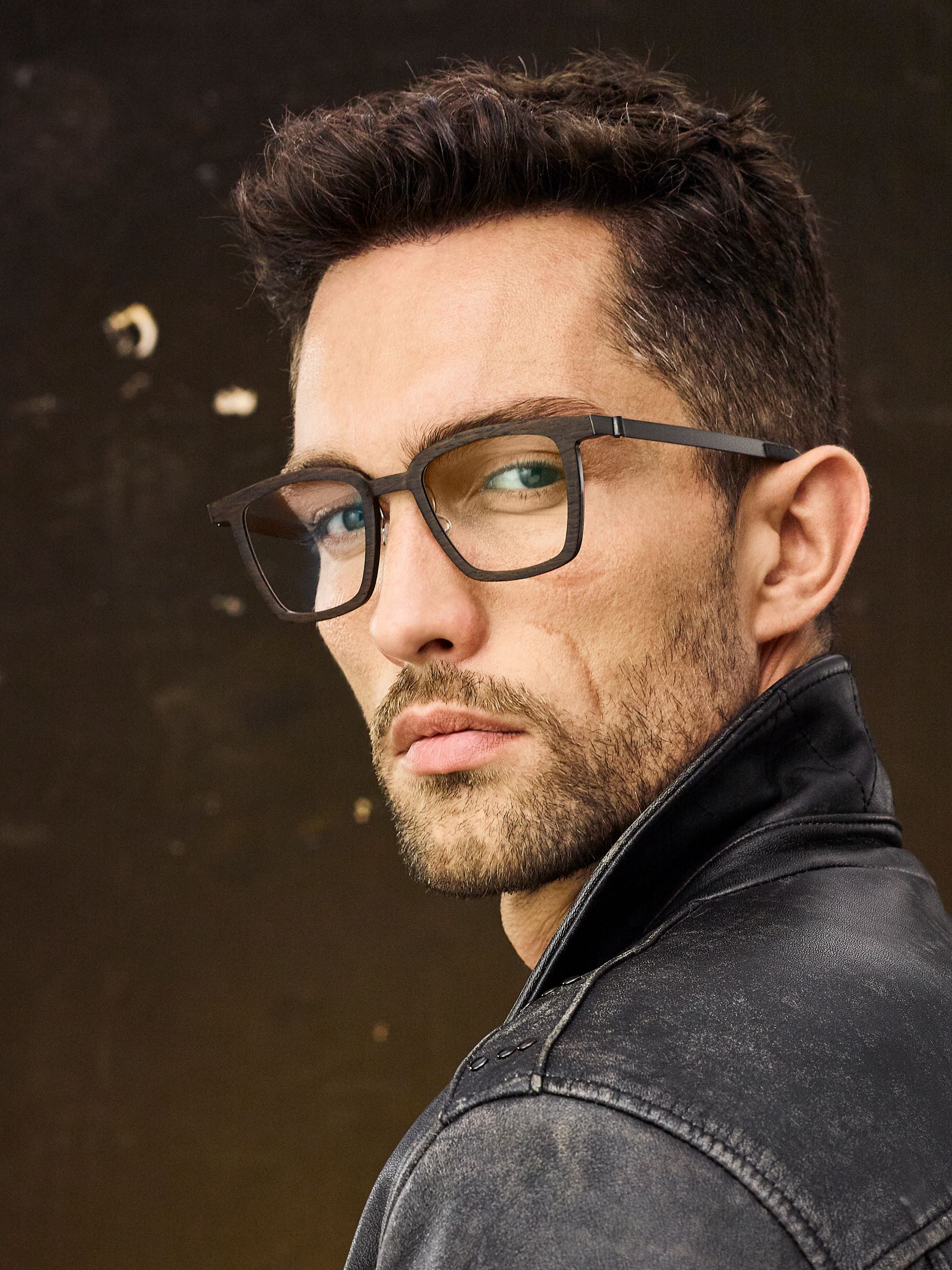 At Lynne Fernandes Optometrists all of our staff members are fully trained in the art of selecting eyewear for you that compliments your personal colours and style.
We can show you which frames will compliment your hair colour, eye colour and your skin tones.
We can also introduce you to frames which match your personality, whether you have a creative streak, like more of a natural look, or fancy a colour co-ordinating wardrobe of fabulous frames!
          An introduction to feeling amazing whilst wearing beautiful spectacles.
The beauty of our highly effective training means you do not need to try on loads of frames to find your perfect look.
We will help you curate the perfect selection to look at based on exactly how you want to look AND feel.
Our expert knowledge and fabulous stock of frames, will introduce you to a new and exciting way of choosing new spectacles!