About Lynne Fernandes Optometrists Gloucester Road
Lynne Fernandes sits near many other independent boutiques and shops towards the southern end of the popular Bristol shopping street Gloucester Road, which forms a major artery through the northern half of Bristol.  
Located within a vibrant and fashionable area of the city, not far from the University of Bristol, our Gloucester Road branch has a long history serving both locals and clients from further afield for all their optometry needs.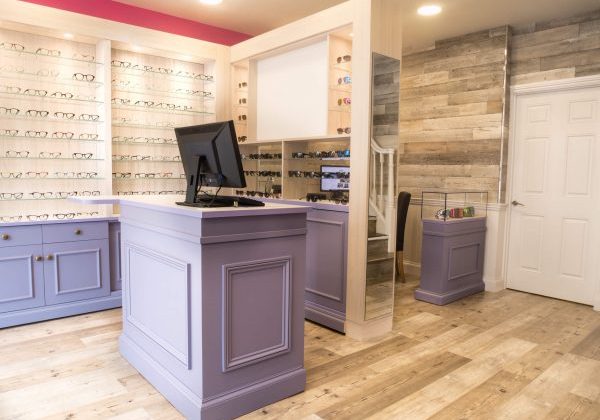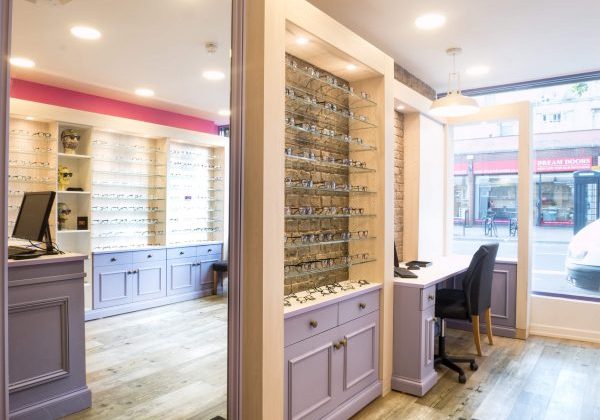 Why visit our Gloucester Road Optometry Practice?
Easily accessible and convenient for those in the North Bristol area, just over a mile from Broadmead and central Bristol via Stokes Croft, our well-established Gloucester Road practice offers the full range of high-quality services our customers have come to expect from Lynne Fernandes.  
Our dedicated in-house team of experienced optometrists and optical advisors are on hand to advise and support you in choosing your eye-care products and services. Whether you live or work nearby or are making a longer journey, we are happy to serve you. And when you visit, be sure to make time to wander along the street to take in the atmosphere, and perhaps even try out some of the fantastic independent shops and businesses in the area.
Contact our Gloucester Road branch as follows:
75 Gloucester Road, Bristol, BS7 8AS
Mon, Tues, Thurs, Frid, Sat, 9:00 - 17:30
Wed 9.30 - 17.30
Sun, Closed
Meet the

Gloucester Road Team
Manon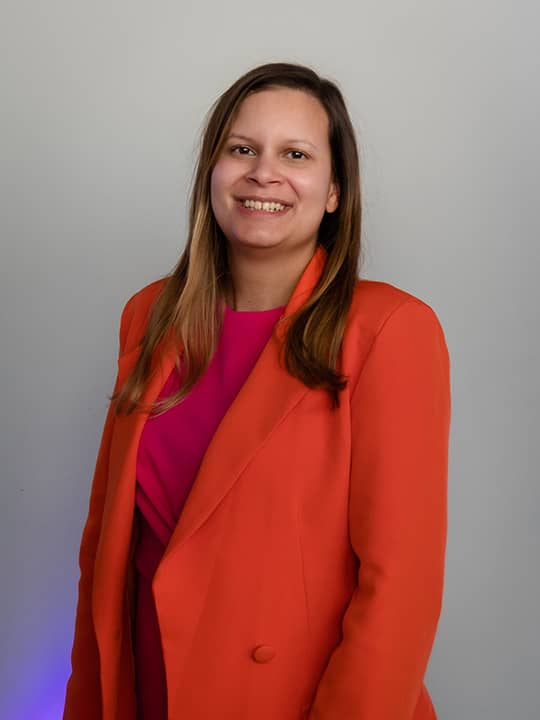 Rebecca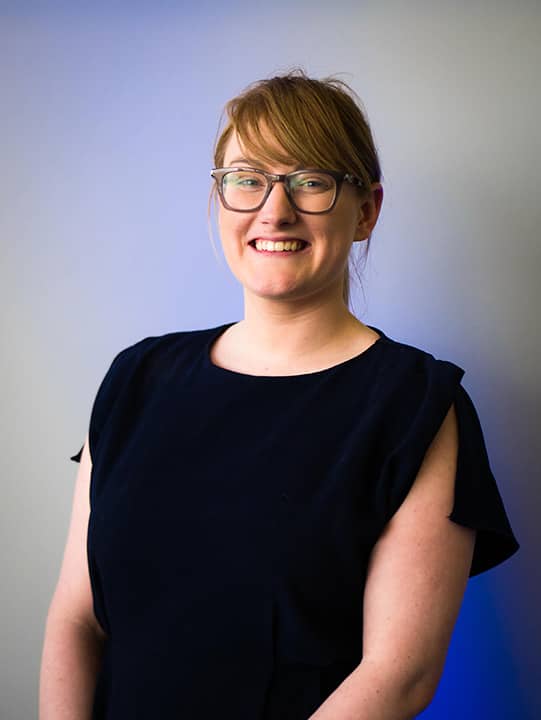 Rebecca
Optometrist
BSc (Hons) MCOptom DipTp (IP) Prof Cert Glauc
Sarah
Sarah
Optometrist
BSc (Hons) MCOptom DipTp (IP)
Thomas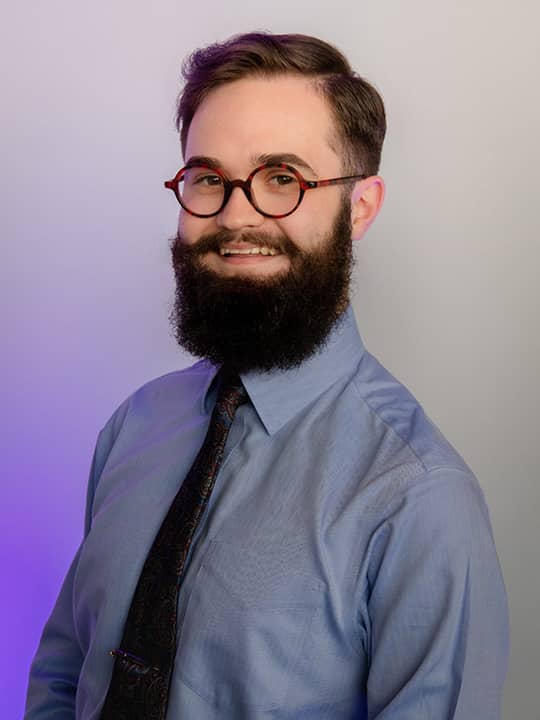 Thomas
Dispensing Optician
FBDO
Teo
Teo
Dispensing Optician
FSDO
Tania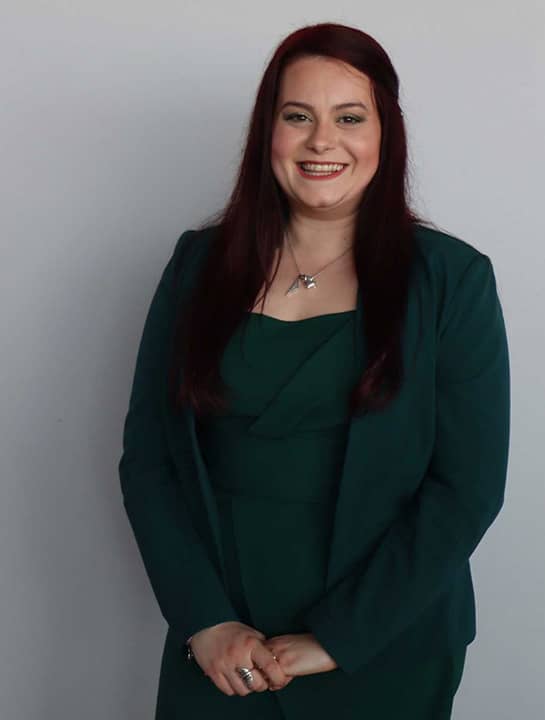 Tania
Level 4 Optical Advisor
BA (Hons) MA
Louise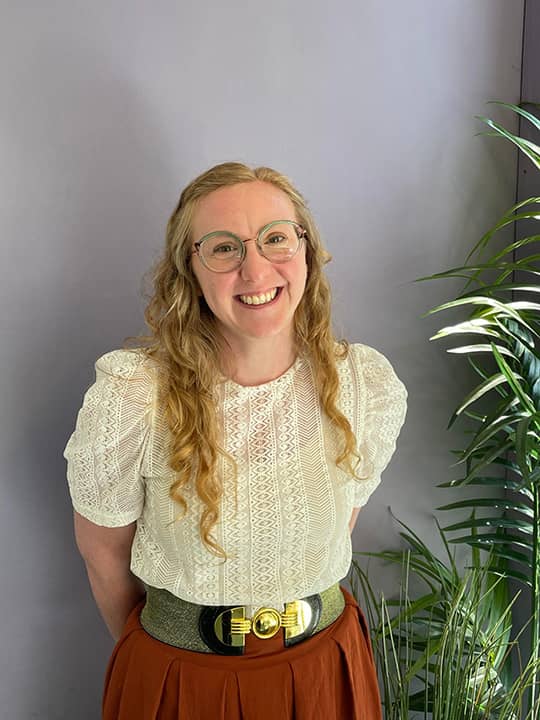 Louise
Dispensing Optician
FBDO
Beth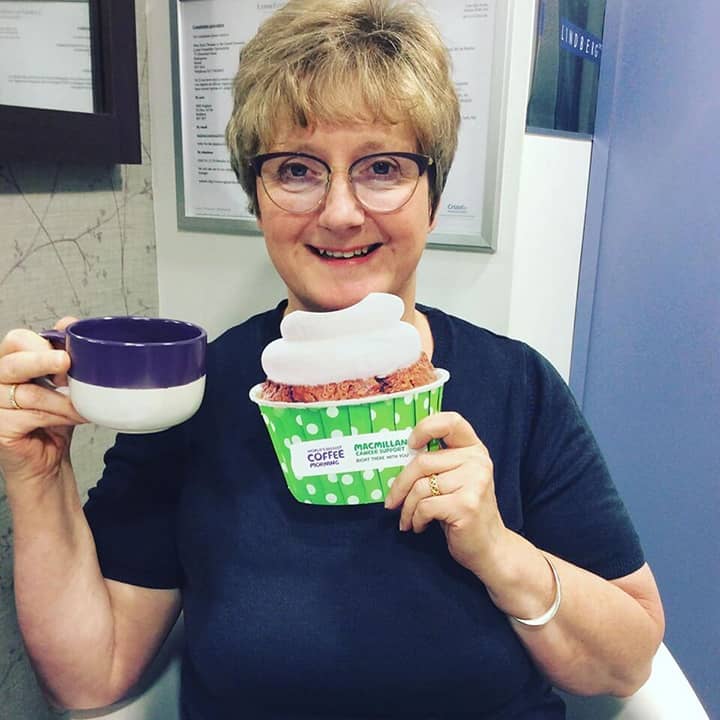 Beth
Dispensing Optician
FBDO
Alan Roberts
"On Pat's behalf as she has Alzheimer's, Pat did not seem agitated or distressed by a thorough and lengthy examination for which the Optometrist should be congratulated."

Mary Higgins
"Excellent staff, service and thorough eye checkups. You never feel as if you are rushed or under any pressure whatsoever and always made welcome."

Alex Clayton
"The entire team is outstanding. Unfailingly helpful & knowledgeable. The eye examination was thorough & communication was crystal clear."

David Evans
"I find the Company to be first class on all aspects of eye examination, after care, and very knowledgeable about their profession."

Aqsa Arghad
"I was given information about the various ways I can improve my vision and the optician told me what would happen next. I would definitely recommend them to friends and family."