Shouts New York! Which would you choose?

Do you want the classic look? Does Vintage, handcrafted and robust appeal to you? If so, Moscot brand is for you. With their vintage handcrafted look with heavy robust designs, the old fashioned hinges give stability to the frame structure.
MOSCOT is a New York City institution renowned worldwide for its iconic eyewear— The MOSCOT Originals and MOSCOT Spirit Collections.
MOSCOT infuses its unmistakably refined, downtown aesthetic with over 100 years of eyewear expertise, and unparalleled craftsmanship to create its timeless eyewear. While now recognized as a global fashion brand, MOSCOT remains, at heart, a neighbourhood opti
cal shop.
The MOSCOT brand shouts HISTORY, FASHION, and HUMOUR.  Just look at Jonny Depp who models them fantastically well!
Is the Moscot brand shouting New York to you? Phone us today to book your free stylist consultation!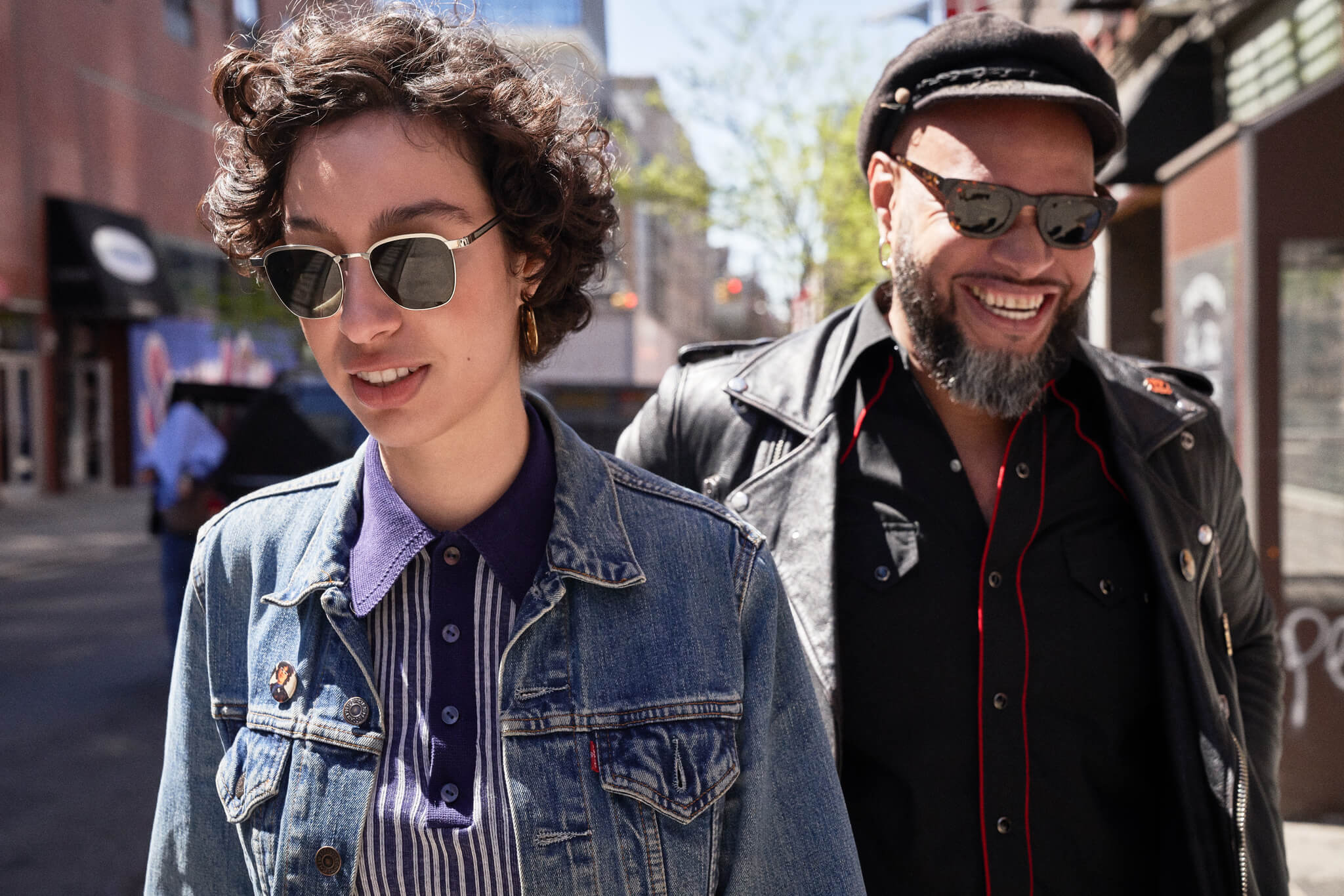 1

 Visit

Book an appointment.
2

 Style

We help find the right glasses for you
3

 See

See perfectly, look amazing!