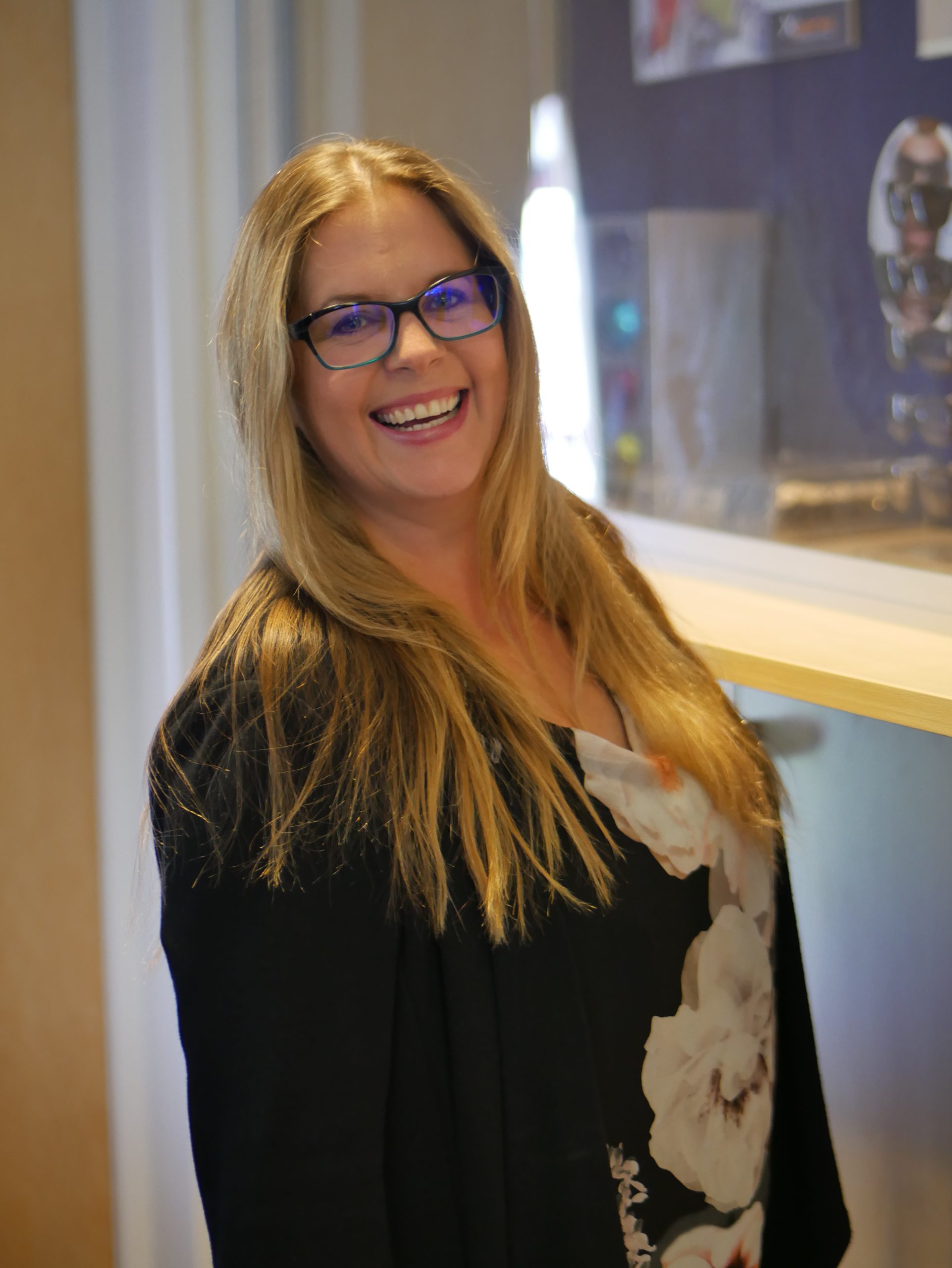 Would you like to be a Dispensing Optician Bristol team member at Lynne Fernandes Optometrists?
Contact our Director of Operations and Employee Experience, Kerri Fitton at
[email protected] with a short summary of your experience and aspirations. We'll treat your enquiry with the strictest confidence and get in touch directly
Read on to get a taste of how our Dispensing Opticians feel about their careers at LFO
What led you to a position at Lynne Fernandes Optometrists?
Thomas (Gloucester Road Practice Dispensing Optician) - I worked for a multiple for several years, where the dispensing standard was very high and the staff were well respected. However over time this shifted and the level of appreciated for good quality dispensing dwindled. Lynne Fernandes Optometrists felt like a natural stepping stone due to being renowned for an emphasis on good dispensing and appreciation of their Dispensing Opticians.
Becky  (Dispensing Optician and Company Trainer)– I was offered the change to train as a dispensing optician at LFO and jumped at the chance: that was 16 years ago!
Kerri (Dispensing Optician and Director of Operations)– I'd become disillusioned after setting up a hugely successful cold start up for a well know national chain and jumped at the chance to work with Gerard. I've now been here 19 years and look forward to spending my whole career at LFO.
Tim (Dispensing Optician Nailsea) I think it was the idea of returning to an independent company similar to Dunscombes,  where I started my career many years ago.
Describe a perfect day working at LFO?
Thomas - A perfect day is a varied one. I can go from dispensing a patient with keratoconus and exceptionally high astigmatism and low VAs, to a patient with glaucoma and progressive field loss, to a child with their first myopia management spectacles to slow the rate of progression of their myopia. A wide range of patients, with all sorts of needs and requirements walk through our doors every day, requiring care they haven't been able to receive anywhere else. It's a privilege to help these patients in the pursuit of achieving good vision whilst finding a stylish pair of glasses that complement them and their needs.
Kerri - Planning future projects to make our patient and team life easier.
Becky - Learning something new, that I can then pass on to all the teams in each practice.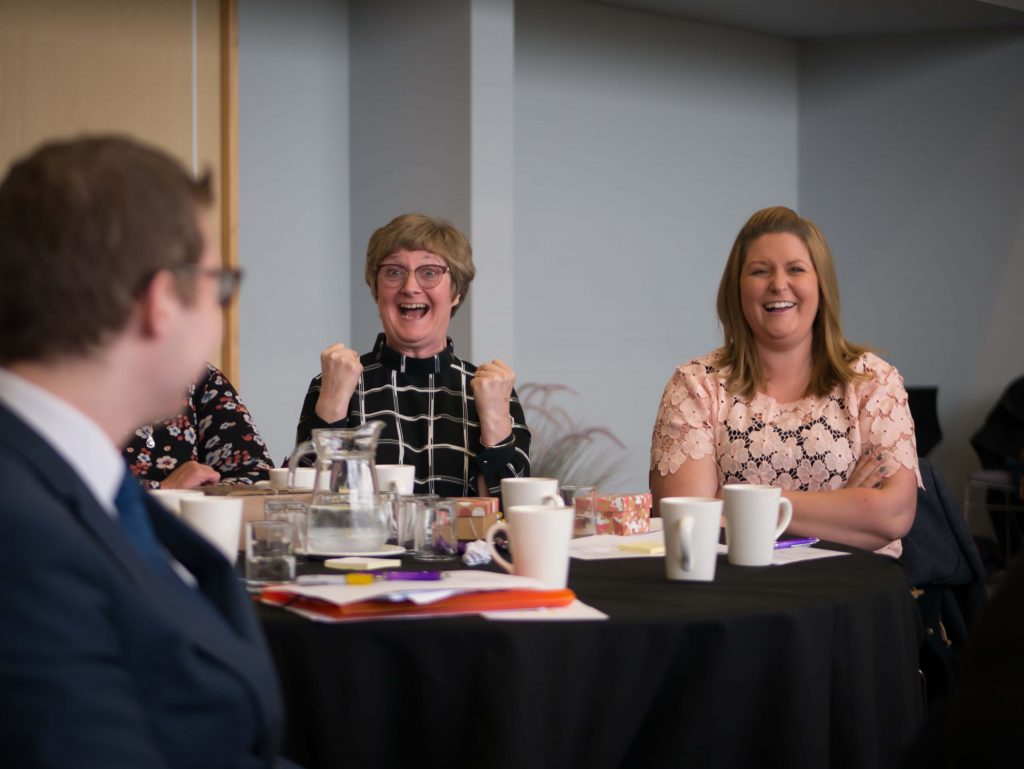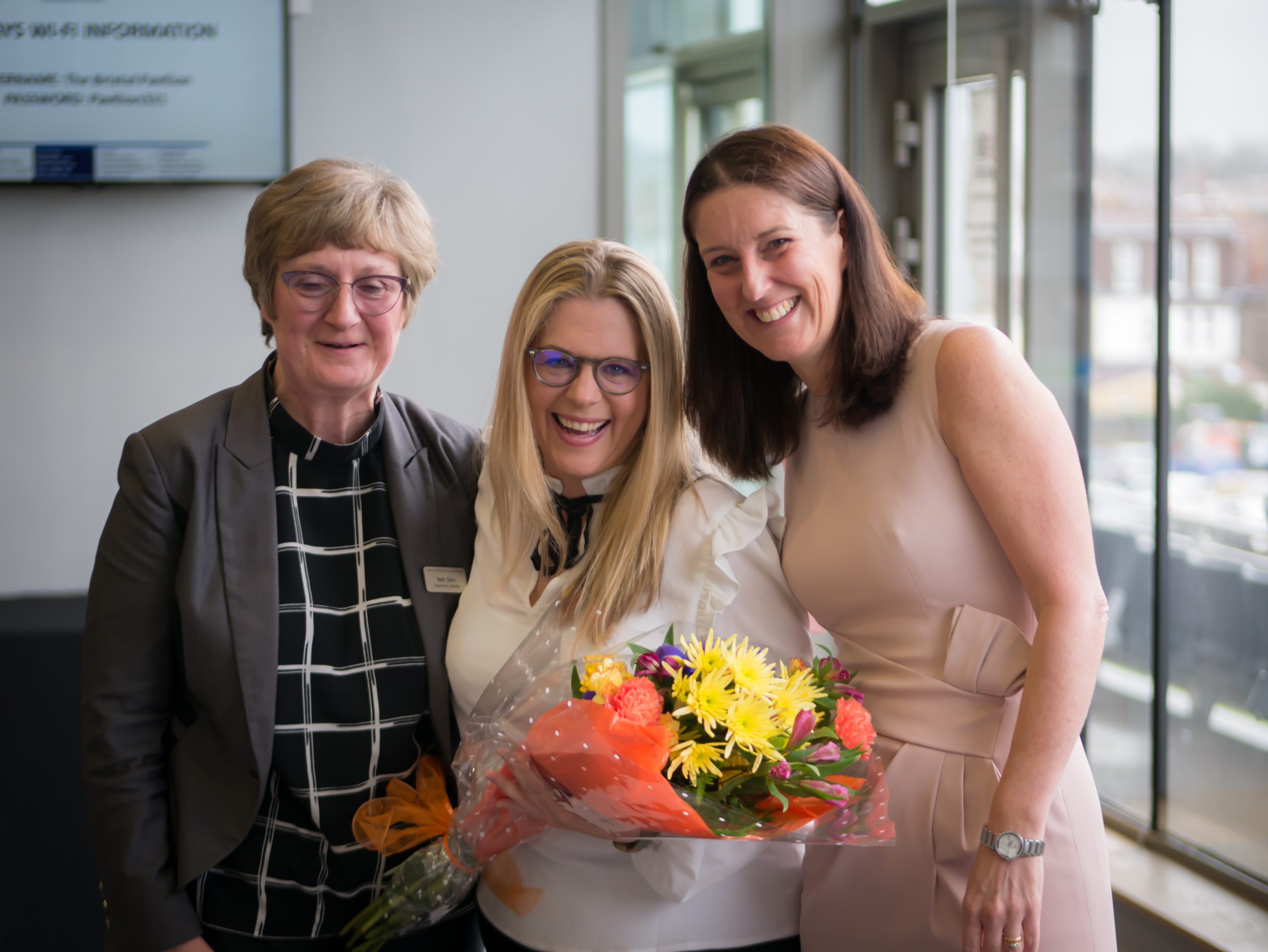 Do you have a particular dispensing interest?
Thomas - Weird and wonderful dispenses I enjoy, such as trifocals, Franklin Split bifocals and full bespoke progressives
Becky - Bespoke frames, ensuring frames fit people's faces perfectly, and colours!!
Tim - I love dispensing children. Paediatrics is a field that I wish  had pursued earlier in my career, possibly in a hospital
How do you best help patients and customers enjoy their experience at LFO?
Thomas - Simply by remembering eah patient is an individual and treating them with respect and care. Building a rapport and taking a genuine interest in someone's life helps ensure we can provide them with the best clinical care possible, and optical appliance for their lifestyle needs.
Tim - By good  honest recommendations and advice
Is there anything you struggle with?
After working for the same company for many years you get used to the same ways of working.
At my previous workplace it was very much about volume and 'one size fits all' dispensing.
Now I'm welcomed with a plethora of different options and it's like learning the job all over again!
Becky - Wanting to be able to train all the staff in all aspects, optics is a big world!!
Tim -  I hate it when things go wrong  but when they do, I  provide good customer service and do my best to resolve the issue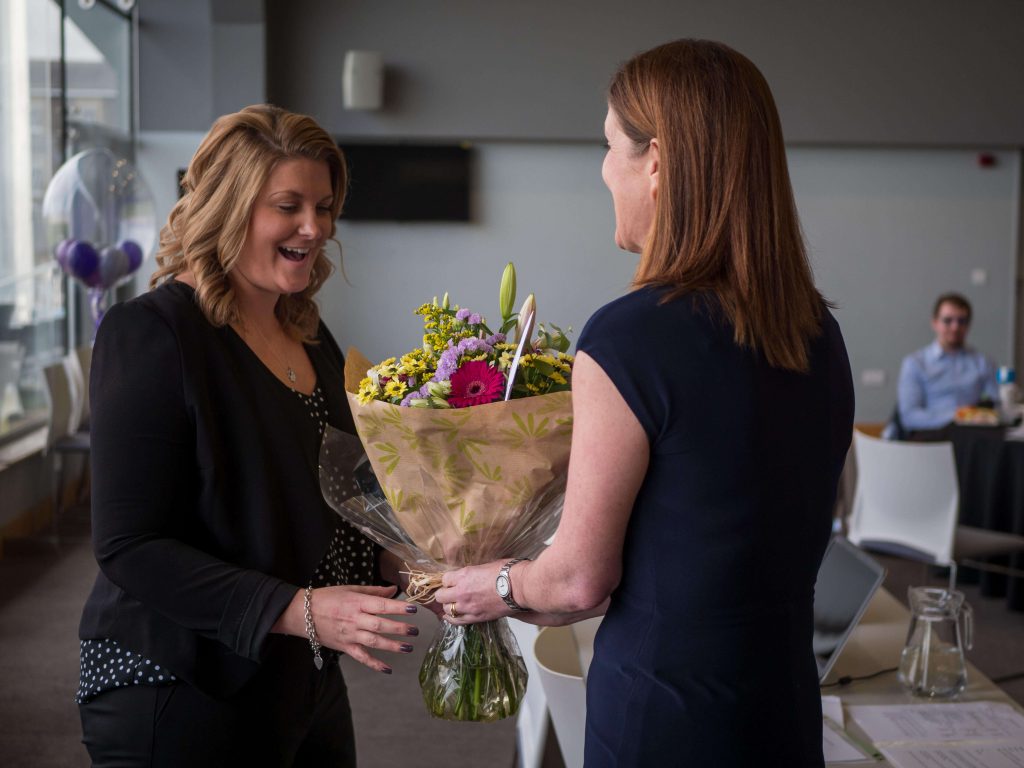 How do you overcome such difficulties?
To work with a close-knit team who have been so supportive, and any questions I had there is always someone there to ask!
The services and products we can offer are so vast and nothing I've ever been used to before.
Becky - Planning and prioritising each practice and all team members
Are there any specific frame brands that you love to dispense?
Thomas - Tom Davies is a firm favourite of mine. The brand offers a wid e frame portfolio with the scope to manufacture the frames in different eye sizes, bridhe sizes and colours.
Moscot are also a firm favourite, and iconic brand dating over 100 years, whilst still proving to be exeptionally good quality  and stylish designs.
Tim - My favourite frame brand is Oakley closely followed by Anglo American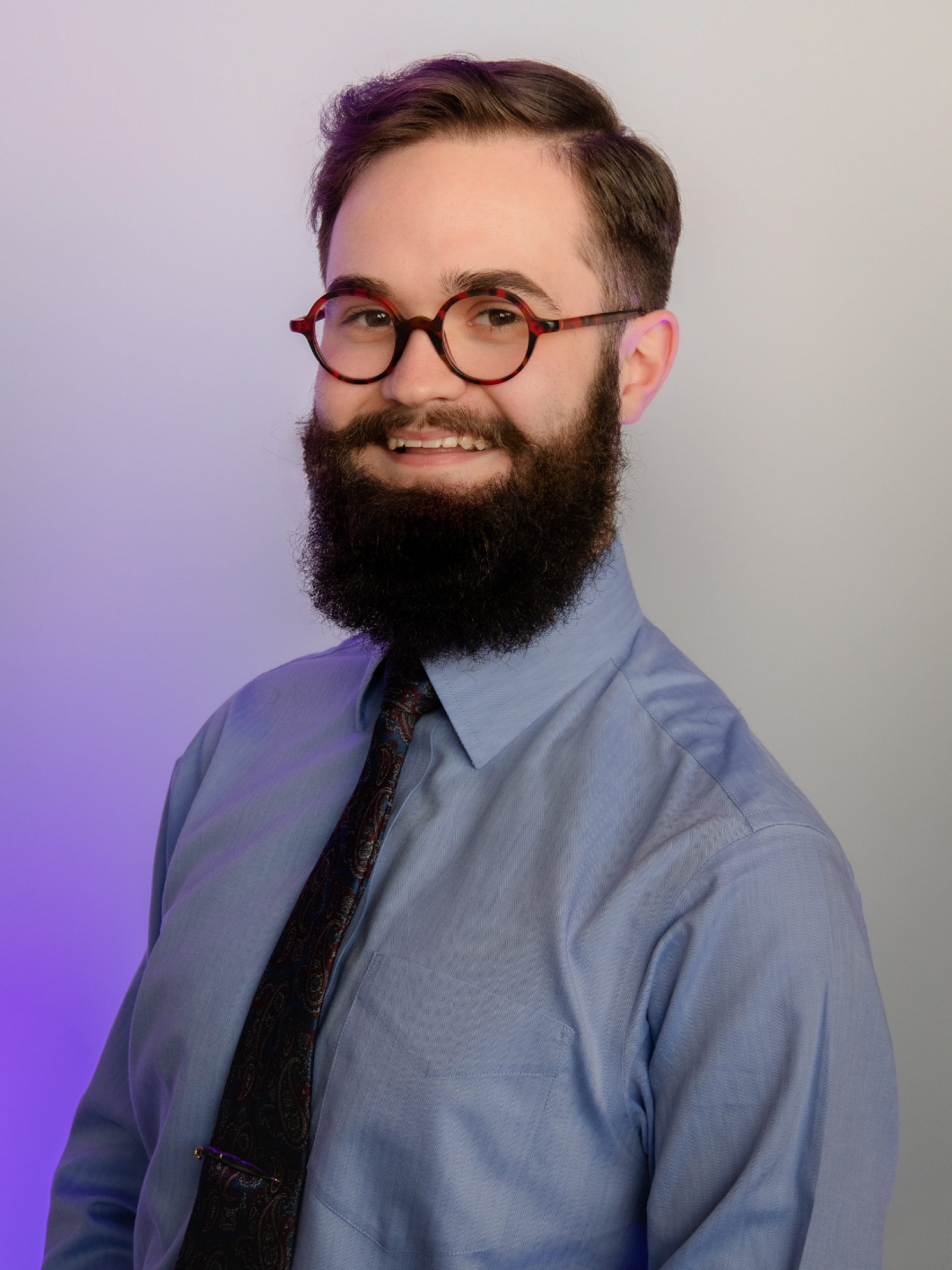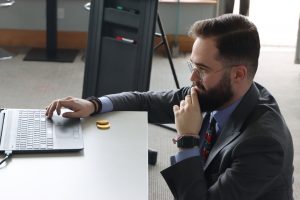 Are there any favourite lenses you enjoy dispensing?
Thomas - We generally dispense Essilor lenses across their portfolio from basic single vision up to full bespoke varifocal lenses. For myopia lenses we tend to use Hoya, and Norville for specialist tinted lenses.
Becky - Maui Jim are fantastic sunglasses, with fab lenses, when you show someone the vision through a great quality polarised lens they are wowed. Lindberg are our high end customisable rimless and rimed ranges. They are made of amazing quality materials and the engineering in the frames is far superior to other rimless ranges.
Tim No. I enjoy advising the customer on the correct lenses and frames to produce a amazing pair of glasses
Are there any specific areas where you feel LFO look after routine patients beyond normal high street opticians?
Thomas- The care receievd in independent practice is now far more than received in a multiple. We ahve the latest modern equipment for the eye examination as well as dispensing and we have a really good comprehensive follow up with all our patients to ensure continuity of care.
Tim - Being able to advise the customer on exactly what is suitable for them and being able to order different products in for them to see
Gerard- I am proud to work with such talented Dispensing Opticians who always go the extra mile to find the perfect frames and lenses for their patients. Please get in touch if you would like to join our award winning team - [email protected]