LINDBERG glasses are known around the world for their minimalist design. The brand is synonymous with award-winning, high-end rimless glasses and is often considered to make the best customized rimless eyeglasses in the world. Luxurious and elegant.

Bellinger's focus is to make a statement and leave a lasting impression. Bellinger will always have that extra flavour that makes it interesting.
It can be the shapes, or the details – it can be the unique colour combinations or the cuttings on the frames – all things that make Bellinger stand out.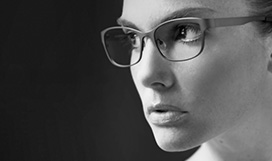 In 2001, TD Tom Davies was created, and soon established as one of Britain's leading Bespoke eyewear brands. Tom's prestigious handmade eyewear brand offers a full Bespoke service using the highest quality materials, principally natural horn, pure titanium and cotton acetate.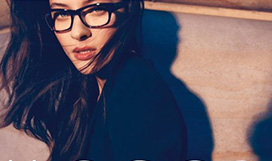 All MOSCOT eyewear is handmade using the highest quality materials, real hardware, and hinges that are riveted through the temple and frame fronts to ensure the sturdiest construction possible. Every MOSCOT frame is available as ophthalmic eyewear or sunglasses, with or without a prescription, and is customizable in a variety of frame and lens color combinations and sizes.
Daily eyewear with "FUN" elements
Albert I'mStein does not label male and female within the collections, simply if it fits and it looks great and feels great, then you must own it.

Laibach & York is handmade in Slovenia using exclusive Italian Mazzucchelli acetates and German surgical steel.
Our custom luxury brand is bench crafted and perfectly balanced in fit
Kaleidoscopically Colourful, Brilliantly Bold
From waste to fashion
For everyone who wants and likes to contribute "their grain of sand" to save our oceans wearing 100% seastainable fashion.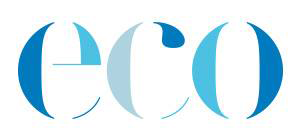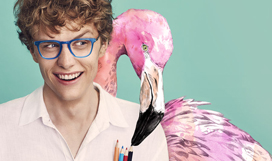 ECO is the only eyewear brand made of 95% recycled content (our Recycled Collection) or 63% biobased material (our Biobased collection) – plus, a tree is planted for every frame sold. We empower customers to reuse ECO's packaging and donate their unwanted eyewear to people in need, which provides the gift of sight to 314 million adults and children worldwide.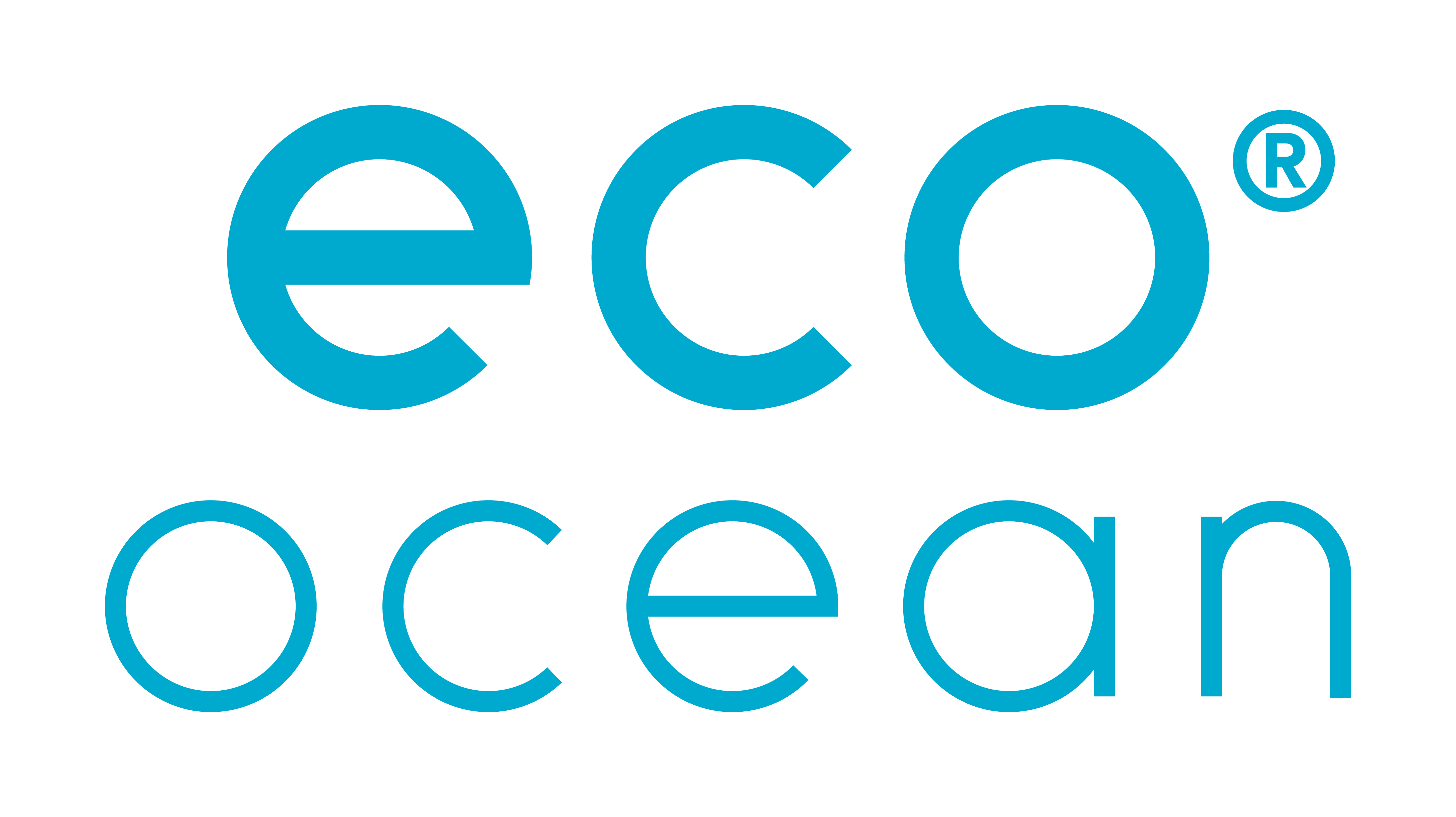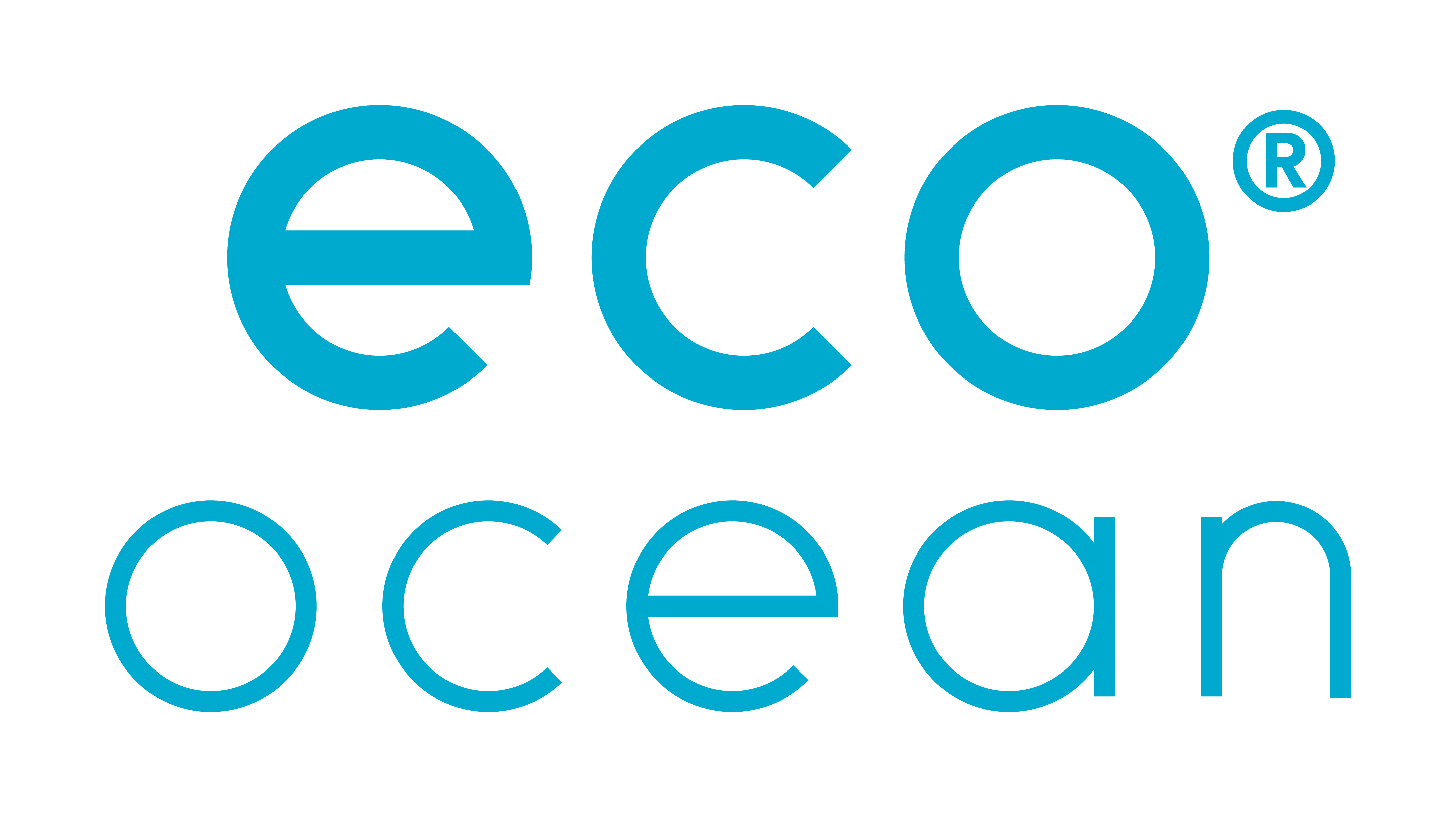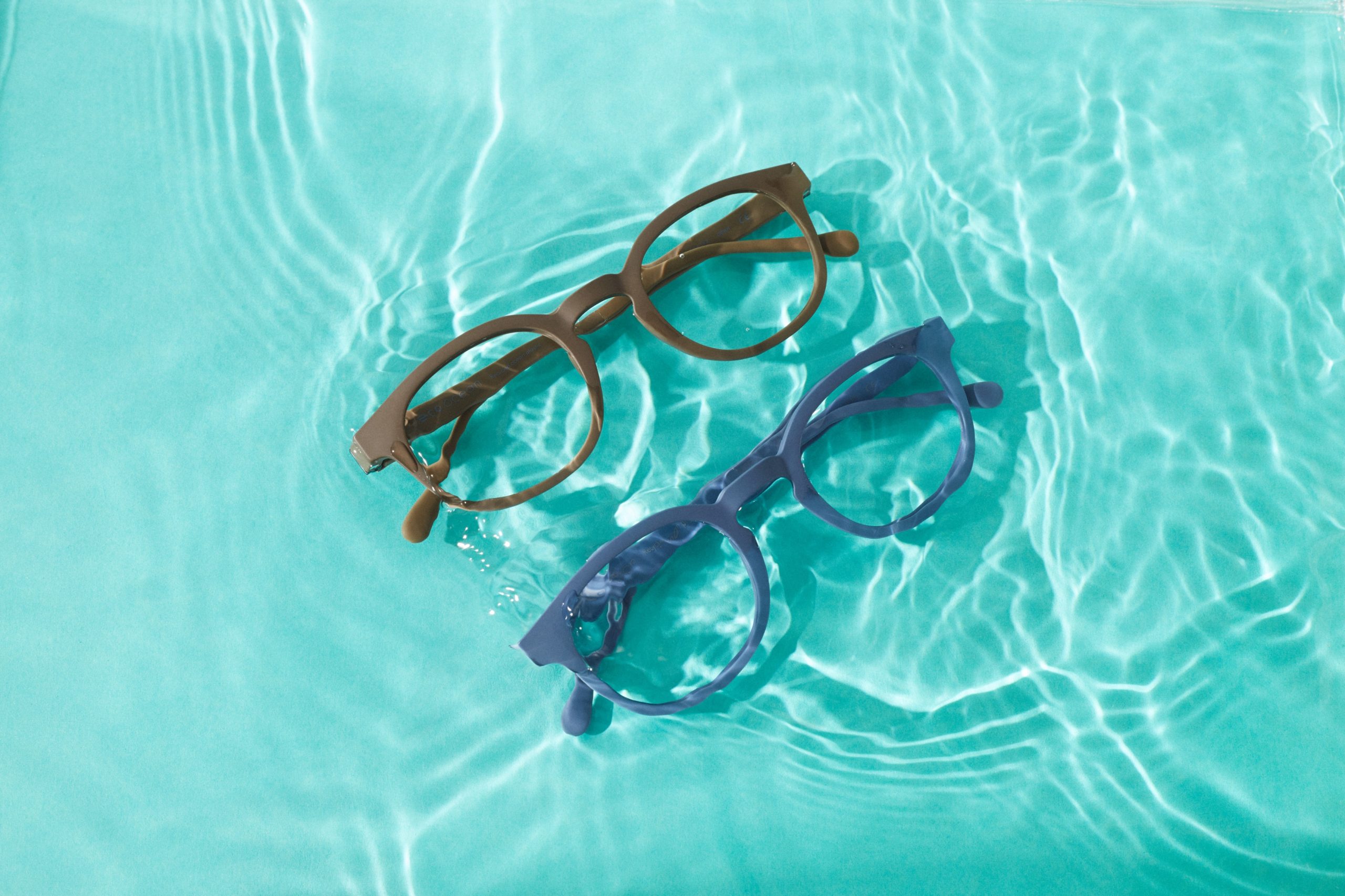 Frames from ocean based plastics
This spring, we looked to the ocean for inspiration. Together with Waste Free Oceans, we turned more than 30 tons of recycled plastic into eyewear.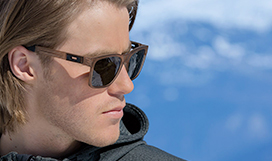 The complete selection of Oakley glasses is renowned for comfort and quality thanks to lightweight materials and comfortable styles. Oakley prescription glasses combine practicality and comfort with unrivalled clarity and vision to create the most comfortable glasses you will have ever worn.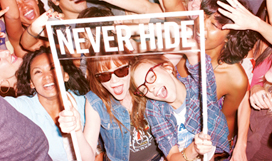 Ray-Ban sunglasses and glasses are timeless, iconic and have been the face of cool for over seventy years. From military Aviators to Hollywood Wayfarers, Ray-Ban has crossed cultural lines to tell an authentic story that's diverse, daring and dramatic.

Express yourself and reveal your wild side with Wolf eyewear. Our lightweight frames are designed with you in mind to offer comfort and style at an affordable price.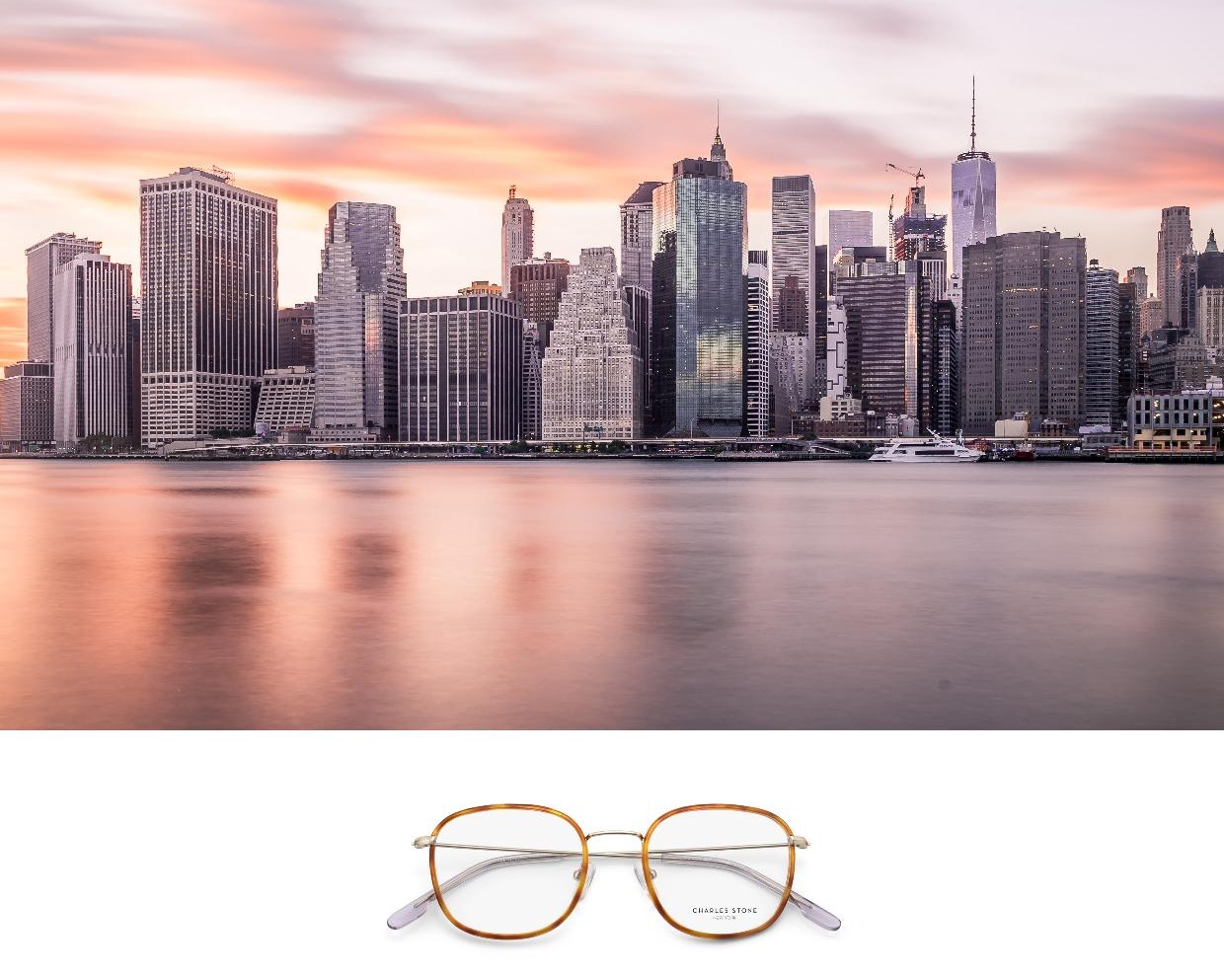 Packed full of colour, the Charles Stone collection is full of tones and shades for distinctly different personalities. There is a bold and bright frame for every colourful character out there.

Cocoa Mint is utterly desirable with a choice of stunning designs that are beautifully balanced and pure in style. Cocoa Mint cleverly bridges the gap between the young trendsetter and fashionable progressive lens wearer.

Designer-led and instinctively modern, Jensen Eyewear has a European feel and quality which pushes mens eyewear forward in style and fashion