LINDBERG glasses are known around the world for their minimalist design. The brand is synonymous with award-winning, high-end rimless glasses and is often considered to make the best customized rimless eyeglasses in the world. Luxurious and elegant.

It's 2023 and Lafont is celebrating their 100th anniversary…
100 years of family history with a unique trajectory from a Parisian boutique to a world-renowned Maison.
Colour Signature and Authenticity
Lafont is full of colour and Parisian style. Signature colours and patterns are combined with seasonal shading forming unique and exclusive designs.
Evidence of the authenticity of French eyewear expertise and French manufacturing found in the unique combination of artisanal craftsmanship and technology that is fundamental to the House.
Manufactured amidst the rolling vineyards and mountain meadows of the Jura, Lafont are bringing the pride and care of French production to Bristol.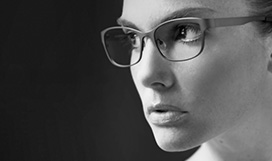 In 2001, TD Tom Davies was created, and soon established as one of Britain's leading Bespoke eyewear brands. Tom's prestigious handmade eyewear brand offers a full Bespoke service using the highest quality materials, principally natural horn, pure titanium and cotton acetate.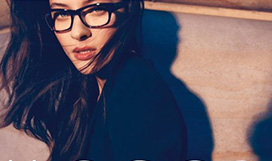 All MOSCOT eyewear is handmade using the highest quality materials, real hardware, and hinges that are riveted through the temple and frame fronts to ensure the sturdiest construction possible. Every MOSCOT frame is available as ophthalmic eyewear or sunglasses, with or without a prescription, and is customizable in a variety of frame and lens color combinations and sizes.
Alberto's story - "I was born and raised in the heartland of Italian spectacle manufacturing in the North East of Italy and held many different jobs within frame factories as a young man, trying to learn all I could.
I had decided I wanted to create my own collection of luxury frames that would give the end user a confidence in the frame they are wearing and to make them feel elegant. In 1998 I took a big step and moved to England to try and establish my newly branded MURANO collection.

Original, often iconoclastic, and always invigorating, eyeglasses designed by l.a.Eyeworks are immediately recognized for their bold shapes, imaginative handling of materials, and expressive use of color. Working from deep intuition, McReynolds and Gherardi begin each of their limited-edition designs with a hand-drawn sketch, the first step on a path of meticulous production where the finest materials are shaped by a combination of technology and hand-finished crafting. Every aspect of an eyeglass frame's shaping and construction has at one time or another been re-thought and re-invented as part of the designers' restless imaginations. The result is an expanding legacy of glasses that balances innovation with wearability, walking a fine line between optical tradition and a redefining expression of the "now." 
DESIGN MADE IN BARCELONA. We are inspired by the design and the latest trends to create exciting frames. From our headquarters, the design team conceptualizes, creates and produces frames full of authenticity.
THE IMPORTANCE OF DETAILS. We design frames with high quality standards and with an incredible attention to details to achieve exclusive pieces: engravings that go back to our origins, unique or milled terminals and hand-polished volumes, among others.
COLOR AND SOPHISTICATION Focused on creating elegant and sophisticated combinations, which enhance the look of the wearer. We combine structures, transparencies and translucent colors to create incomparable frames.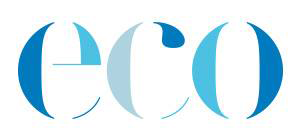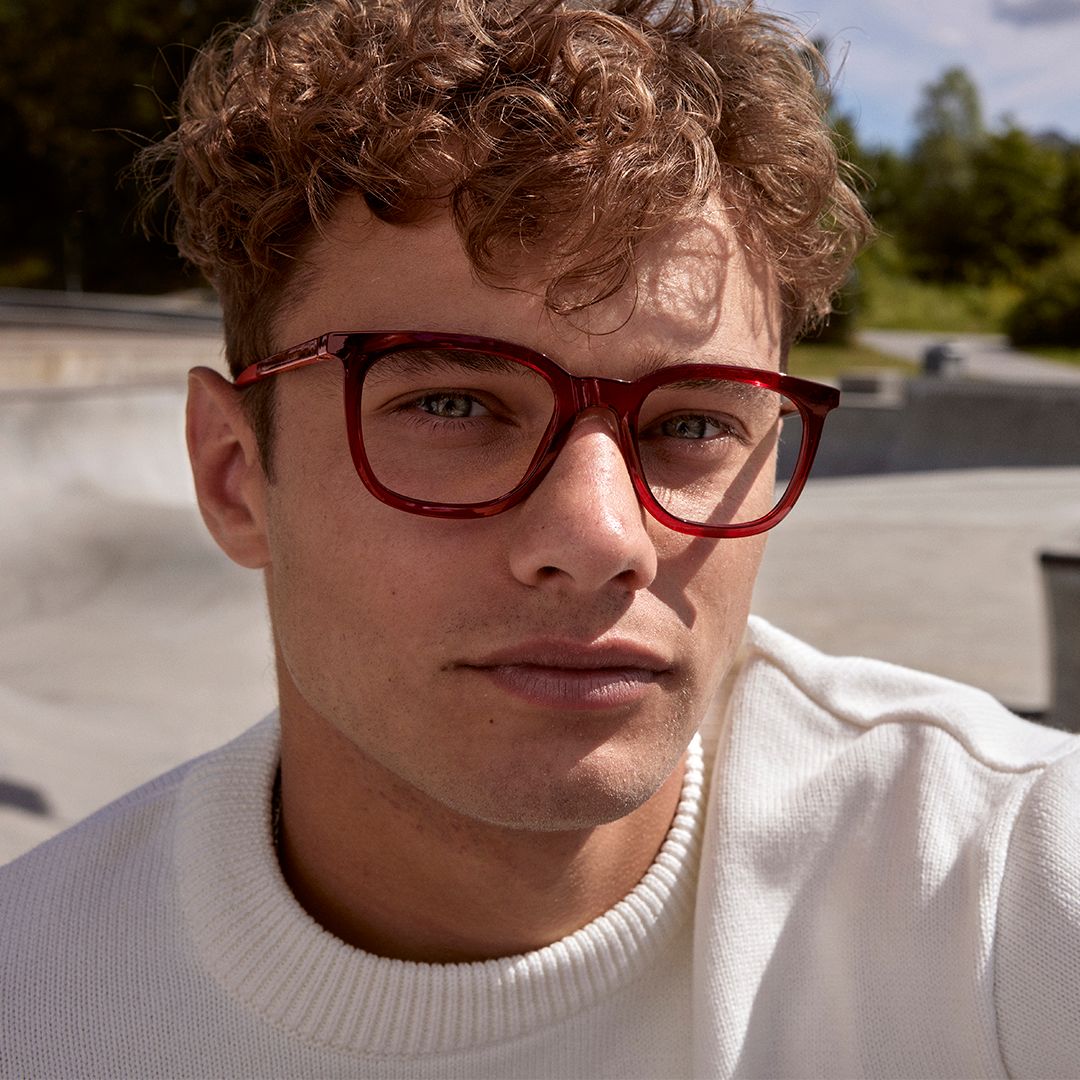 ECO is the only eyewear brand made of 95% recycled content (our Recycled Collection) or 63% biobased material (our Biobased collection) – plus, a tree is planted for every frame sold. We empower customers to reuse ECO's packaging and donate their unwanted eyewear to people in need, which provides the gift of sight to 314 million adults and children worldwide.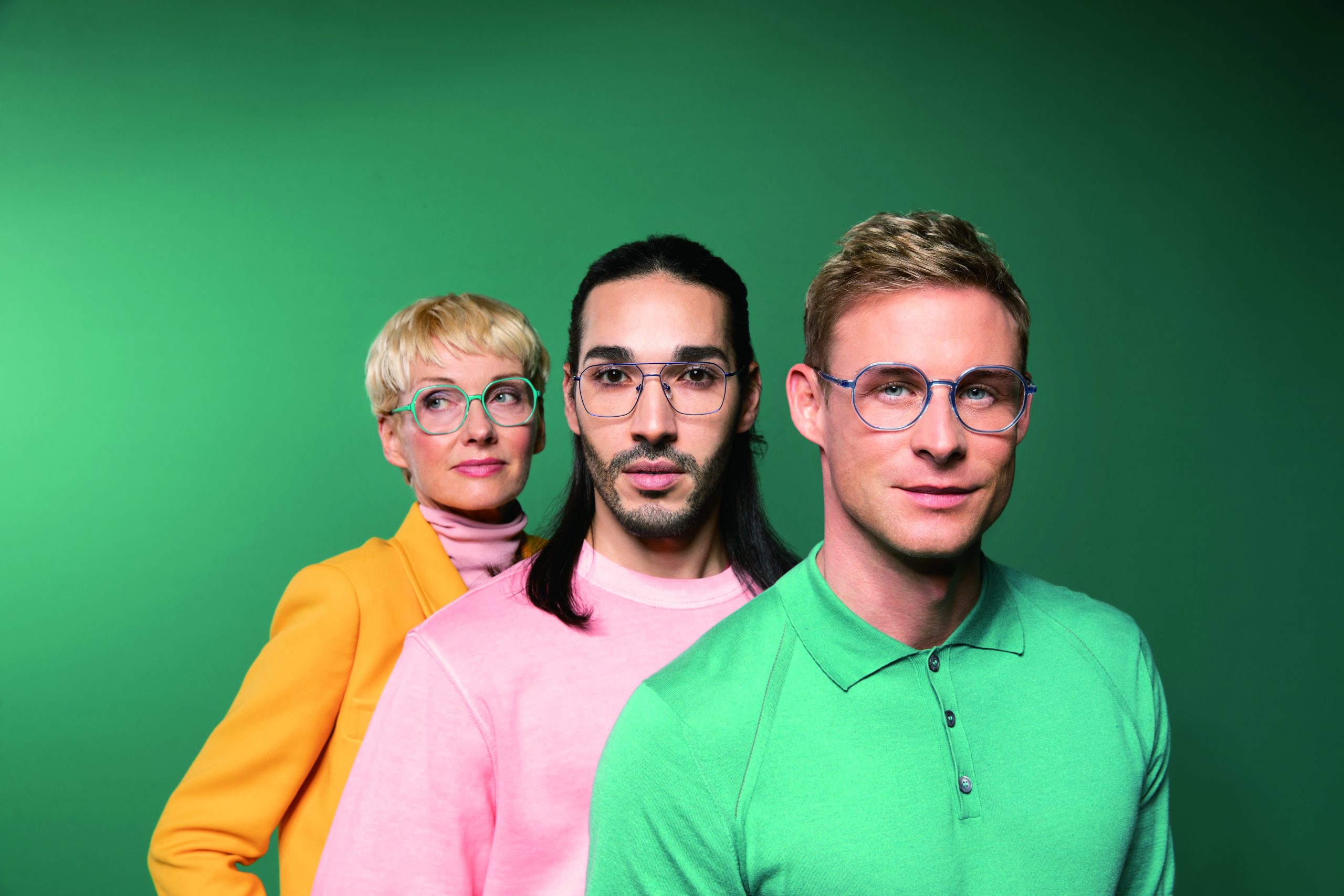 GERMAN MASTER OPTICIAN
Hans Stepper's father opened an optical shop in Stuttgart, Germany in 1936. After working in his father's practice as a very young man, Hans was encouraged by the German frame manufacturer Metzler to pursue his interest in frame design. 
Hans moved to Finland where he designed frames for Instrumentarium where he could develop his skills and knowledge. It became clear to Hans maximising the fit of a frame would require a material that works with the contours of the face in a shape that remained stable.
A customer of the practice Hans worked in, owned a factory in the evolving injection moulding industry. Together they created a company to explore Hans's design and manufacture ideas. Work began refining moulds and materials, with the first 'SI' frames being commercially available in 1970.
STEPPER (SI) frames quickly developed an excellent reputation for fit. Not only did they feel good, but they looked good too. Their visual appeal only added to their popularity.
Today, STEPPER frames remain true to the commitment to providing frames that best meet the ophthalmic needs and style wants of the wearer.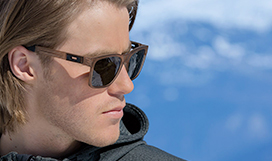 The complete selection of Oakley glasses is renowned for comfort and quality thanks to lightweight materials and comfortable styles. Oakley prescription glasses combine practicality and comfort with unrivalled clarity and vision to create the most comfortable glasses you will have ever worn.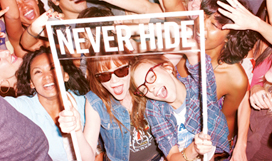 Ray-Ban sunglasses and glasses are timeless, iconic and have been the face of cool for over seventy years. From military Aviators to Hollywood Wayfarers, Ray-Ban has crossed cultural lines to tell an authentic story that's diverse, daring and dramatic.

Express yourself and reveal your wild side with Wolf eyewear. Our lightweight frames are designed with you in mind to offer comfort and style at an affordable price. To find out more, follow the link below: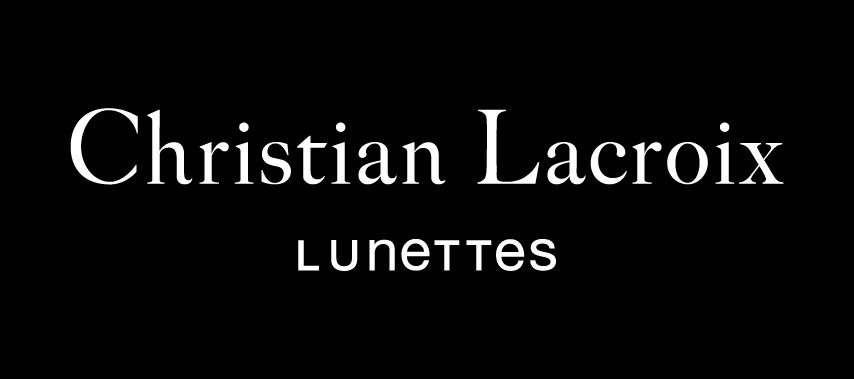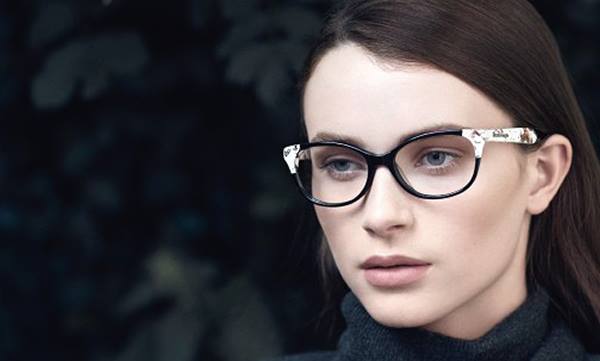 Since the creation of the couture house in 1987, Christian Lacroix style has been unique, exuberant, colourful and baroque. From the very beginning, Christian Lacroix's creations have been coveted and embraced by many great international fashion editors and stars alike. M. Lacroix has given the couture house 22 years of unrivalled creations.
Today, the House of Christian Lacroix continues his work of unparalleled richness, creating unique collections that are destined to be future collectables.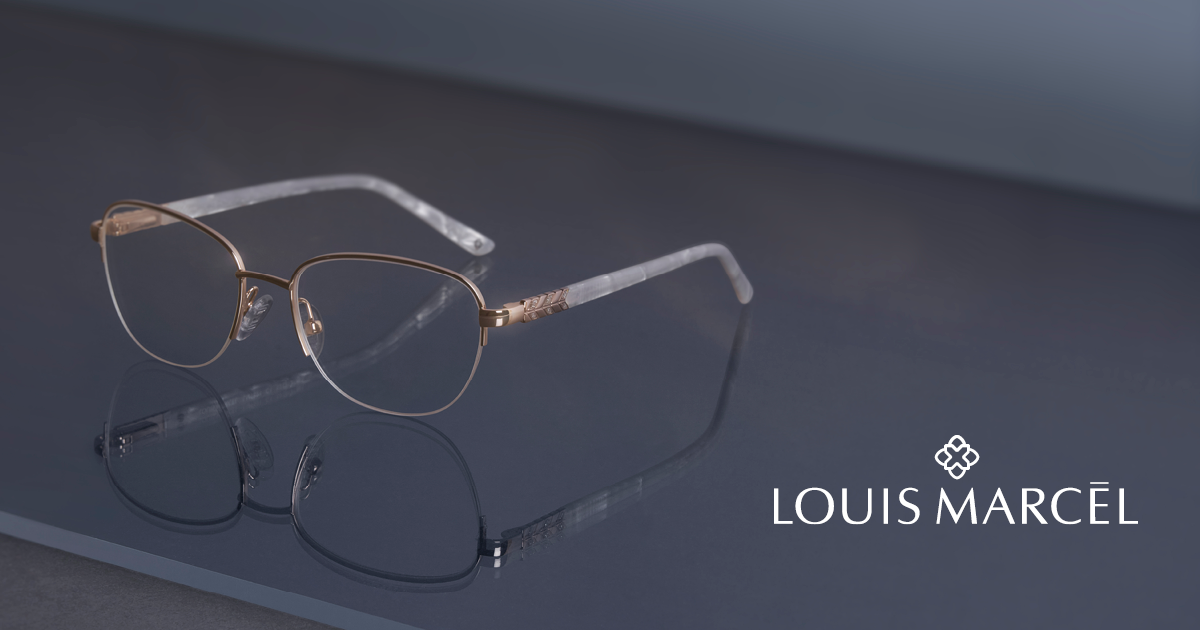 Timeless and elegant, Louis Marcel offers contemporary-classic design. Frames are soft, feminine and uniquely created to subtly complement the lens wearer in colour, shape and comfort. Centred around eternal beauty, exquisite Italian acetates, crystals and superior enamel accents lift this collection to new heights.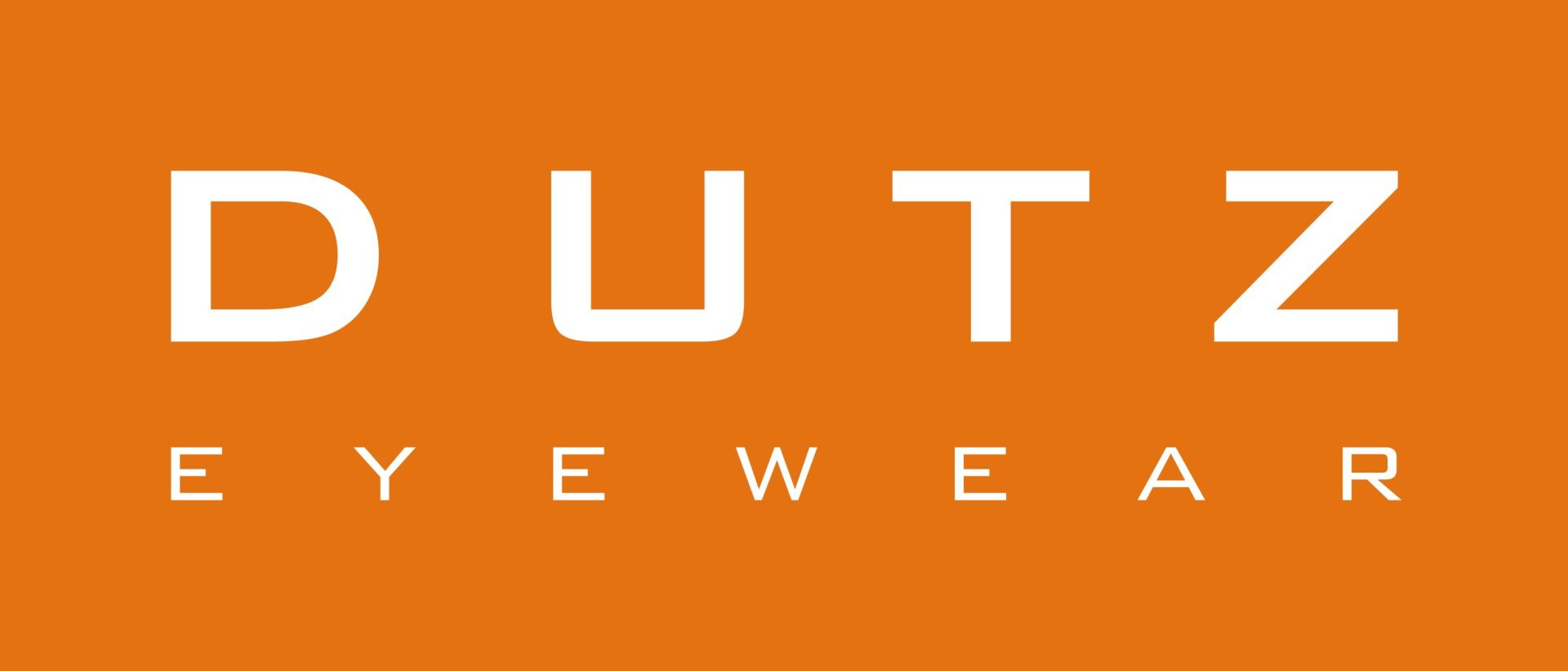 Dutz Eyewear, with its hometown in Oss , the Netherlands, is Holland's boldest brand and founded in 2005. The Dutz philosophy is that "buying a frame should be fun".
Dutz design our own eyewear and control the entire process, from design to production of the components. This results in a high quality collection of frames that are comfortable and look and feel good on any face. By using allergy-friendly and solid stainless steel materials, Dutz's frame design achieves durability.
The Dutz collection targets men & women of all ages. Dutz has paid special attention to those with large and small faces who have difficulty finding a frame that fits. Meeting the needs of those that require a larger or smaller size, yet do not want to compromise on design.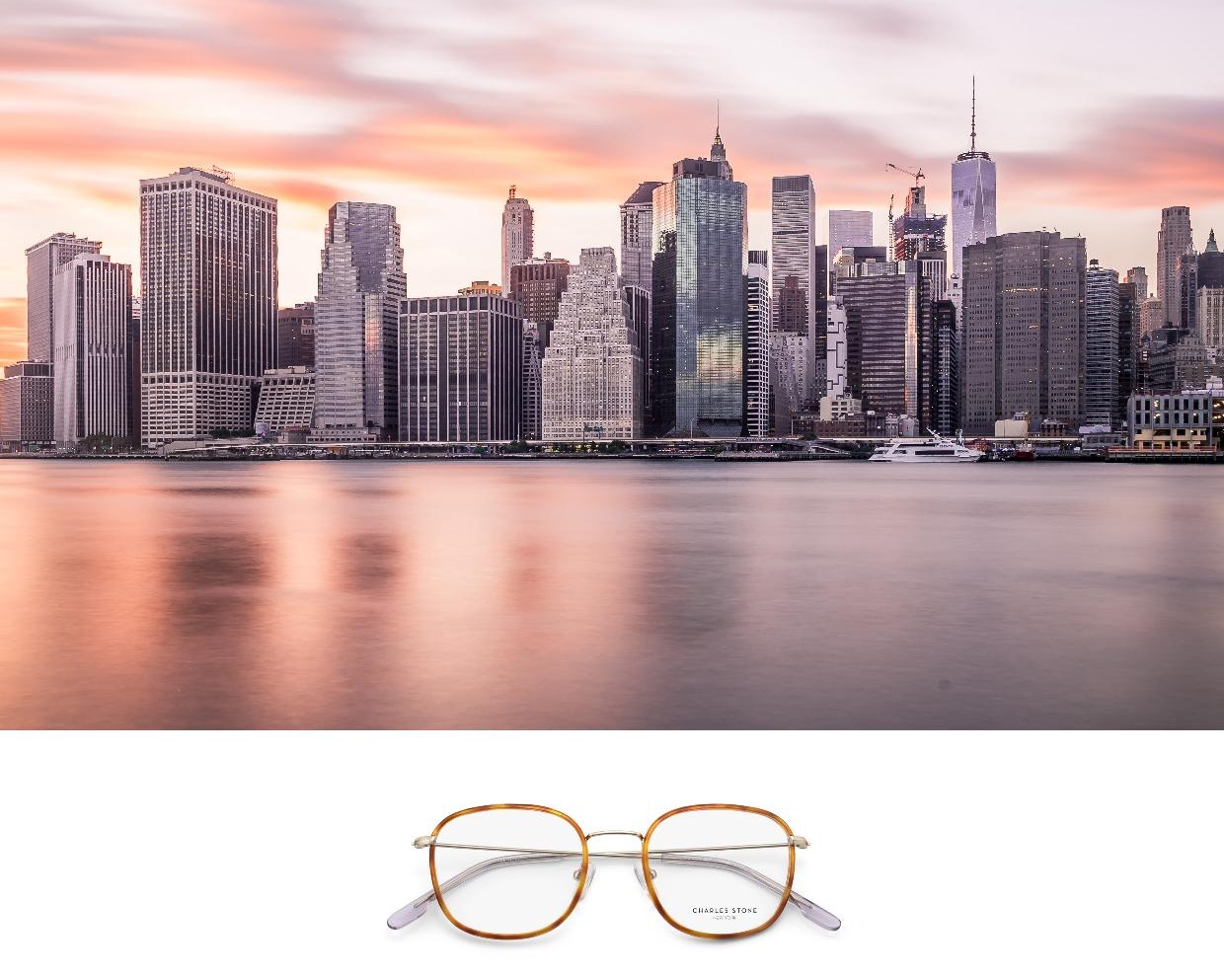 Packed full of colour, the Charles Stone collection is full of tones and shades for distinctly different personalities. There is a bold and bright frame for every colourful character out there.

Cocoa Mint Sunwear is utterly desirable with a choice of stunning designs that are beautifully balanced and pure in style. Cocoa Mint cleverly bridges the gap between the young trendsetter and fashionable progressive lens wearer.

Designer-led and instinctively modern, Jensen Eyewear has a European feel and quality which pushes mens eyewear forward in style and fashion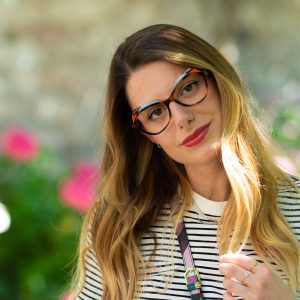 Lamarca was founded to design and manufacture high-tech acetate eyewear. Inside this creative hot-house the team get together sharing all their knowledge and skills to produce a unique style of eyewear that is both good to look at and comfortable to wear.
Lamarca is the artist's portfolio and thanks to the solidity of the Tris Ottica productive heart, they are able to put their own ideas to the test and express them without undue commercial pressure.