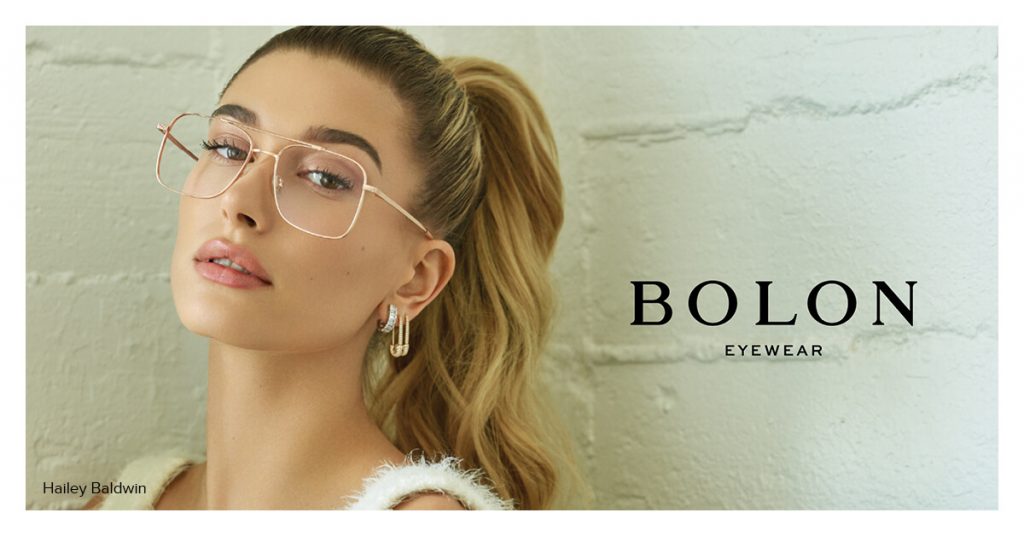 Affordably Fabulous from £99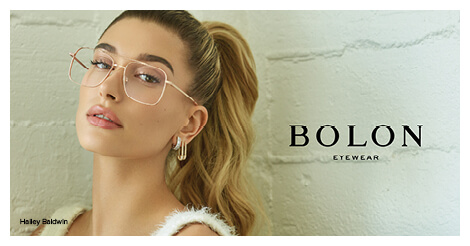 Buying new eyewear glasses can appear an expensive business and there may be times when your budget just won't stretch. So, at Lynne Fernandes Optometrists we're really excited to tell you about our new eyewear collection with the emphasis on value but without compromising on quality.
Eyewear you'll love
Our Affordably Fabulous range has been carefully selected with you in mind. We know that value doesn't come from cutting quality and slashing prices, so we've hand-picked frames from reputable manufacturers who produce quality eyewear that we know you'll love.
The new collection boasts a variety of styles and colours, so there really is something for everyone. And, priced from just £99 complete with single vision reflection lenses it really is Affordably Fabulous.
Fabulous vision
We're also offering Affordably Fabulous varifocals in our new collection. Varifocal lenses combine different prescriptions in one lens so that you can see clearly and comfortably at every distance. So, if you need glasses for reading and another pair for driving, why not try our Affordably Fabulous varifocals.
Find your fabulous
Call into your local practice, browse the new collection and take advantage of our popular, complimentary frame style consultation. It's a great way to get inspired. Our expert frame stylist will discuss your needs and help you find your Affordably Fabulous specs!
Book your appointment online or call in to see us. And, don't forget to follow us on Twitter - @lynnefernandes1 and Facebook - @lynnefernandesoptometrists and join the #affordablyfablf conversation!