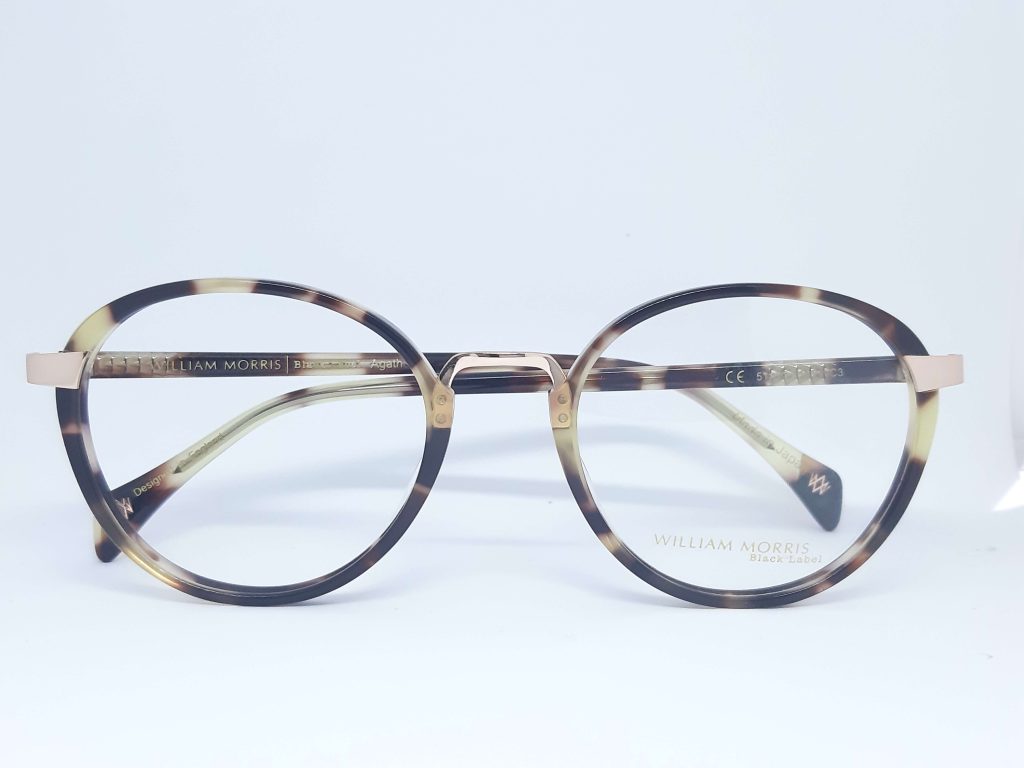 Frame Styling by Becky Weston
This year, I have been reviewing our team training on styling a mini frame collection for any individual.
Even eye care professionals can feel a little daunted when faced with choosing from banks of spectacle frames. This leads to most opticians playing safe, with the client ending up with "meh" glasses.
At Lynne Fernandes Optometrists you will experience something different and be delighted with your new eye wear.
Our dispensing opticians and optical stylists will advise you about specific frames and designs features. For example, how the manufacturing process impacts quality and comfort, why the best acetates are from Japan and Italy, the fresh new designs coming out of France and Italy, and that some of our favourite brands are now those designed and created in the UK.
The benefit for you is that our team will offer to personally style your eye wear by putting together a collection, that we know will work, and talk you through the benefits, the look created and how to get the best vision and comfort.
Of course, you can still browse our 500+ frames if you have the time. Or sit back and relax, trust our teams to understand your needs, and allow us to find you the best selection of eye wear available.