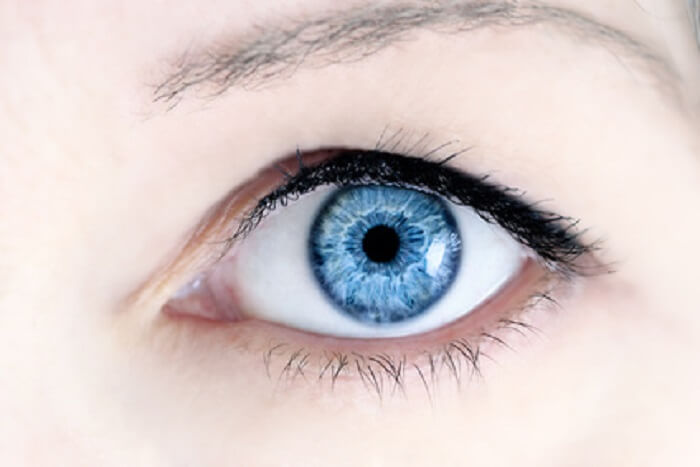 Have an eye emergency? You can now avoid waiting in A&E
Eye emergencies are troubling. We're lucky to have an excellent A&E department at Bristol Eye Hospital. But we know that an A&E visit is rarely less than 4 hours. Most of us would rather not spend hours waiting and many people would rather know they can book an appointment, get a diagnosis, a treatment plan, a prescription and leave with their eye emergency resolved efficiently and relatively quickly.
Independent Prescribing service
We have offered private emergency appointments for many years. These are now greatly enhanced at our Gloucester Road practice with resident optometrist Rebecca Donnelley qualifying in Independent Prescribing (IP). Rebecca is one of around 300 optometrists that currently hold the IP qualification in the UK, mainly working full time in eye hospitals.
Rebecca's training has taken 18 months, while working full time, with a placement at Bristol Eye Hospital A&E. She was approved by a consultant ophthalmologist to be competent in this work before taking a national assessment exam: it's fair to say, she aced it!
What does this mean for you?
The IP qualification (look for 'dipTp (IP)', after standard qualifications) allows Rebecca to examine, treat and prescribe for several different eye conditions. Around 95% of patients can be seen, treated very happily with only 5% requiring a further referral, after a 20-minute examination.
Examples of conditions which Rebecca can treat are:
Allergic Conjunctivitis
Bacterial Conjunctivitis
Viral Conjunctivitis
Dry Eye
Eyelash removal (trichiasis)
Herpes Simplex Keratitis (recurring episodes of)
Stye
Marginal Keratitis
Corneal abrasion
Trauma
Anterior Uveitis (recurring episodes of)
Importantly, Rebecca can diagnose more serious sight-threatening conditions and make referrals to Bristol Eye Hospital or our private consultant partners.
How it works
As eye care professionals we are occasionally asked to have 'a quick look' at a troublesome eye. Unfortunately, without a full emergency assessment, a serious underlying condition could be misdiagnosed. So, we will only assess in a full appointment which takes around 20 minutes.
Emergency appointments are available with all our optometrists Monday to Saturday from 9am-5pm, although only Rebecca will prescribe a treatment, so our newly enhanced service is currently only available at our Gloucester Road practice. We endeavour to assess all emergencies on the same day. If the clinic is full, we may offer you an appointment at another of our practices or recommend you attend Bristol Eye Hospital A&E.
How much does it cost?
Bristol Clinical Commissioning Group has previously decided against offering community-based emergency service. To access our service, there is a private fee of £75. If you are an EyeSense patient the service is free as it falls within your EyeSense (bespoke private eye care) plan. A treatment prescription cost £20 and is only available for registered EyeSense patients.
If you or a member of your family has an urgent eye care need don't forget you can book an emergency appointment with our expert team. To find out more about EyeSense, our bespoke private eye care plan and how we can help you, contact your local practice.