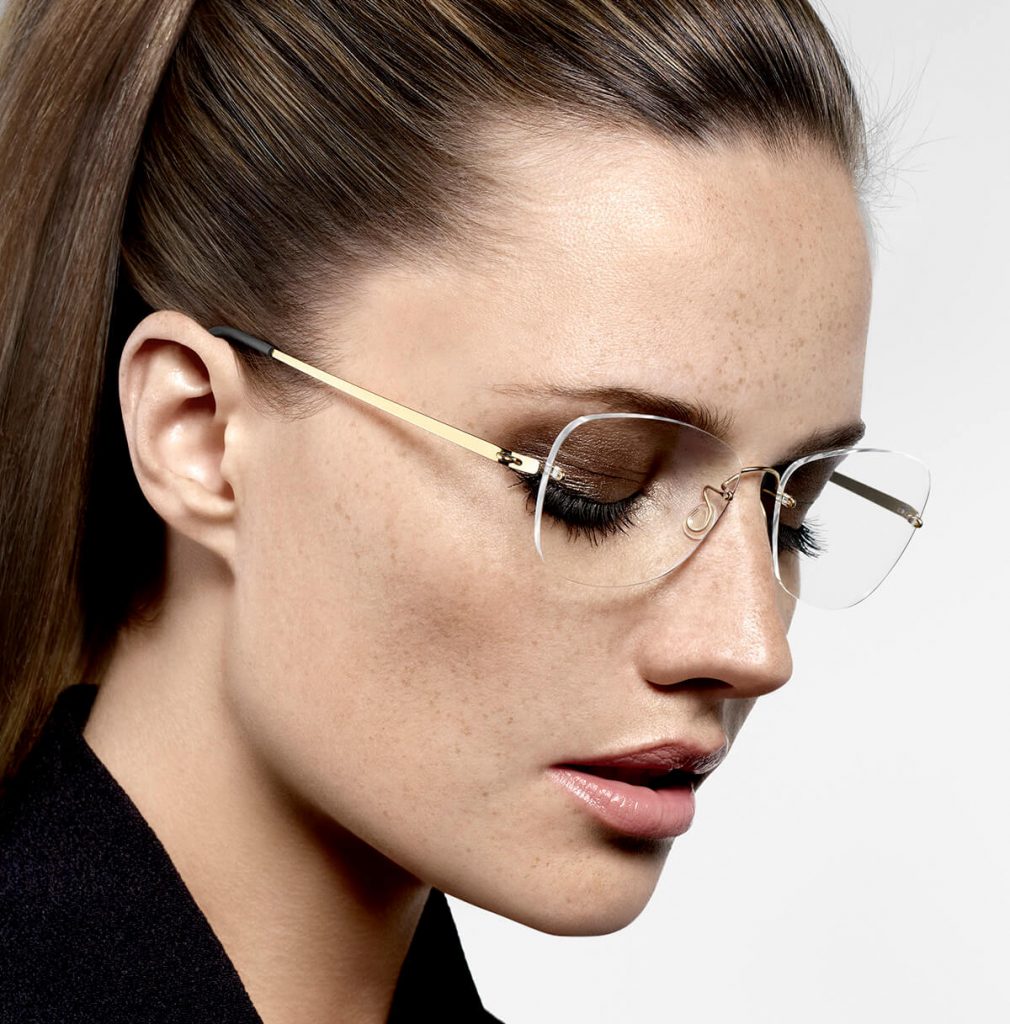 Lindberg Eyeglass Frames – Eyewear like no other
We love world-renowned LINDBERG eyeglass frames and many of our customers do too. But if you've yet to discover this award-winning Danish eyewear, read on to find out why it's like no other.
LINDBERG Eyeglass Frames: Simplicity by design
LINDBERG eyeglass frames have revolutionised modern eyewear with their exceptional designs and technical innovations. Gone is everything non-essential which means LINDBERG frames are incredibly strong and flexible yet among the lightest and most comfortable in the world.
Designs are classically elegant and simply created with a unique blend of no-compromise attention to detail, patented technologies and individual craftsmanship. The result is a remarkable visual impact with frames that are lightweight, durable, and comfortable to wear. They use responsibly sourced materials, including titanium and acetate, as well as gold, platinum and diamonds!
We think this eyewear is an excellent choice amongst the fashion-conscious individuals looking for stylish, high-quality specs. They are a perfect way to make a statement and stand out from the crowd.
Royal seal of approval
LINDBERG has won dozens of prestigious design awards (95 to be precise!) and has been appointed 'Purveyor to the Royal Danish Court' holding a special Royal Warrant to supply the Royal Household. These awards demonstrate the company's commitment to producing high-quality products that are carefully designed to meet the needs of their customers. Could there be a greater seal of approval?
You decide
LINDBERG has turned the world of eyewear upside down. There are no mass-produced designs – you choose the design, details and materials that you prefer. Each frame is customised to your particular preferences, hand-finished and individually numbered.
We stock LINDBERG eyewear by popular demand at each of our three optician stores in Bristol. Come in and discover this unique eyewear and find your LINDBERG.
You can discover more info about LINDBERG eyeglass frames on this page.