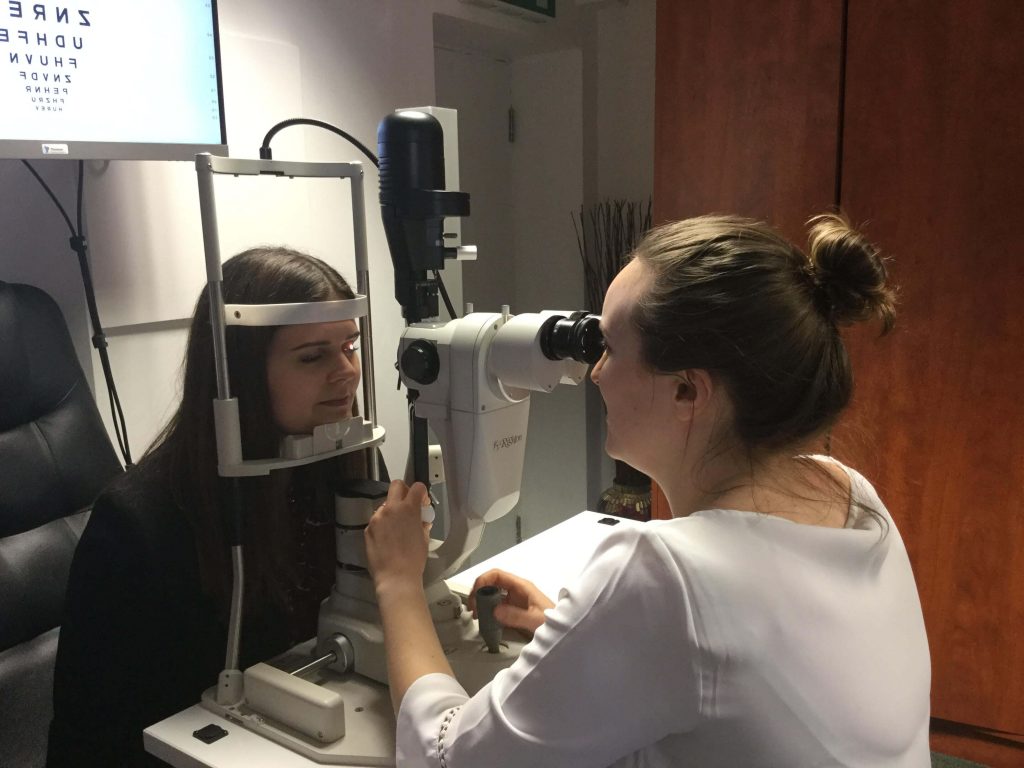 Our Eye Optometrist, Camilla Laporta
I am so relieved and happy to have qualified as an Eye Optometrist! The professional training period helped me to make the transition from university to working in practice smoothly.
During this time, I was able to build my confidence as well as develop my clinical and communication skills. One of the things I enjoy most about being an Eye Optometrist is meeting and building professional rapport with patients from all walks of life. It is so nice to be able to meet such a wide variety of people on a daily basis and help improve the quality of their lives through improvement in their vision.
I am already specialising in dyslexia and specific learning difficulties and looking forward to taking part in the specialist clinics offered here at Lynne Fernandes Optometrists, such as dry eye and dyslexia clinics.
To book an appointment with our expert Bristol Eye Optometrist, click here.