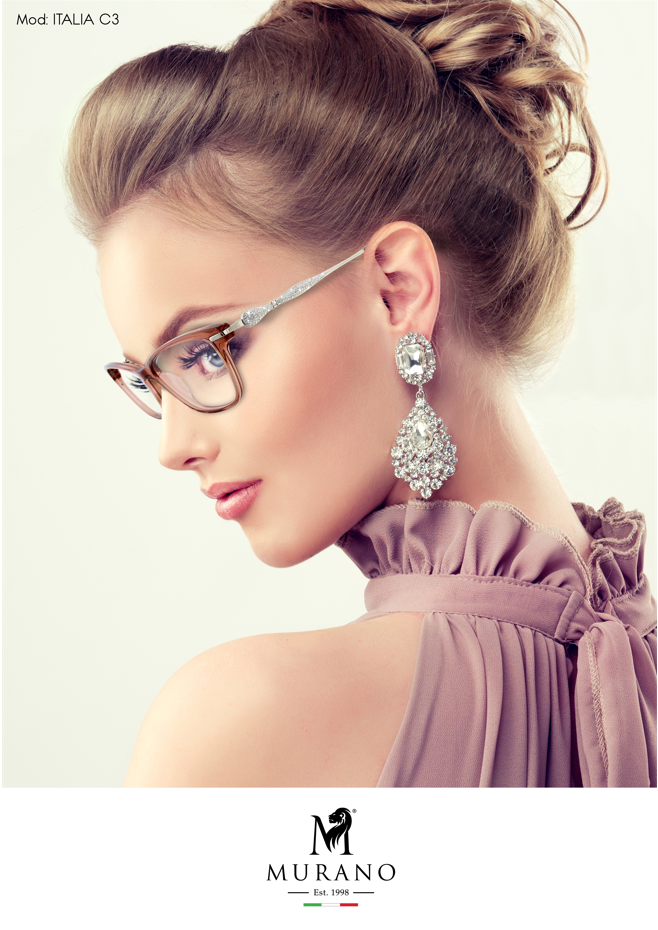 Murano Designer Italian Eyewear 
Elegant Eyewear, uncompromising quality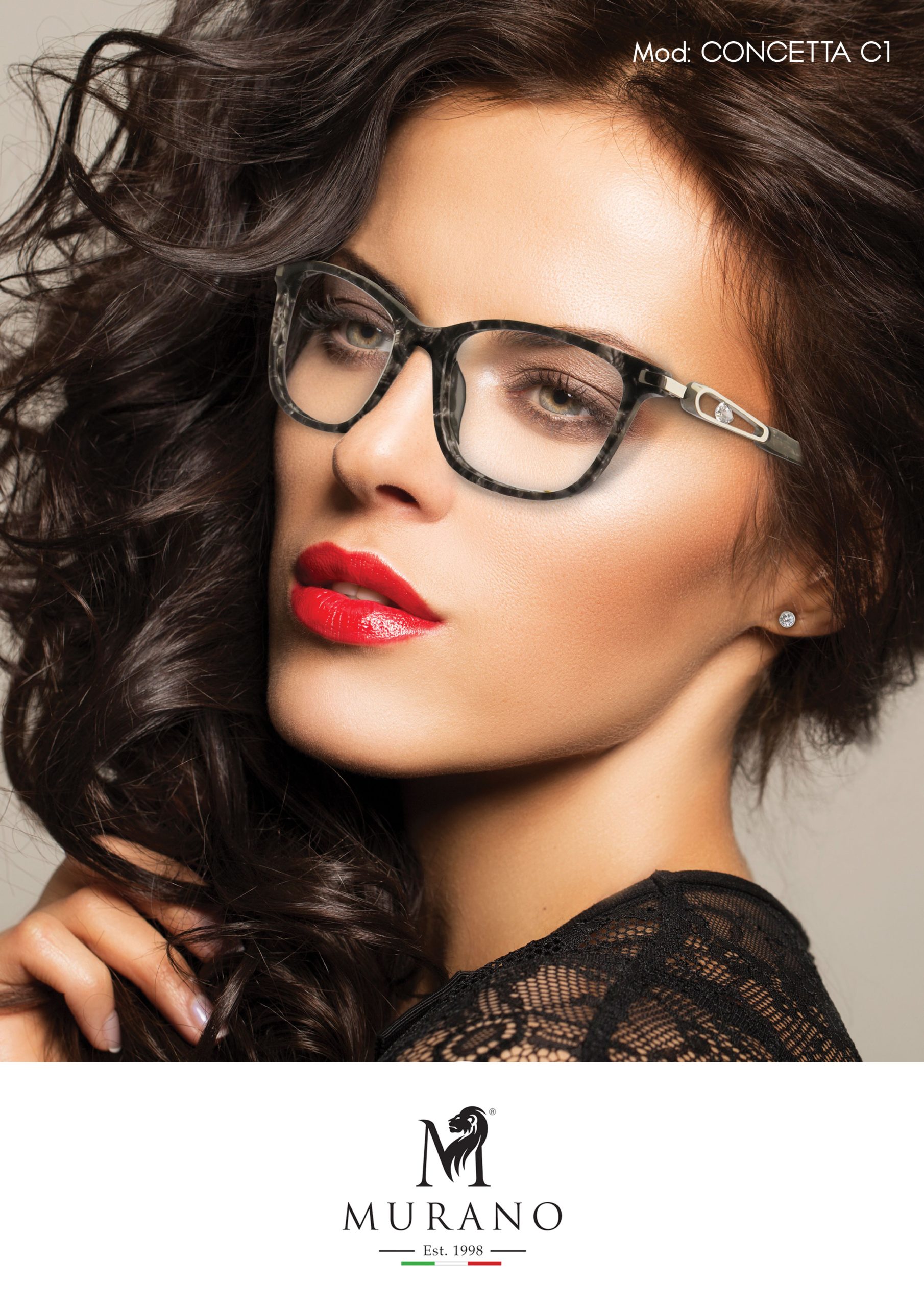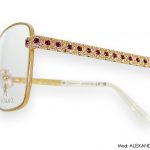 "I was born and raised in the heartland of Italian spectacle manufacturing in the North East of Italy and held many different jobs within frame factories as a young man, trying to learn all I could.
I had decided I wanted to create my own collection of luxury frames that would give the end user a confidence in the frame they are wearing and to make them feel elegant. In 1998 I took a big step and moved to England to try and establish my newly branded MURANO collection.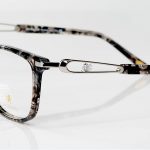 For years I worked alone as the Director, Rep, Receptionist and Packer trying my hardest to just get by. These early years were very testing, but I was committed to grow Murano on the values of great products and great personal customer service for Independent Opticians.
Through all my hard work, commitment to my customers and my core values we now have a highly trained team of people dedicated to upholding what Murano now stands for; personal service and high quality.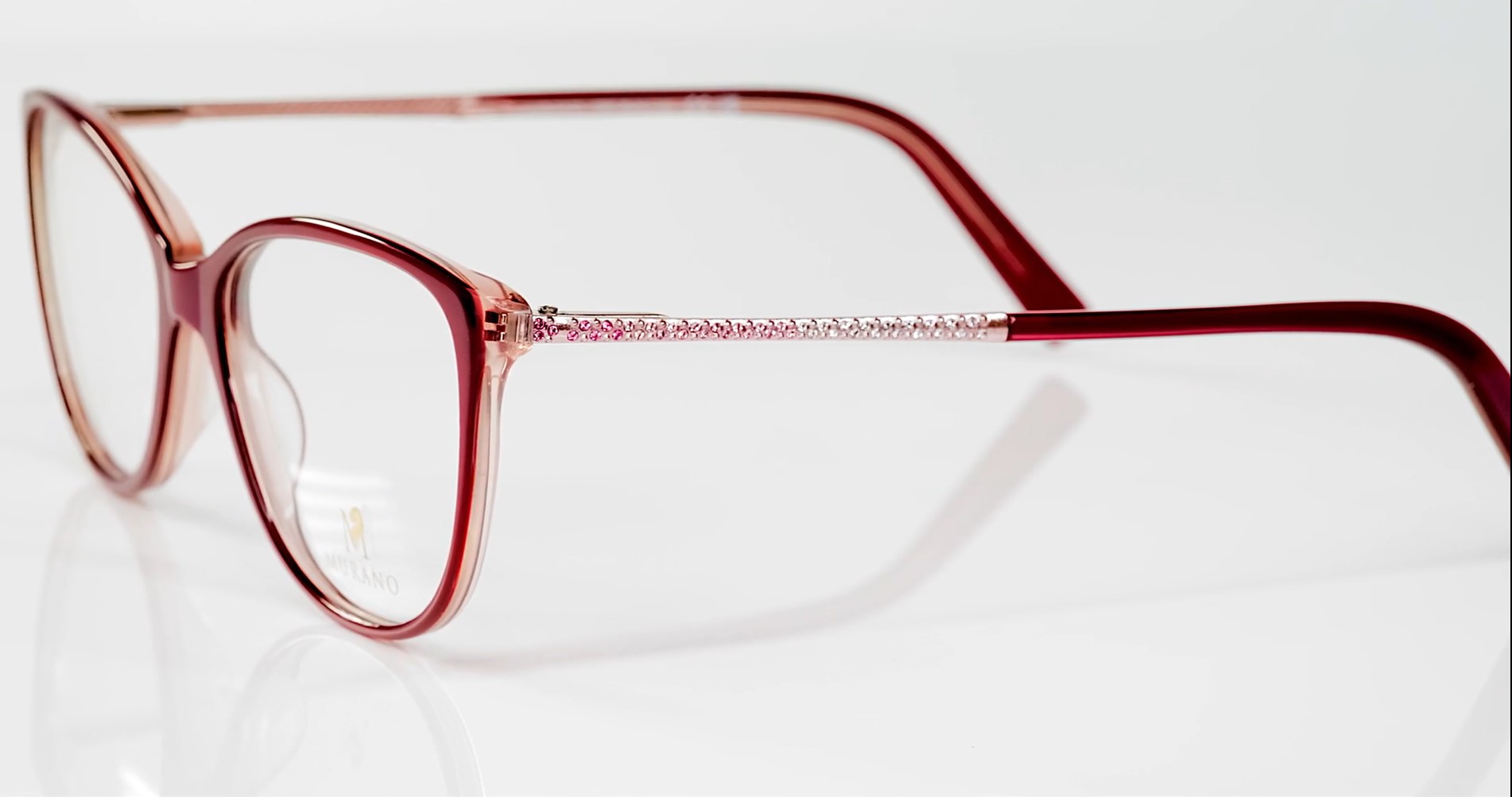 We now supply independent opticians across the UK and Ireland and are one of the most highly respected Italian collections across all the country.
I am proud to present to you my life's work, the Murano Eyewear Collection"
Alberto Da Rin
Director
2

 Style

We help find the right glasses for you
3

 See

See perfectly, look amazing!