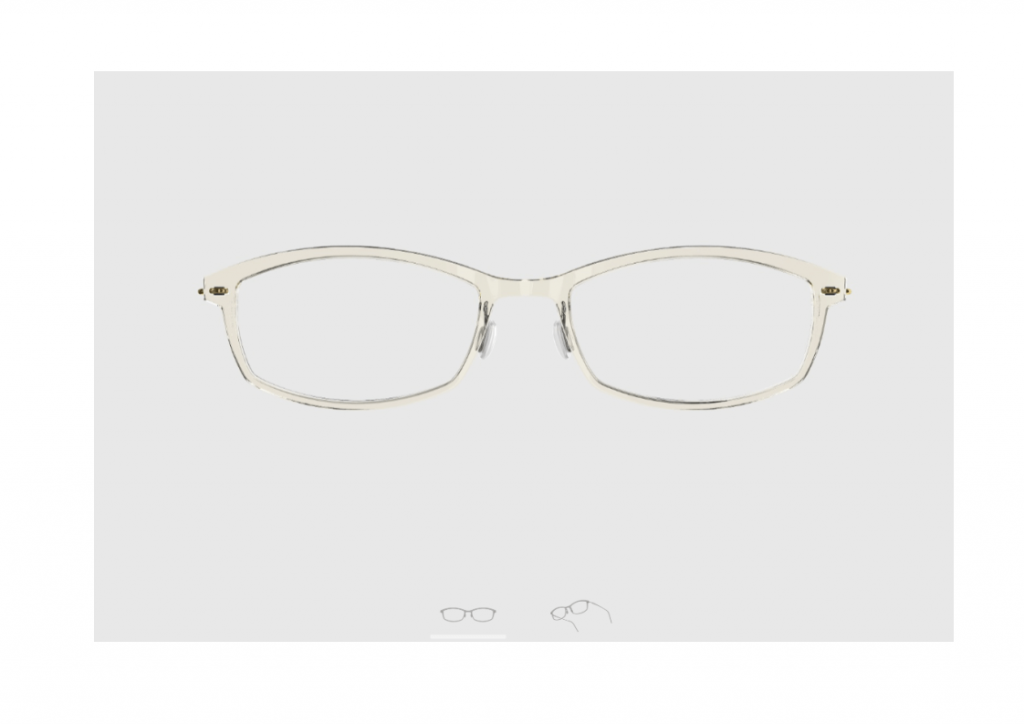 My favourite pair of glasses by Kirsty Johnston
Since starting at Lynne Fernandes Optometrists, I've really appreciated being able to take the time to really get to know customers so I can help them choose the right frames and lenses. There is one customer that particularly stands out in my mind - who chose bespoke Lindberg Glasses Bristol.
She attended for an eye examination, and before she went in for her eye exam with the optometrist, we had a discussion about frame selection, and she mentioned how hard it was to choose new glasses. Her eyewear choice had always been rimless frames, but she'd often wanted to try something different and was a little nervous moving away from the tried and trusted. I offered to create a collection of styles specifically for her to try based on her face shape, style and skin tone, and she gladly accepted.
After her eye examination, we were then able to narrow down these frames to a lightweight full rimmed Lindberg design. These were customised, allowing me to create the perfect Lindberg shape and perfect colour tone for the front and sides.
The lady wanted a few days to think about the style and show her husband: I emailed images of the frame we had designed so she could look at it from the comfort of her home. The next day had barely started when the patient called with excitement to say she'd like to order the frame!
When she collected the completed glasses, she was so delighted- the fit, the colour and the style were perfect on her and as a thank you, because she was so pleased, brought the team a big box of shortbread!
It is such a pleasure to be able to really give somebody the time to find the perfect frame and really make them feel great about themselves!
The Lindberg glasses Bristol experts at Lynne Fernandes would be more than happy to held you find the perfect pair! Book an appointment with us today.