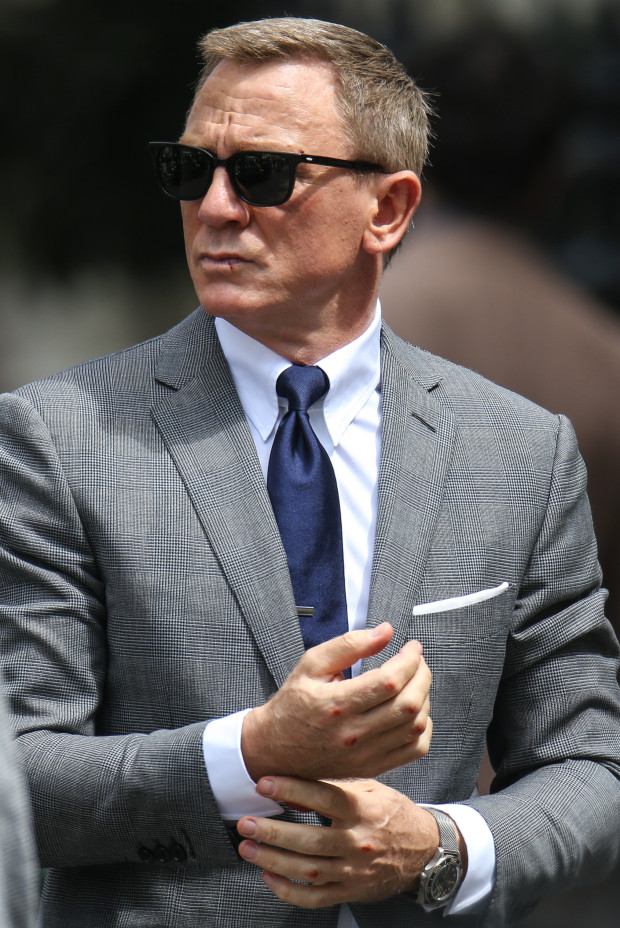 Barton Perreira are dedicated to pure luxury. Their approach to fashion redefines style and elegance. Does luxury excite you?
The brand is modern with a classic sheik and vintage element. The colour range is beautiful and caters to all types of people hence why the rich and famous love them such as Jennifer Lopez, Sandra Bullock, Demi Lovate, Kate Beckinsale and Rylan Golsing are just a few.
But most recent is James Bond himself - Daniel Craig rocking in his Barton Perreira Sunglasses range.
Barton Perreira have pooled together their expertise in design, artistry, style and entertainment.
Barton Perreira are fantastic quality. They are all handmade in Japan and take 8 weeks just to hand craft a frame model, then an additional 2 weeks to hand polish every edge which is why they have a smooth and perfect finish, even all the frame edges are visibly polished and buffed. The patients feel the quality as soon as they touch them and put them on.
Want to try on a luxury pair of frames? Phone us today to book your free styling consultation.
1

 Visit

Book an appointment.
2

 Style

We help find the right glasses for you
3

 See

See perfectly, look amazing!